Community Homeless Connect 2019
Free Resources & Health Services
What is it?
The Community Homeless Connect brings together over 50 agencies and 300 volunteers to connect chronically homeless adults to health care, IDs, employment skills, housing resources, and more in one location on one day. Last year, over 300 volunteers connected over 400 individuals in housing crisis with need services.  Community Action Agency and Salem Leadership Foundation have been working together for over 10 years to make this event possible at Salem First Baptist Church. Interested in Volunteering?
The 2019 Marion County Community Homeless Connect will be on March 26th, 2019.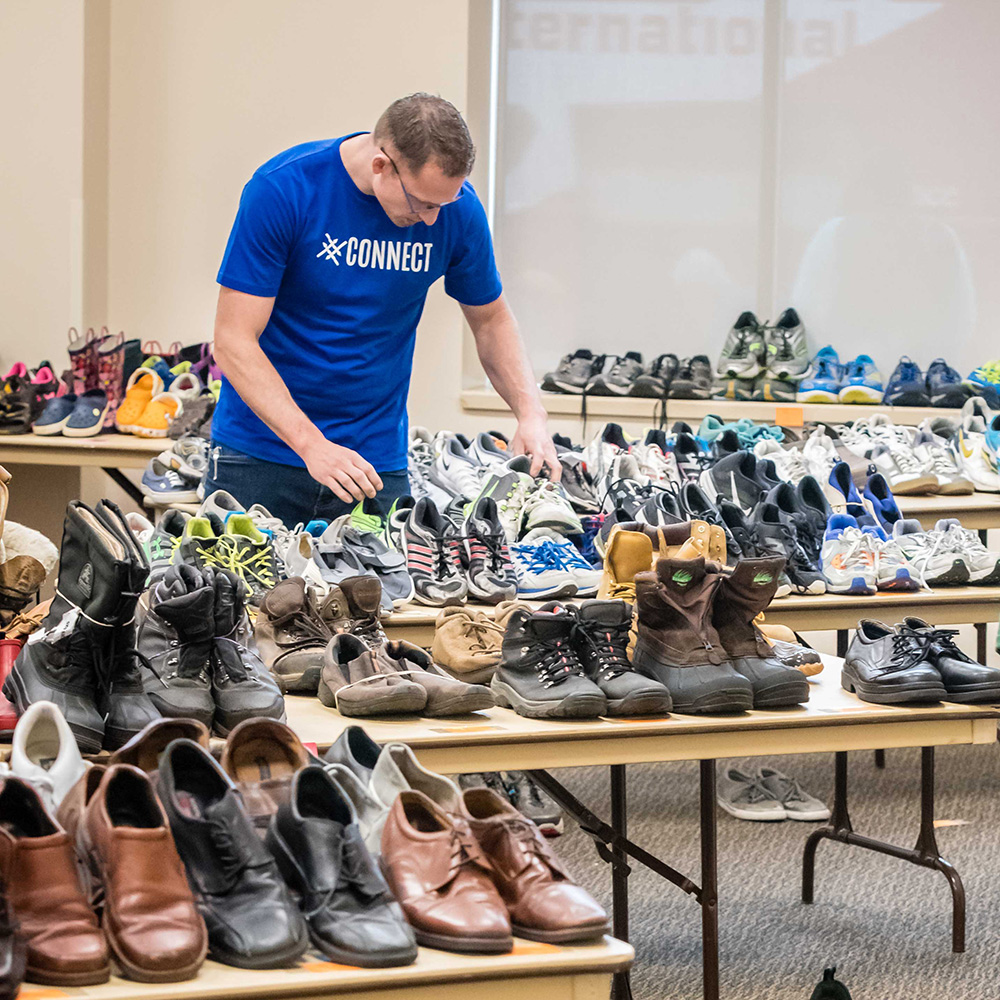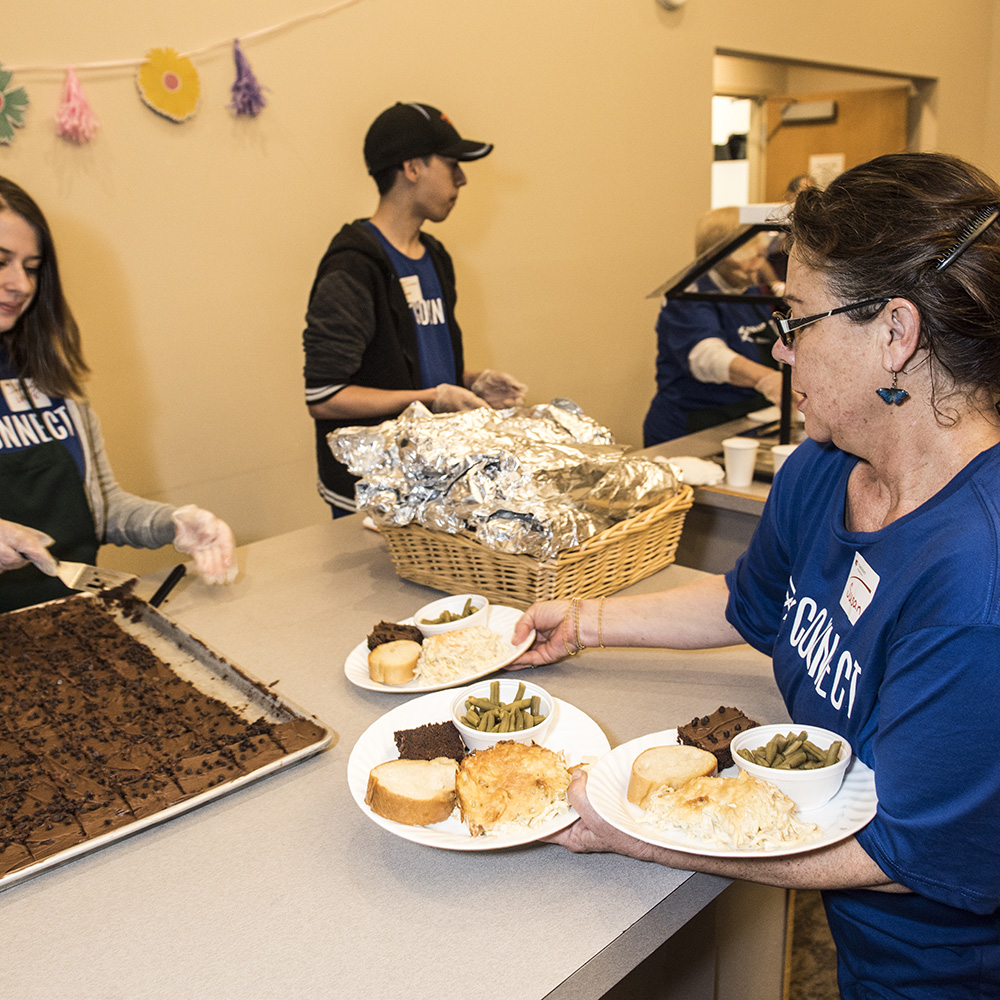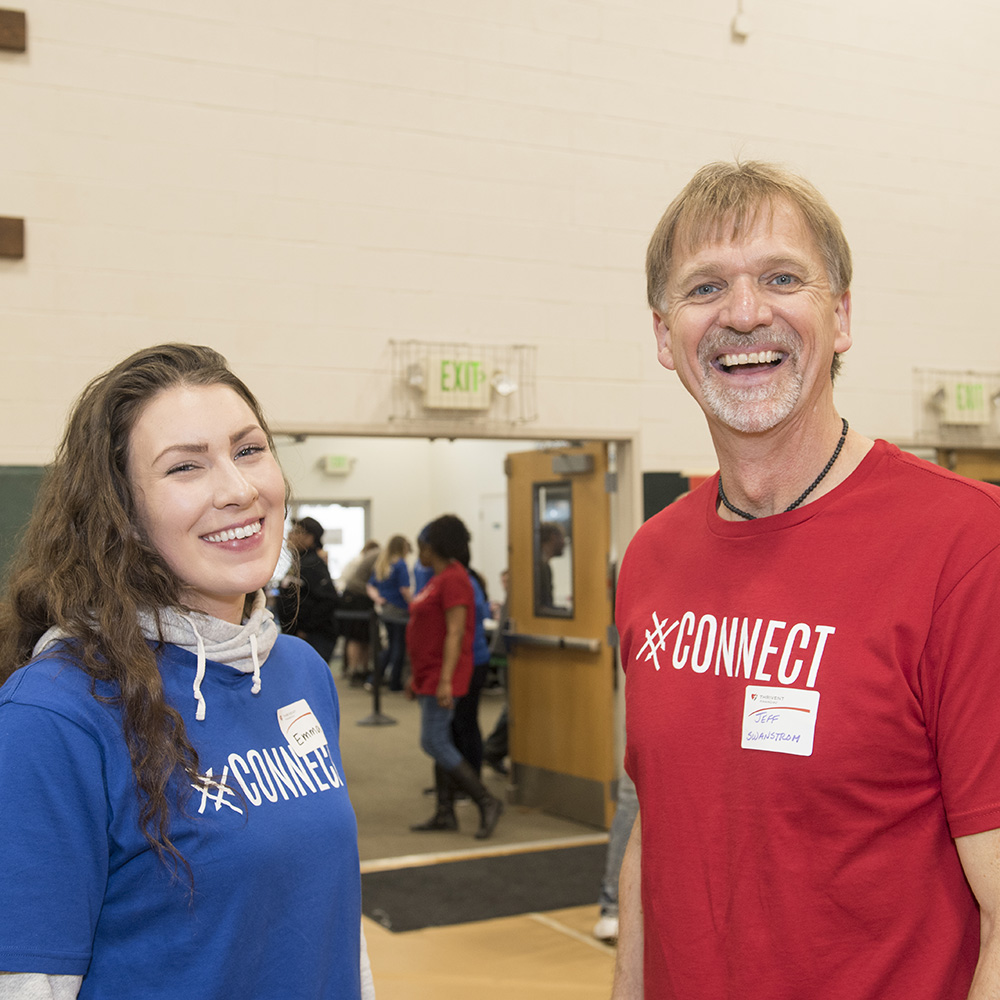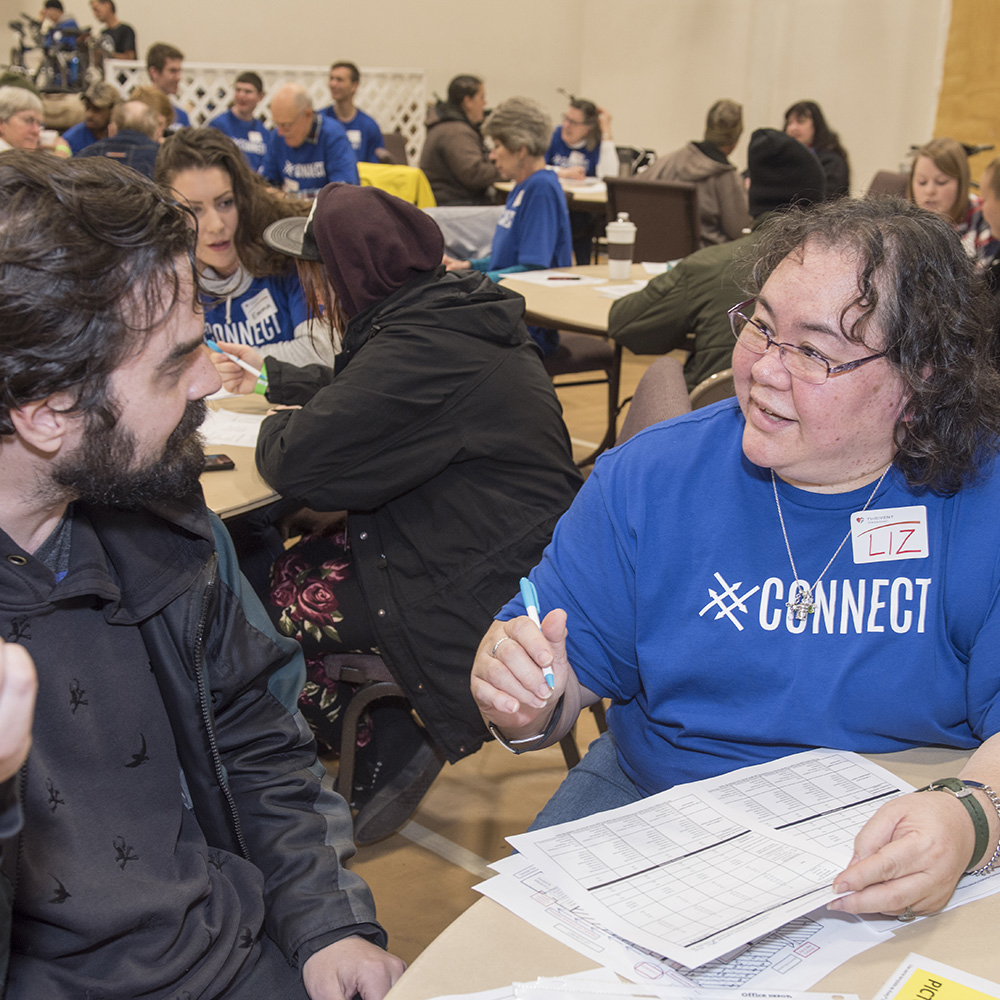 Interested in Donating?
The following list of items are our top requests, and you can drop them at any of our four sites on weekdays 9am-3pm.
Donation Items Needed
Sleeping Bags
Tents
Warm Socks
Warm Hats / Gloves
Warm Coats / Scarves
Tarps
Propane
Duct Tape
Hand / Foot Warmers
$5 Gift Cards for food (e.g. McDonalds, Safeway, etc.)
Cash Donations
Donation Drop-Offs
9am-3pm
Keizer City Hall
New Harvest Church
Salem First Free Methodist Church
St Johns Lutheran Church
Trinity Covenant Church
Donate Online
Designate your gift to the "Community Homeless Connect".    All Donations are Tax Deductible!
Become a Company Sponsor
Sponsors help us connect vital services to hundreds of our homeless guests.
Spread the Word
Each year, hundreds of volunteers and vendors come together to connect homeless and those at-risk of homelessness to free community resources and health services. 
Share the list of donation items or even get a group of friends together to volunteer!
Text Someone
Tell your sister, uncle, or best friend about ways to help our community this March.
Interested in Sponsorship?
Sponsors help us connect vital services to hundreds of our homeless guests.
Logo Featured
SLF Newsletter
Connect Website
Facebook
Banner
SLF Fancy Lunch/Dessert (1000+ leaders at Convention Center in June)
Sponsor Levels
Title
$2000 (1 available)
Community Connector
$1000 (2 available)
Neighborhood Connector
$500
Get Started
We have a short form for you to fill out to begin the sponsorship process.
Vision Sponsors
Big thanks to Salem Leadership Foundation (SLF) & Mid Valley Community Action Agency, our Vision Sponsors, for providing the catalytic leadership to coordinate this major community event.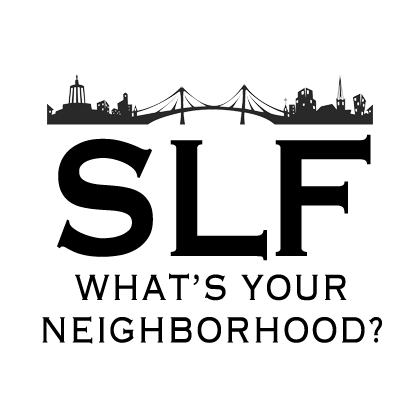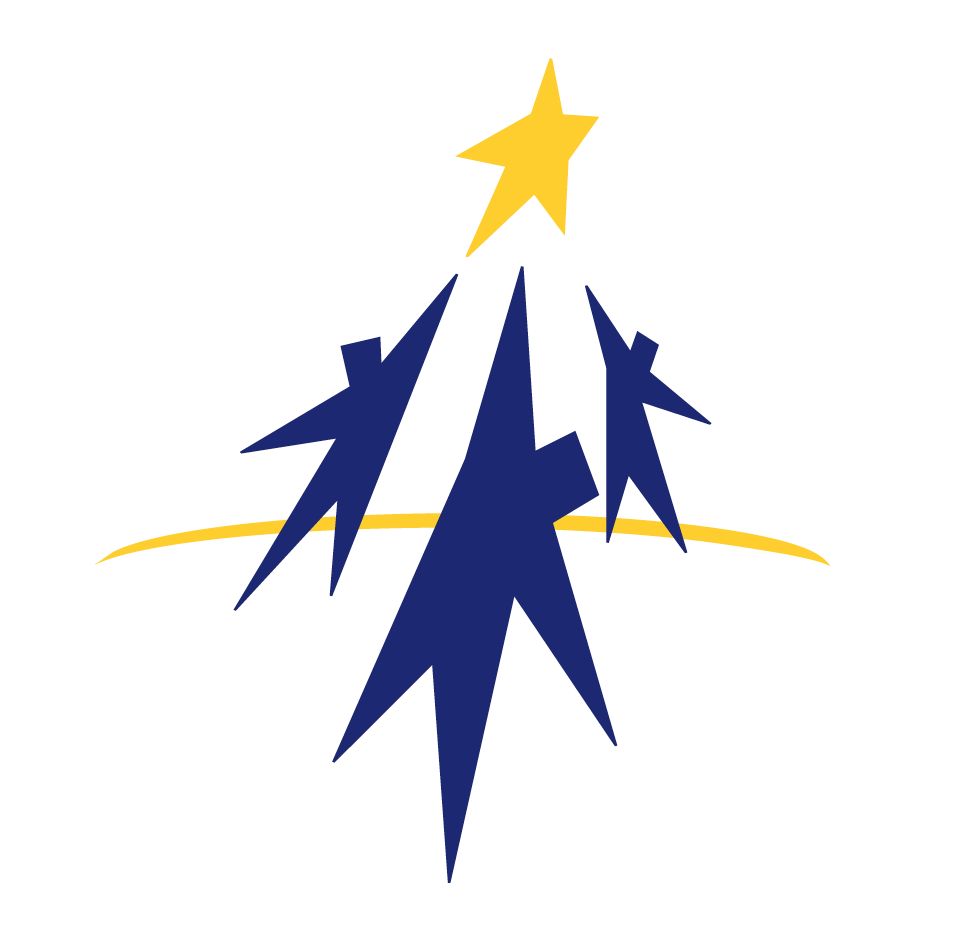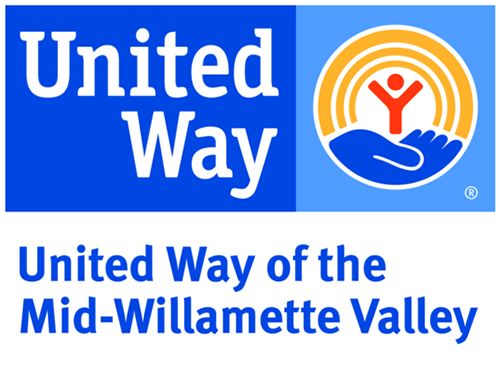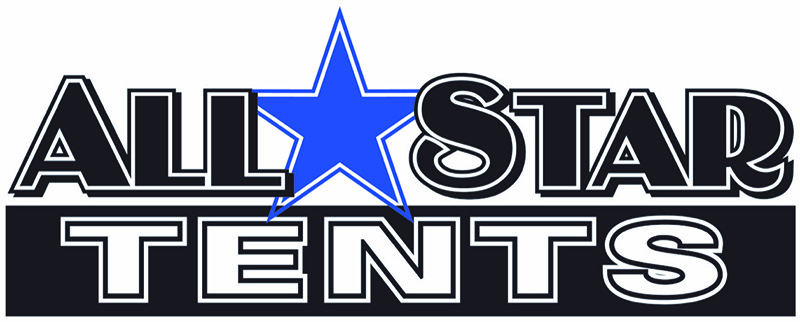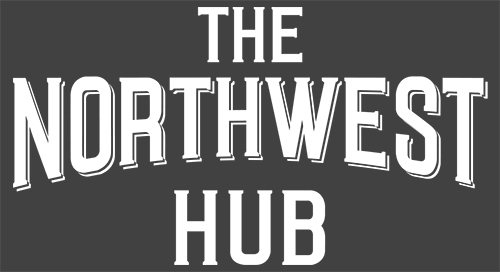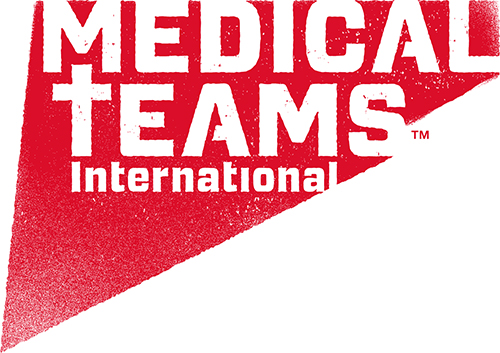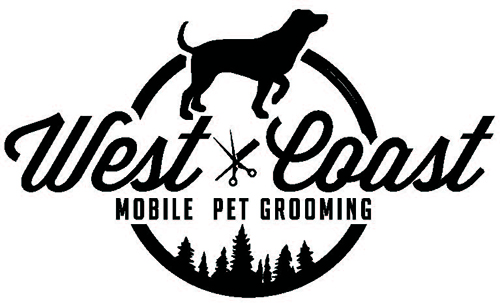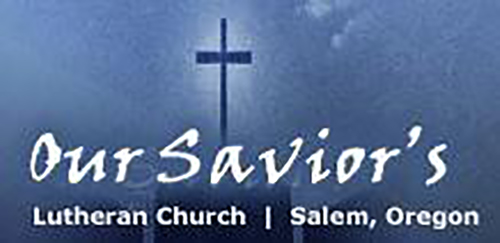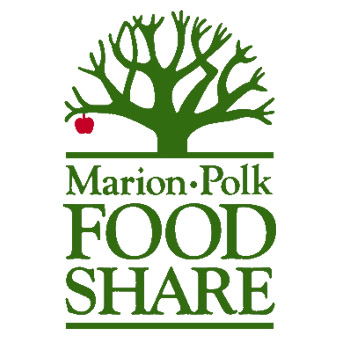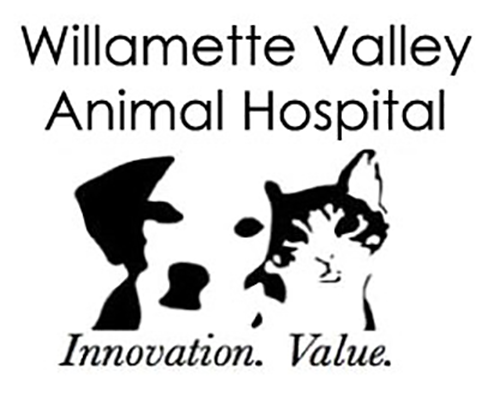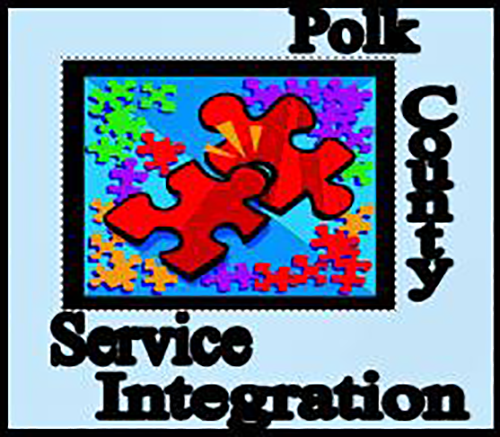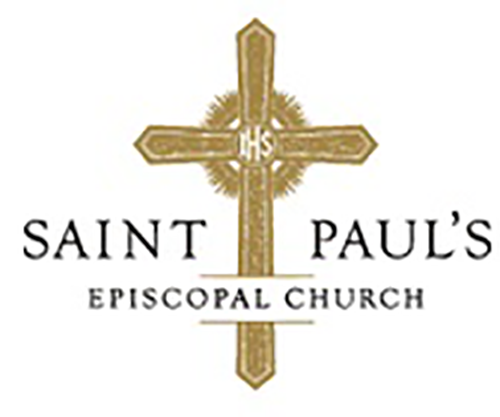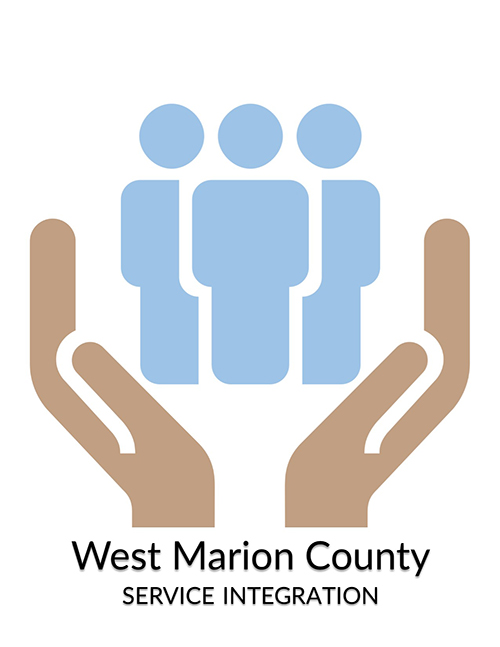 Volunteering
KayLynn Gesner
(503) 399-9080
kaylynn.gesner@mwvcaa.org
Donating
DJ Vincent
(503) 949-2124
DJ@SalemLF.org
Sponsors
Non-Profit
DJ Vincent
(503) 949-2124
DJ@SalemLF.org

Business
Jerry Stevens
(503) 871.0033
jerry@profundfundraisingsolutions.com