Join us on Sunday, Sept. 29th, 2019
Capitol Mall Park – Downtown Salem, Oregon
 Annual Bridging the Gap! All participants, volunteers and donors gather right on Salem's Capitol Mall downtown, and take part in one of our Fancy Bus Tours out into the neighborhoods.
All tours will leave from the Capital Mall Park at 3:00 pm and be back in time for our BBQ celebration at 5:00 p.m.!
Bus Tour Options include:
How Love is Healing Incarceration in Salem (led by Imani Hall)
West Salem Tour (led by Dwayne Hilty)
Hurt, Heart & Hope in Salem's Homeless Community (led by DJ Vincent)
Busting Teen Stereotypes: Salem's Future Leaders (led by Zyanya Aguilar-Nelson)
Robert Garcia will be leading kids activities on site. 
Each bus tour has a limited number of seats, sign up now to reserve your spot! Use the form below to pre-register.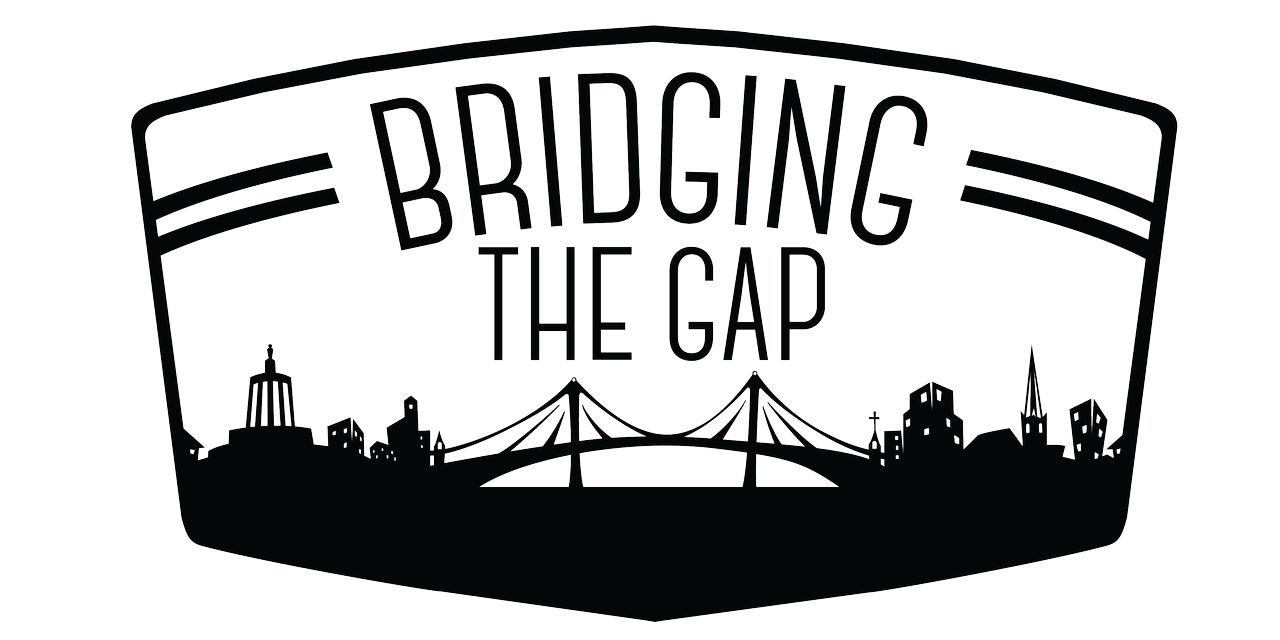 THANK YOU TO
OUR 2018 SPONSORS: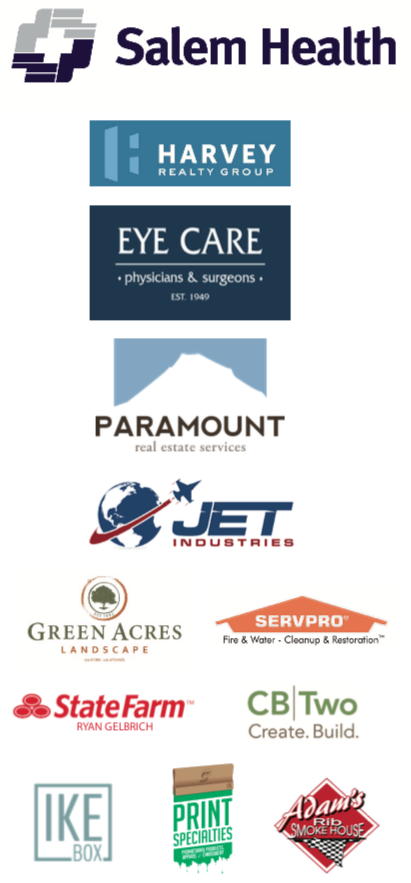 Join us on Sunday, 9/29/2019!