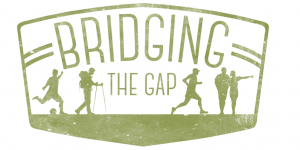 This fundraiser acts more like a celebration… A celebration of our great city and the neighbors and partnerships that thrive here!
At Bridging the Gap, participants, volunteers and donors gather right on Salem's Capital Mall, and take part in one of our activity options.
We hope you'll join us in 2018!
THANK YOU TO
OUR 2017 SPONSORS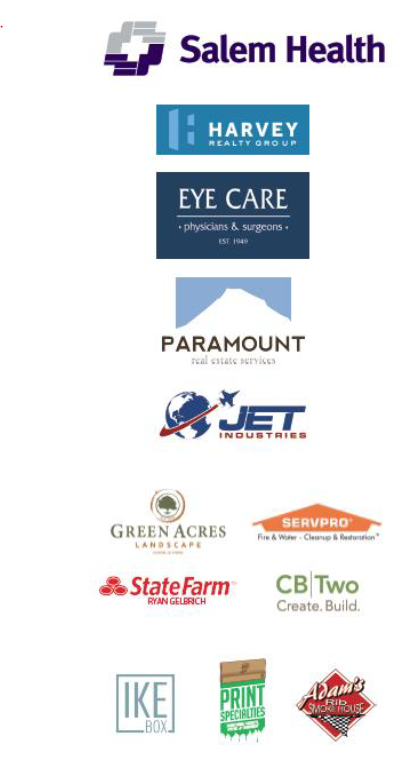 RUN // WALK // VOLUNTEER
Join us in 2018!