We get to have a lot of fun here at SLF.  Our chief program is to help the programs of other nonprofits, schools and ministries be successful.  Even though each member of our SLF team personally serves (we call them "immersion experiences"), our work is not geared to serving individuals … but rather the entities that serve people.  We help nonprofits, agencies, schools, churches, ministries, prisons, neighborhood associations, guilds, task forces, book clubs, fellowship groups … Jack of all Trades; master of none.  By design.
Think 'consultant' rather than 'direct-service provider.'  We are available (no charge) to help organizations get started (by-laws, board, bookkeeping).  Or build their capacity (fundraising, volunteers, grant-writing, trainings).  Or solve problems (disputes, HR issues, media relations). Or make connections (our wheelhouse) that will lead to strong partnerships and collaborations.  We don't attempt to replace specialized consultants on the super-sensitive or high-level needs,  but we certainly help our partners connect with those professionals when needed.
We're often asked, "how can you spend so much time helping other organizations?"  The answer is easy: it's our job.  We concede that this is unusual.  Hard to explain.  Not as concrete as a cool program or a building project.  But we were made for this unique niche, and it gets results.For example, our 23-year history with the Fancy Dessert/Fancy Friday has given our team skills and experience with special events.  We have relationships with venues and vendors.  We have a software program we developed for sign-ups and table assignments.  And we love helping our partners 'tell their story' well.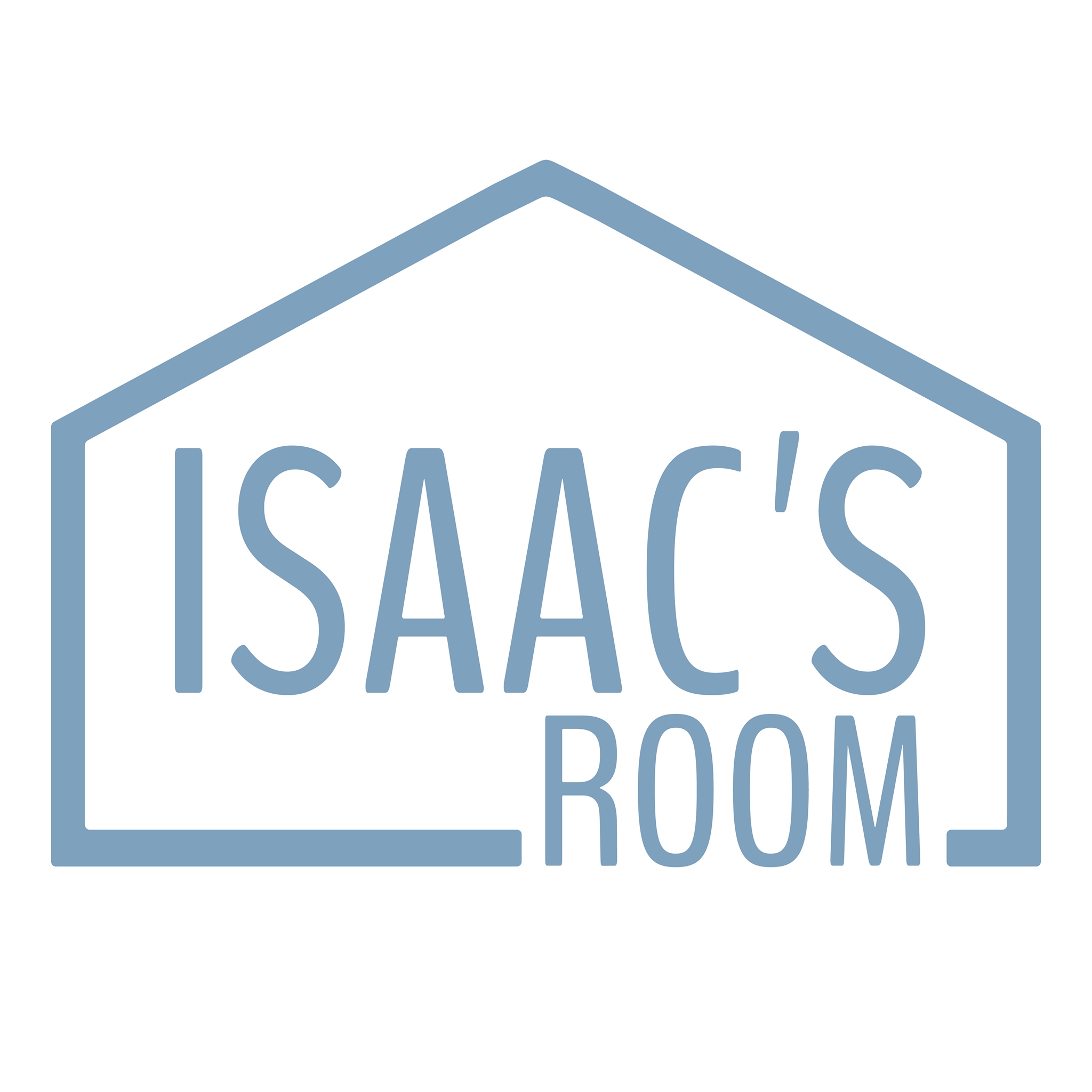 I am so proud of my teammates Jennifer Skillern and Zyanya Aguilar-Nelson, who stepped in big-time to help Isaac's Room/IKE Box pull off a beautiful birthday celebration for the late, great Isaac Bulgin at The Willamette Heritage Center last month.  Registrations, creative ideas, sponsors, night-of coordination … they served on a great event team, to be sure, and yet it was SLF's pleasure to authorize a big chunk of hours for Jennifer and Zyanya to deploy and serve.  Kind of like United Way's 'loaned executive' program.                                                                                                                                                                                          Similarly, Jennifer and Linda Dolar are helping our partner Salem For Refugees organize the upcoming THRIVE! events this month.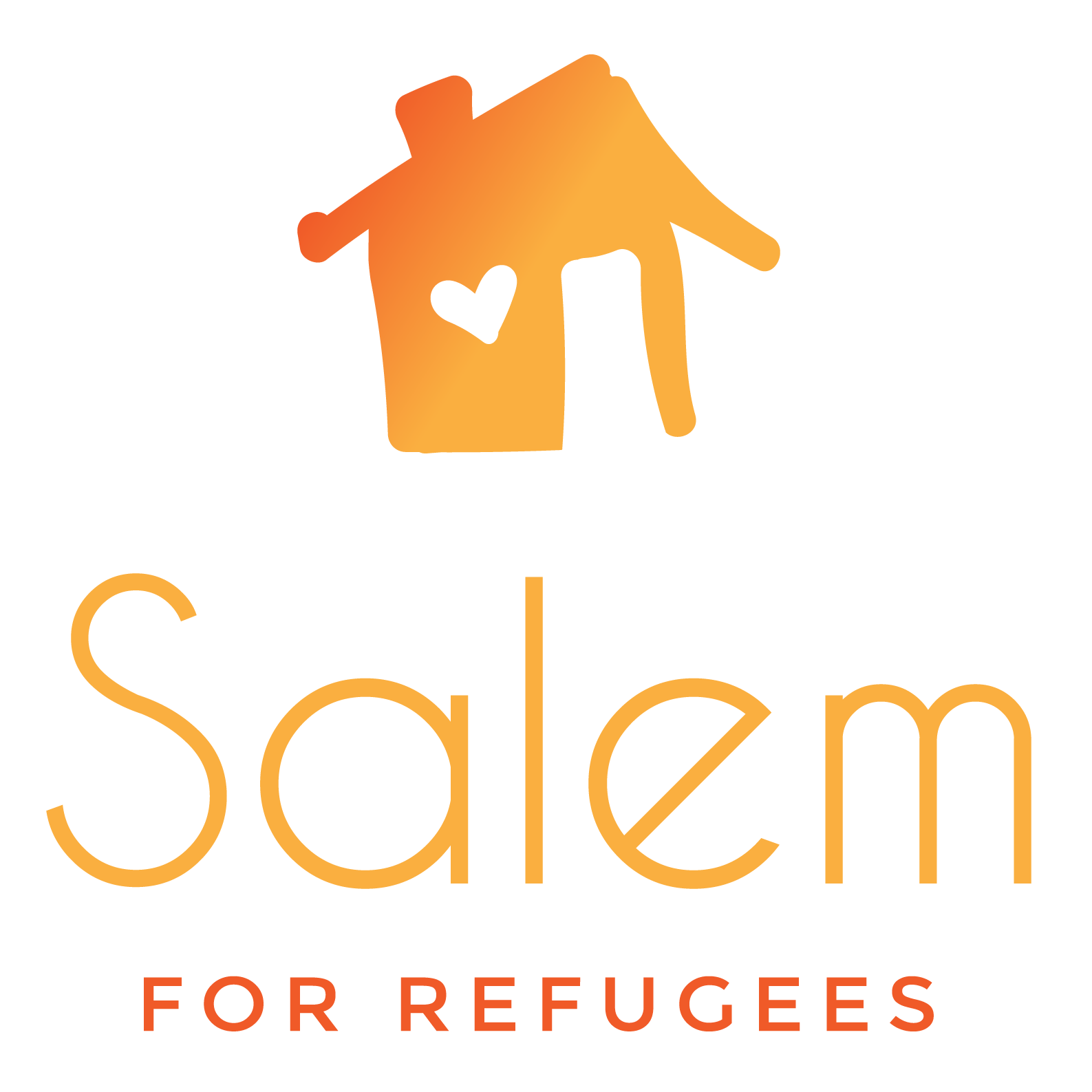 All year long, all over town, you will see SLF staff members serve as table hosts and boisterous advocates for local organizations—we love introducing friends and partners to the great work happening in every neighborhood of Salem-Keizer.  When you support the good work of SLF, you are helping support more than 50 partnerships and thousands of people.  With deep gratitude, to you and yours – Happy Thanksgiving!