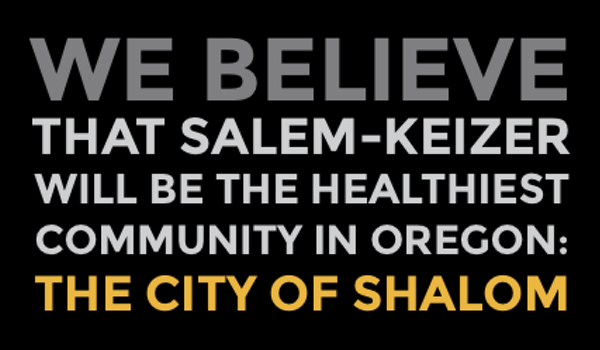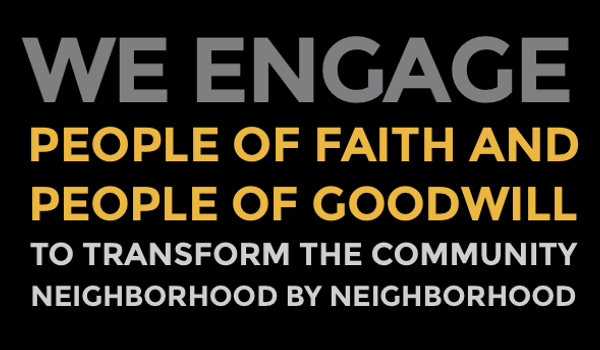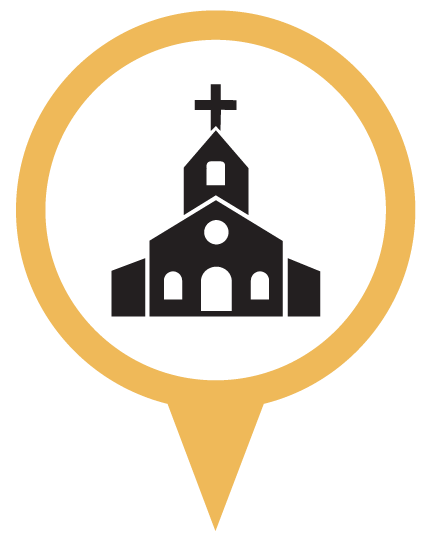 Learn more about our plans to support Churches as Neighborhood Centers as they reach out to their communities.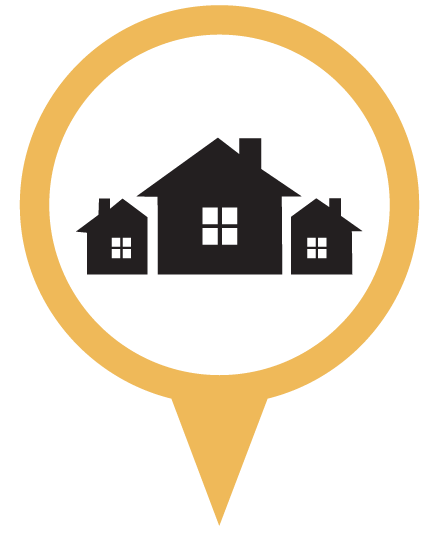 See more about our partnerships with Neighborhood Associations and Community Progress Teams – find one in your neighborhood!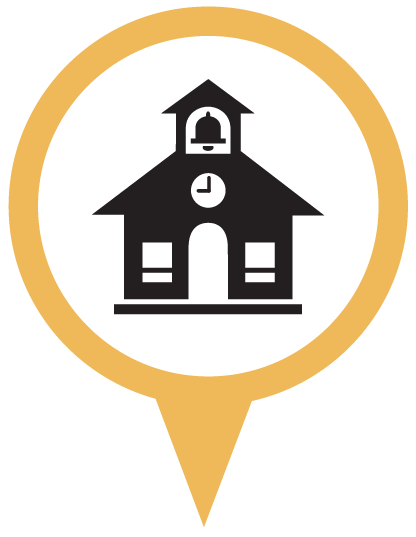 Find out more about our Lightning Rods positioned in each of the High School feeder districts.
FOLLOW US ON SOCIAL MEDIA