The goal of integrating interns into SLF's "field work" is to give them a working understanding and experience-based learning opportunity of what Kingdom bridge-building looks like in our local community.  Their experience with SLF Field Staff will give interns a broad understanding of SLF "Lightning Rod" priorities, get to know the community on a deeper level, discover and refine their own passions and callings as well as create an opportunity to give focused energy with a hands-on project.
SLF is hiring 3 interns for the summer 2021 cohort. SLF internships are 12 week, faith-based internships beginning in late spring and running through the end of summer. They are 15-20 hours per week but are very flexible to fit with other summer job schedules and vacations. Anyone interested in applying for an internship with SLF should review the sample internship plan below and fill out an application located at the bottom of this page.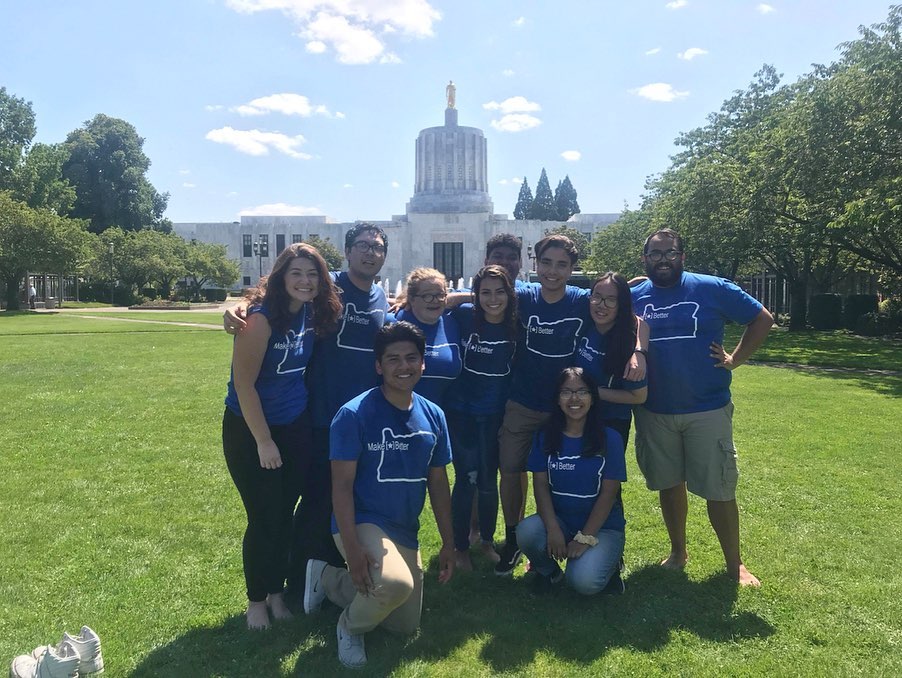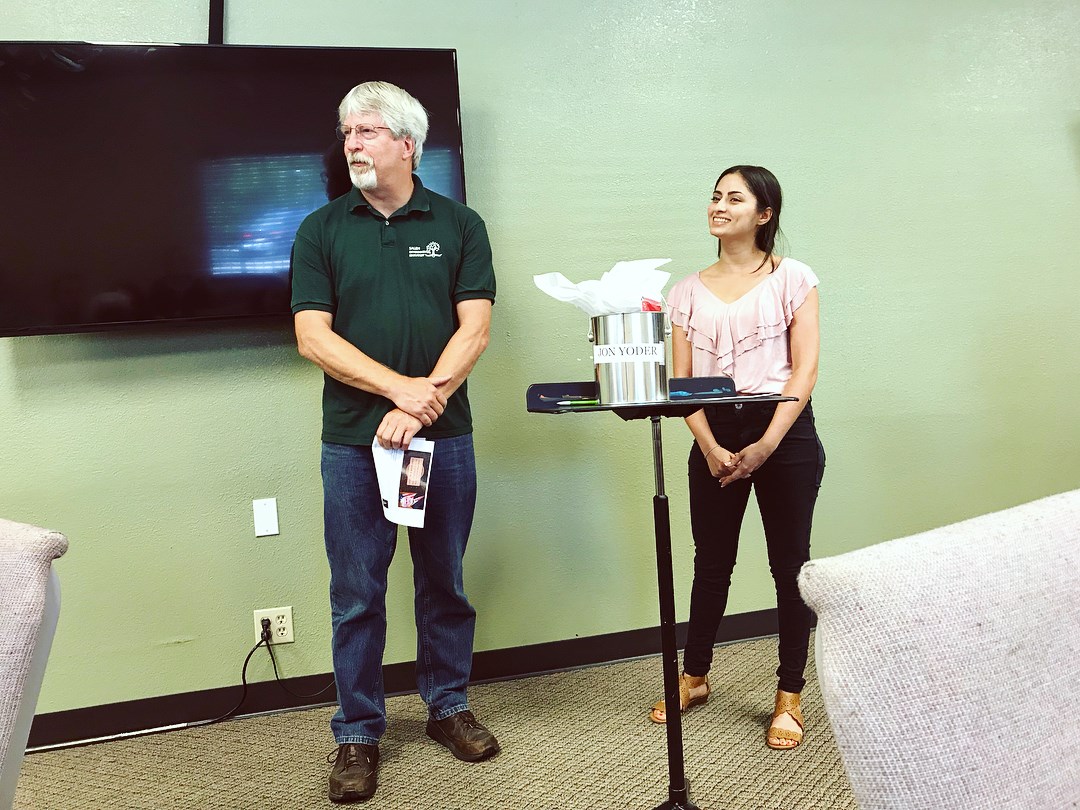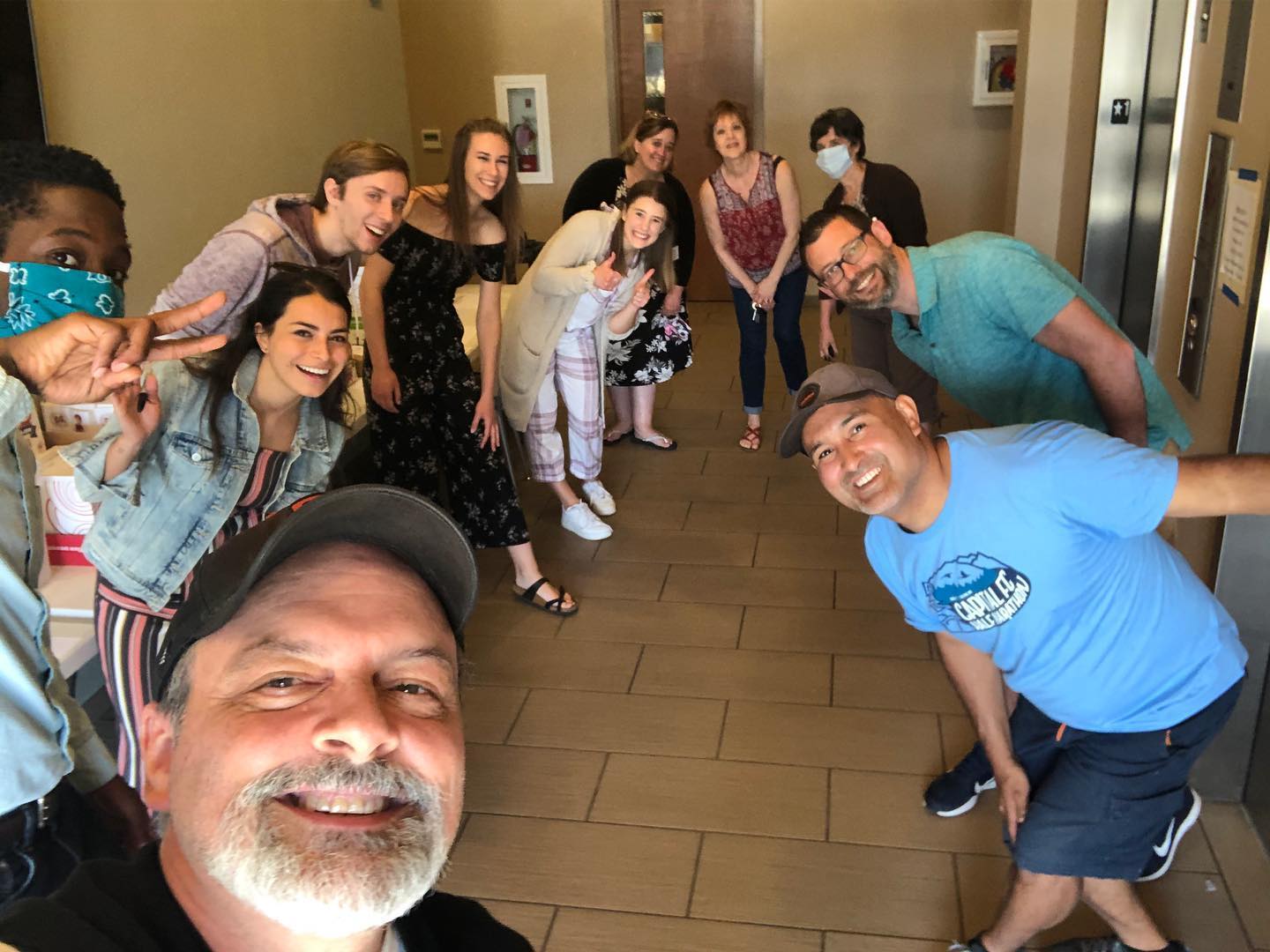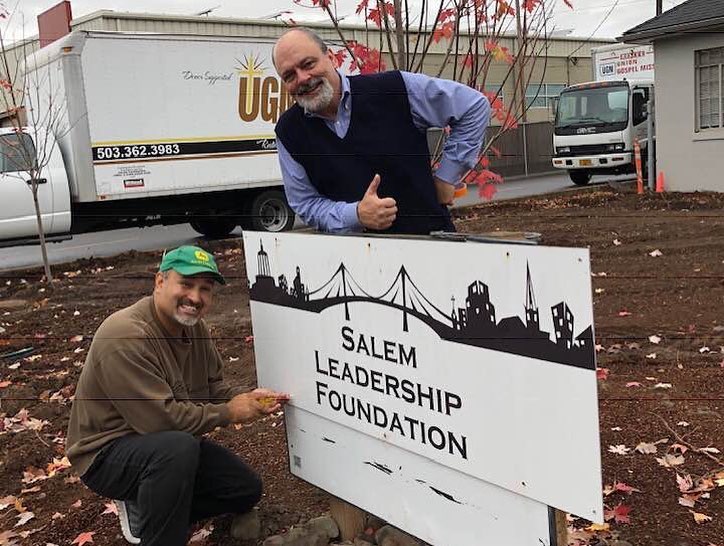 Benefits of the internship:
Stipend or college credit

1 on 1 mentoring

Leadership Formation

Spiritual Formation

Letter of Recomendation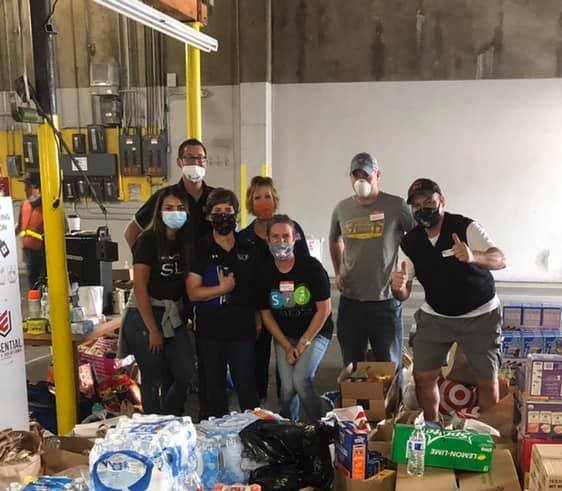 Sample internship plan:
Focus: The following focus areas are designed to give a general framework to the internship process, along with the purpose behind a particular area.  Each area will also provide regular meeting time and dates.
SLF Culture. Every organization has its own unique identity and cultural markers that reflect its values.

SLF Staff Meetings
LR Meetings
Development/Event Planning meetings
CaN Centers and CPT's. Churches as Neighborhood (CaN) Centers and Community Partnership Teams (CPT) both demonstrate the power of building bridges among people- of faith and people-of-goodwill.

CaN Centers Meeting
CaN Collaborative Meeting
CPT Planning Meeting
CPT Monthly Meeting
Lightning Rod Immersion Experience

Shadow your Lightning Rod/site supervisor in their community immersion work.
Street Psalms Incarnational Training Framework. This aspect of the internship is a guided process of theological reflection and spiritual formation.

Weekly cohort meeting
Journaling Process
Mentor Meeting: weekly with site supervisor
Intern Legacy Project

With your site supersivor you will plan and execute a legacy project.