RainFest
2021 Dates: Feb 22 (SGC) and Feb 27 (TopGolf)
Coming soon … RainFest 10th Anniversary Tee-Off!
Based on last year's record-setting success of "two-golf-events-under-one-RainFest-umbrella" we are repeating the feat for our 10th Anniversary in February.  Please support our "Traditional" Monday at Salem Golf Club (Feb. 22) in the cold and mud … and a follow-up Saturday morning at TopGolf (Feb. 27).  Last year we were blessed to raise $112,650 – a new course record!  We are hoping to match — or exceed — that course record in 2021 even as we respect the challenges everyone is facing during the pandemic.  Your support of RainFest helps SLF help 50+ partnerships serve kids, families, people and neighborhoods, especially those most in need.
PLEASE JOIN US – it's fun!  Our Goal is 30 golfers at each event.  The RainFest method is proven: when golfers self-sponsor for (at least) $100 and then ask 25-40 friends to match that amount, they can easily raise $1,000 (the minimum) and many will reach the basic goal of $2,500.  We know that $2,500 seems like a big number … we also know from last year's event that 20 golfers exceeded $2,500, with 9 of them topping $4,000 and another 3 over $7,000!  It will take about 6-10 hours of time over the next several weeks to make contacts and seek sponsorships.
 We've created a website for RainFest and it's the key to our success.  It's the easy-to-use place where you enter your sponsors' pledge information. The goal is to get pledges from folks you know: friends, family, colleagues, associates.  Our website will send them a thank-you note, a tax-deductible letter, and details on how/where they can send their sponsorship amounts. Easy as a tap-in putt.
Click here to sign up as a captain or golfer
Click here to support a RainFest golfer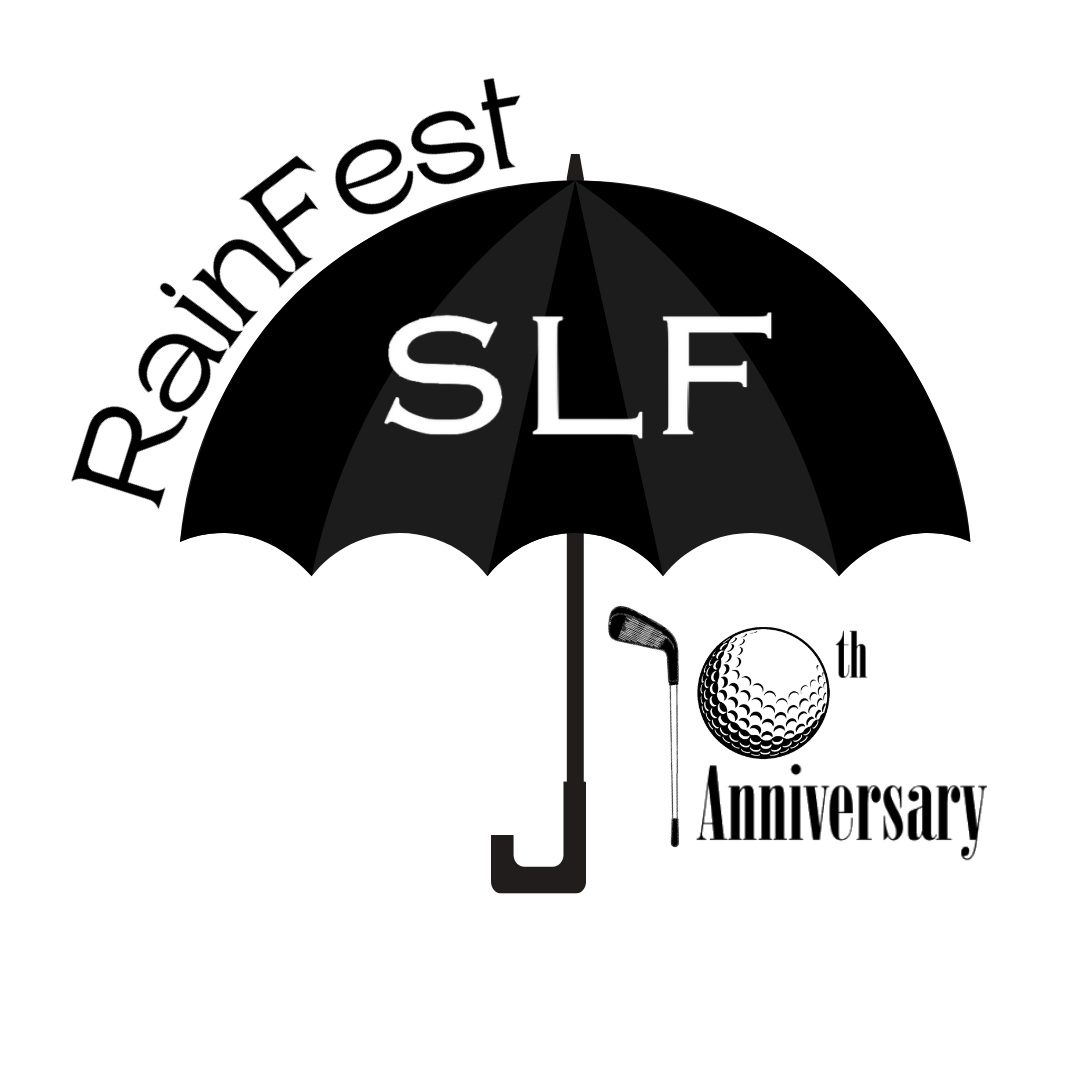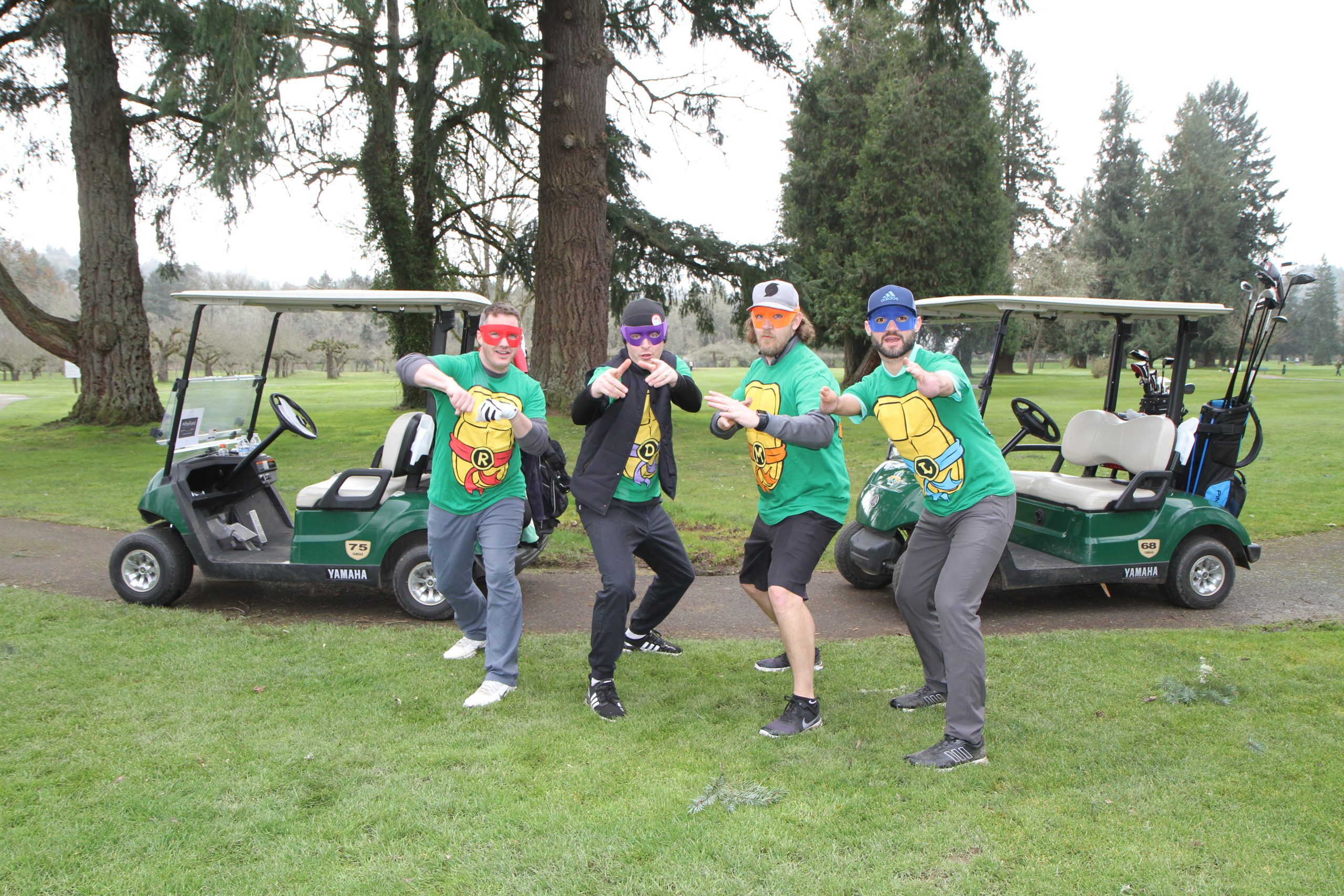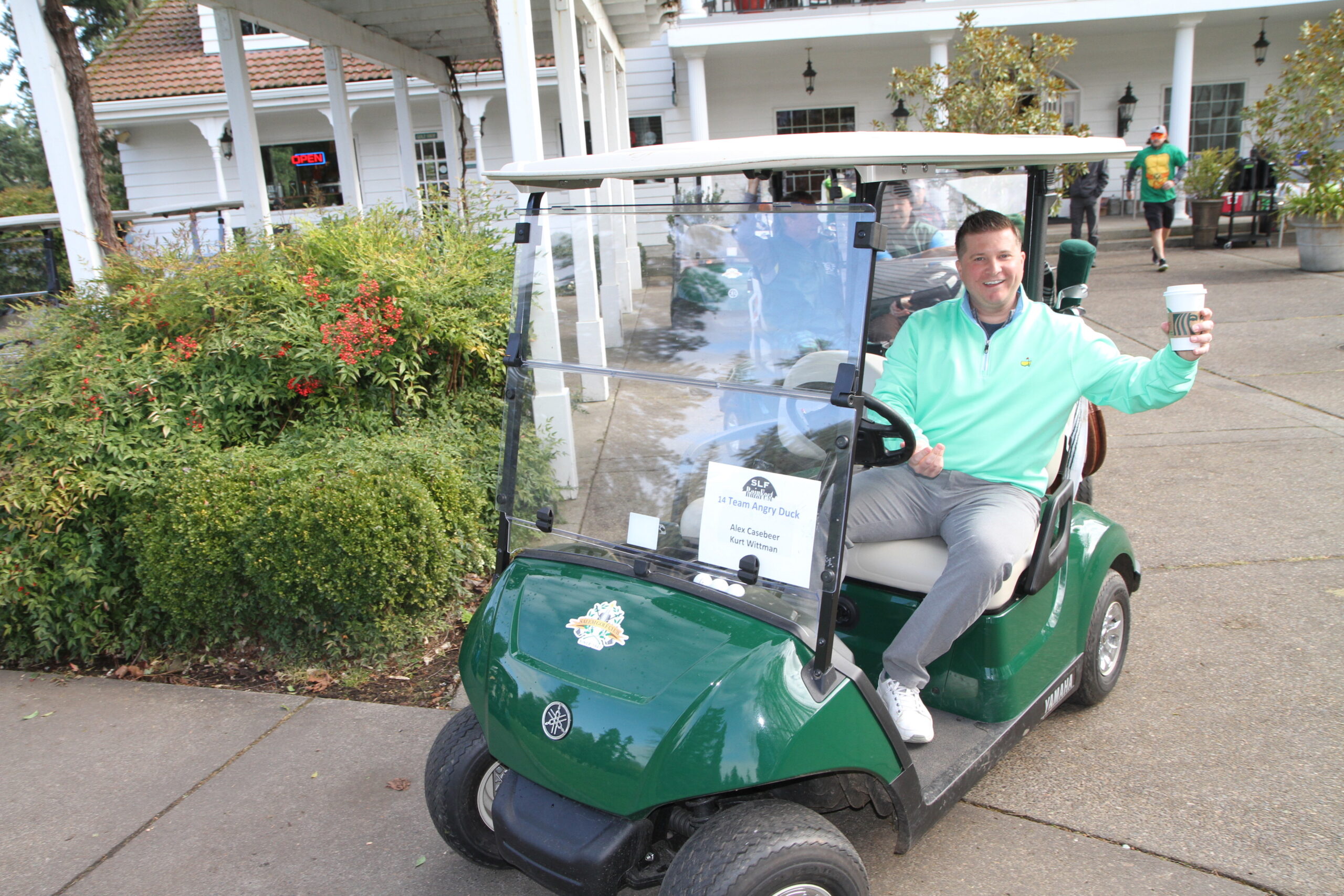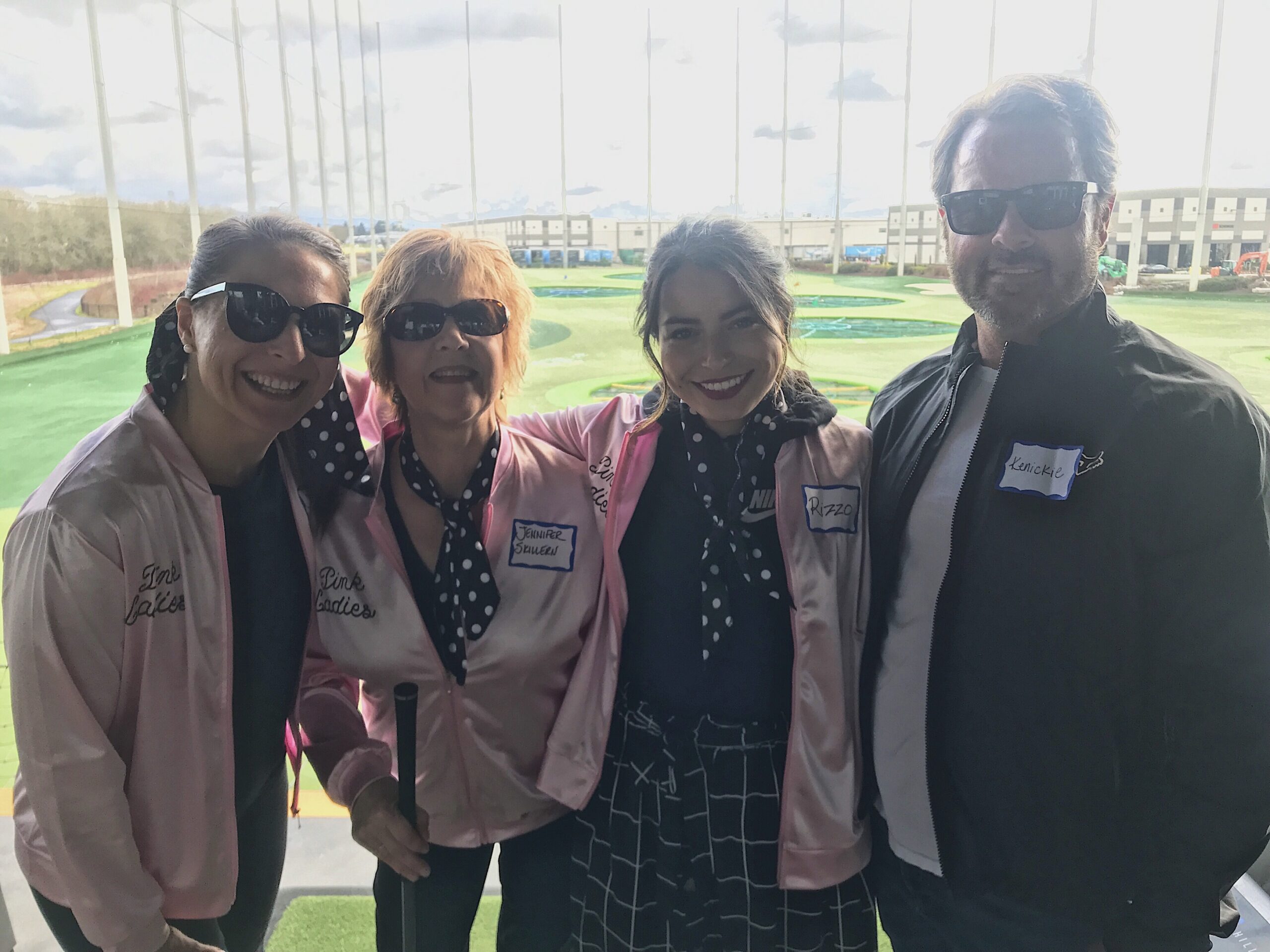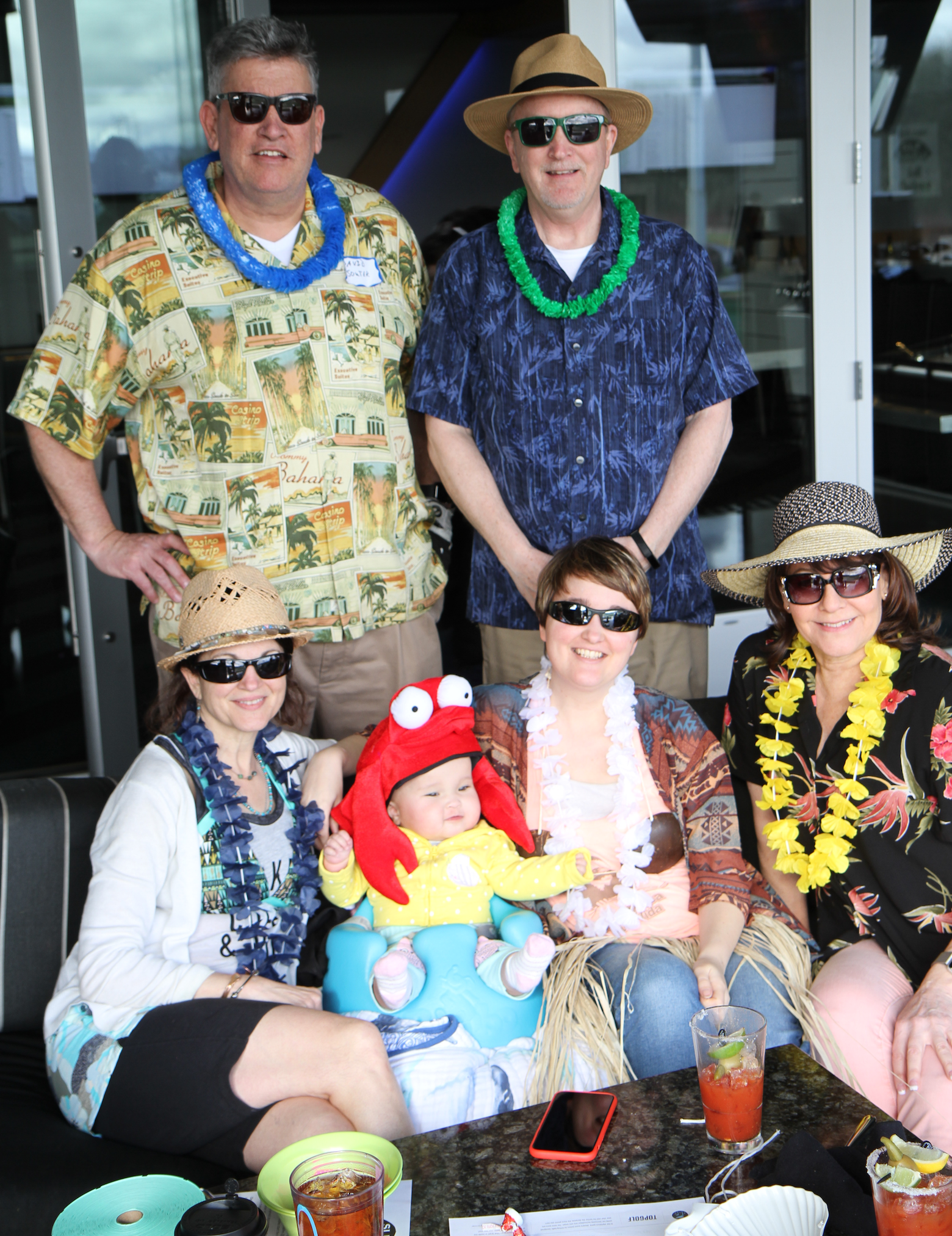 A BIG SLF
THANKS
TO OUR
2020 SPONSORS