RainFest
2021 Dates: Feb 22 (SGC) and Feb 28 (TopGolf)
A BIG RAINFEST 9.0 'THANKS' TO GOLFERS & SPONSORS!
Doing "two golf events under one RainFest umbrella" was a huge success!  A "Traditional" Monday at Salem Golf Club (Feb. 24) in the cold and mud … and a "Pioneer" Saturday morning at TopGolf (Feb. 29).  All together we raised $112,650 – a new course record!  Thanks to all 54 golfers, their 579 donors, the SLF Staff/Board, and the volunteers who made both days an Ace.
We are also very grateful to our generous RainFest Event Sponsors!  If you see them please say, "Thanks FORE! supporting RainFest and Salem Leadership Foundation."
See y'all next year on Feb. 22 and Feb. 28 for the 10th Anniversary of RainFest.
To get more information, contact…
Sam 'Snead' Skillern
Player Captain
503-884-8194
Sam@salemlf.org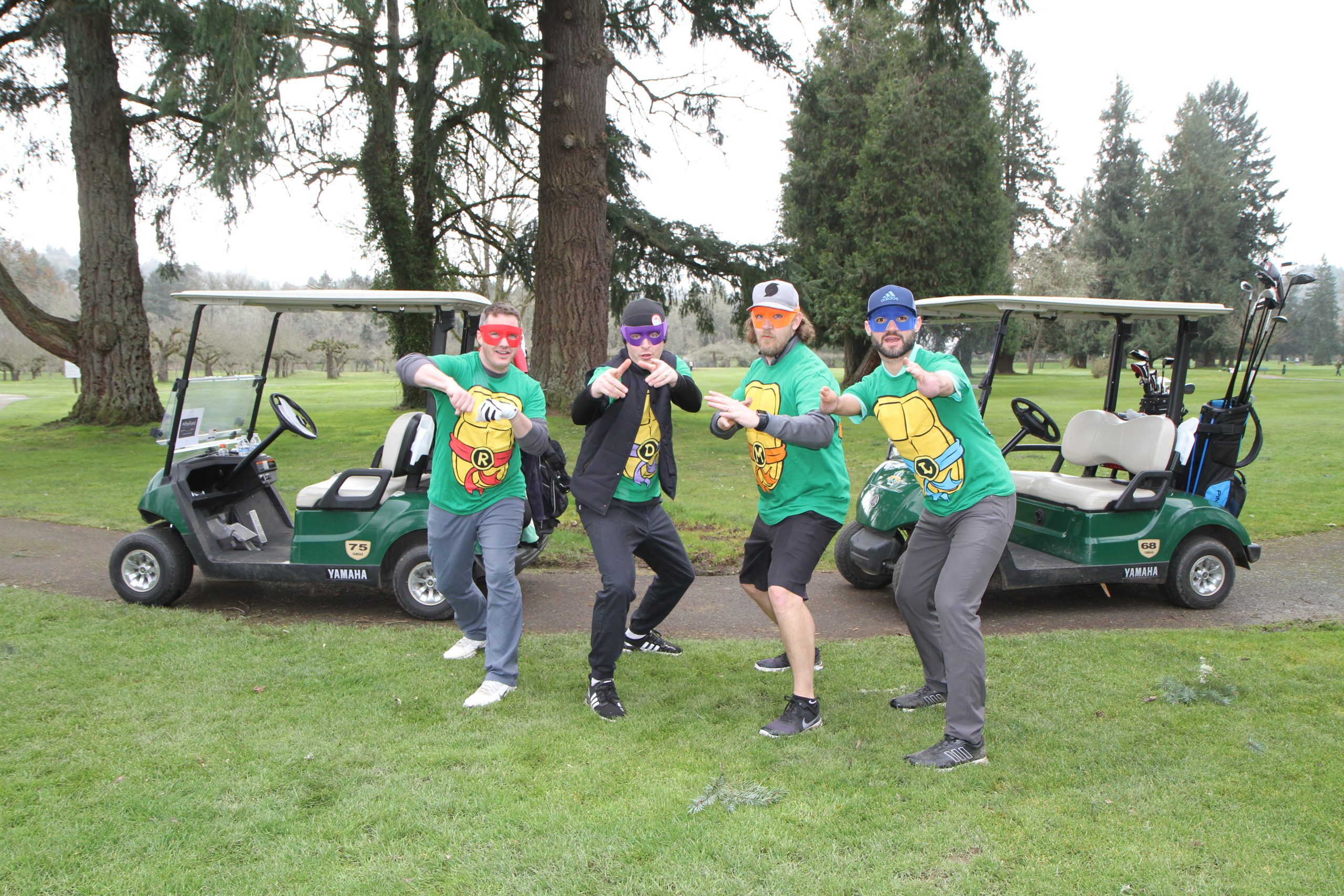 A BIG SLF
THANKS
TO OUR
2020 SPONSORS