'FORE' SLF — RAINFEST  RAISES A RECORD $101,000+
The seventh-annual RainFest Golf Challenge will benefit Salem Leadership Foundation (SLF) and our mission to help Salem-Keizer become the healthiest community in Oregon: truly the City of Shalom.  Kids, families, neighborhoods … healthy!
Golf in February?  Yep!  We braved the elements to raise some serious bucks for SLF (last year it was $93k!). We experienced it all: fog, cold, wind, and even some SUN!    With hardy participation from a record 12 teams, we reached our goal of suprassing $100,000 with the help of 50+ neighborhood partners and faithful supporters and donors.  We also loved a great Tee-Off Dinner at Roberts Crossing in early February, and look forward to a Champions Wine Dinner for those who raised $2,500+ in pledges.
Keep this in mind for next February!  Here is what each "RainFest Champion" commits to:
Play 18 holes at historic Salem Golf Club.  No matter what the weather, we'll keep you warm, well-fed, and moving around the course.  Be there by 

9:30

, done by 

3:30 p.m.

  Lots of great prizes and laughs.
Sponsor yourself for at least $100 (can be more), and …
Give your best effort to make 25-40 contacts and strive for $2,500 in pledges. This is easier than you think, as people will be more than happy to support you in your valiant "wind-and-rain" endurance to support SLF
With the help of ProFund Fundraising Solutions, we created a website for RainFest and it's the key to our success.  It's the easy-to-use place where you enter your sponsors' pledge information.  The goal is to get pledges from folks you know: friends, family, colleagues, associates.  Our web site will send them a thank-you note, a tax-deductible letter, and details on how/where they can send their sponsorship amounts.  Easy as a tap-in putt.
Pay a RainFest Pledge/Sponsorship
To get more information about next year, contact…
Ryan 'Crouching Tiger' Collier – Player Captain: 503-485-7224 or Ryan@collier-law.com
Sam 'Snead' Skillern – Tournament Director:  503-884-8194 or Sam@salemlf.org
Sam 'Snead'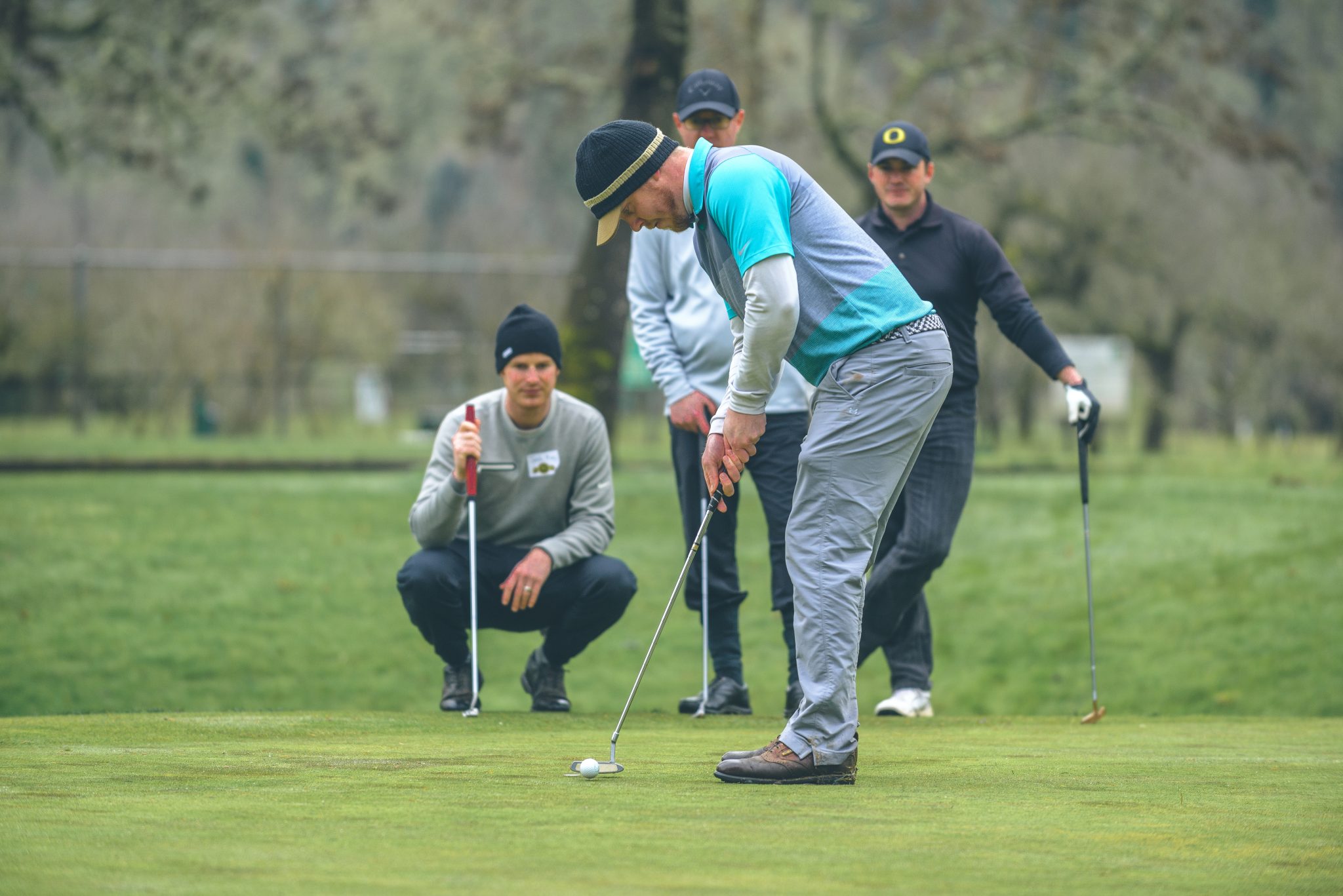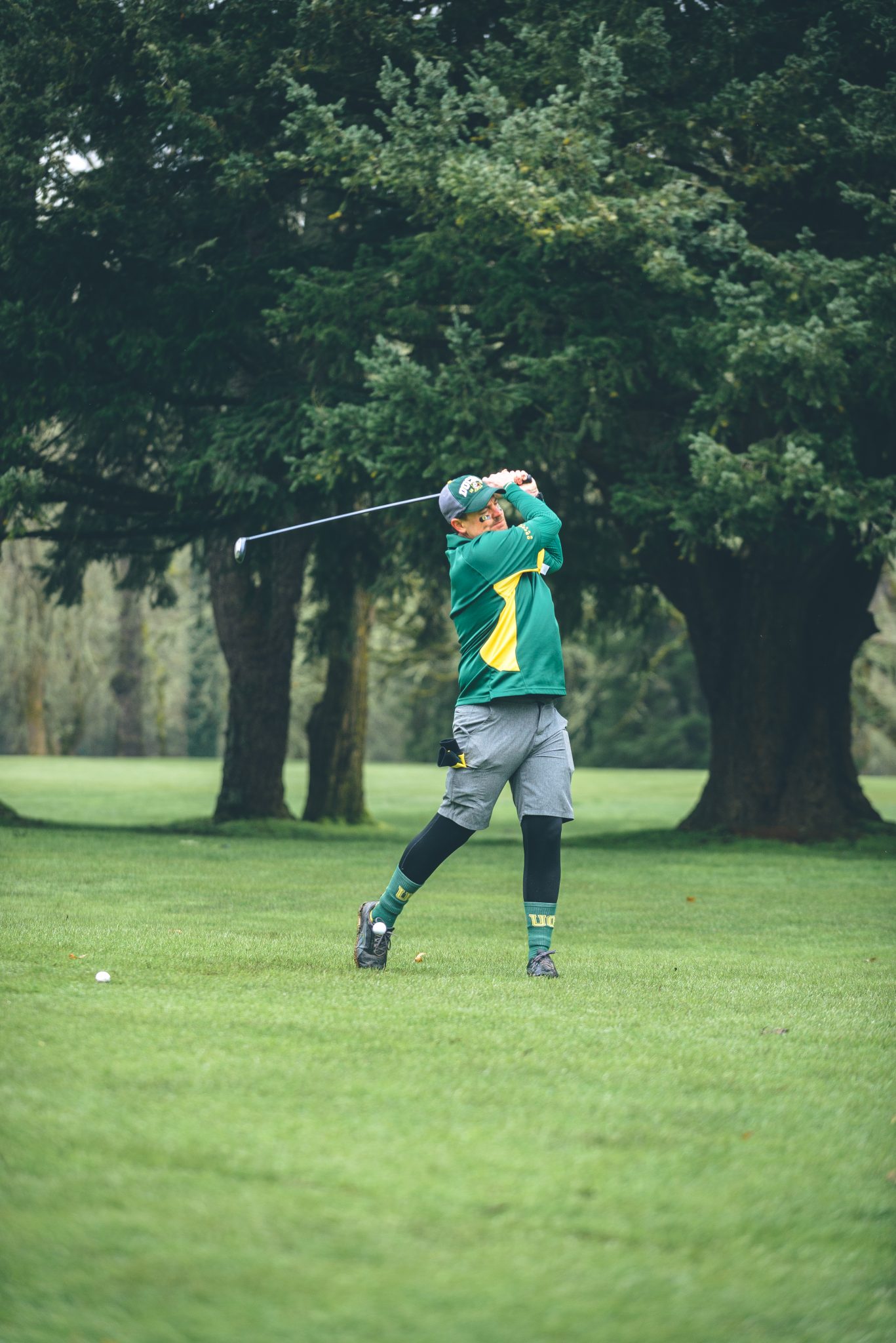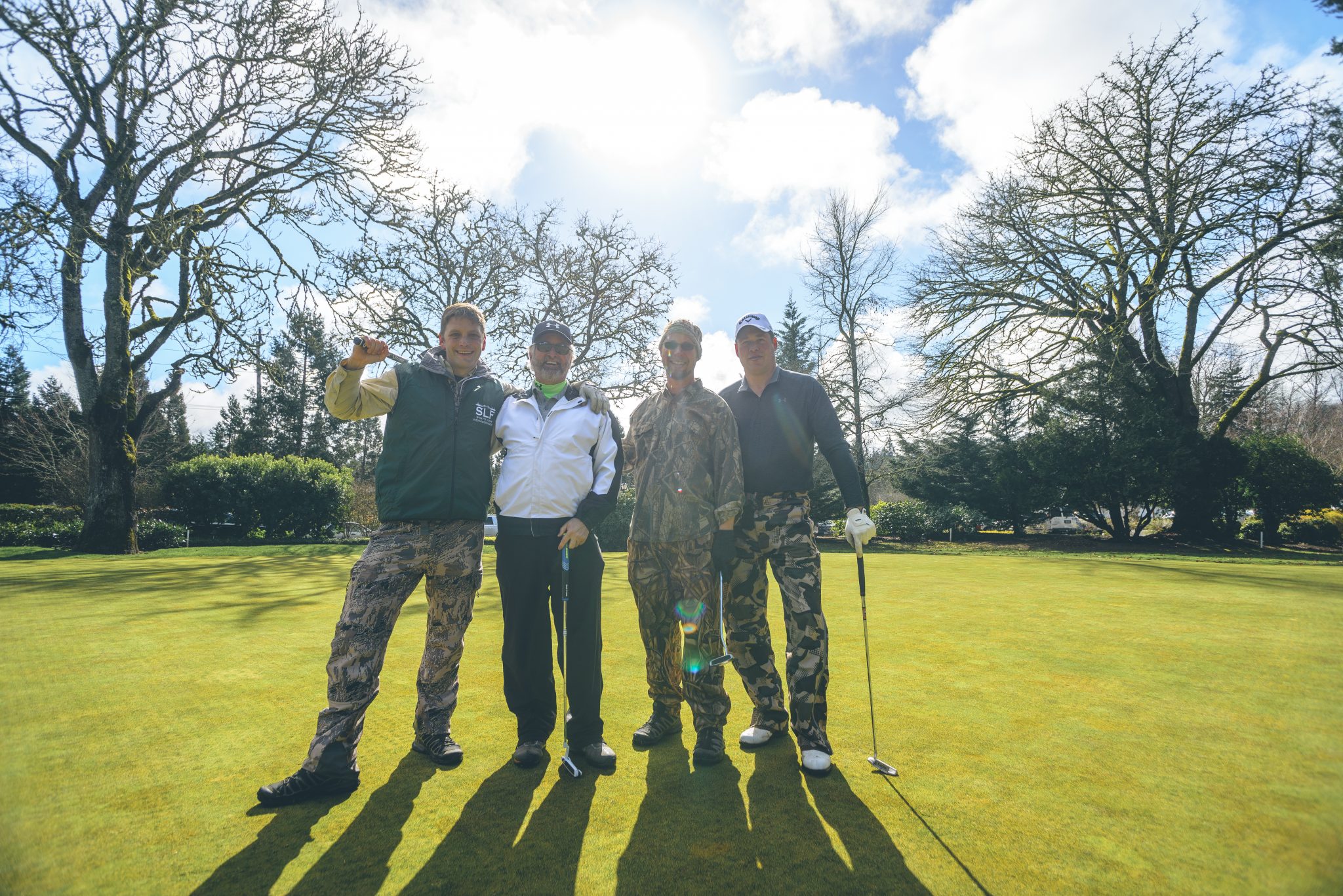 A BIG SLF
THANKS
TO OUR
2018 SPONSORS