RainFest
RainFest 12.0 was an 'ACE'!
Thanks 'FORE!' helping us ACE RainFest 12.0
On a Monday (Feb. 27), the brave RainFesters were greeted by the threat of snow in the morning, but it was merely(!) freezing cold, windy and wet. The 37 golfers persevered as we worked our way around the goopy links. The following Saturday (March 4), another 18 golfers endured the 'long drive' (pun intended) to Hillsboro to whack 100 golf balls at TopGolf. Two great RainFest events under one RainFest umbrella!
Together, both groups (with help from 626 sponsors) raised a total of $132,415 for SLF's 50+ partnerships in the neighborhoods. WOW! This not only beat last year's record by $5,500, it brings the 12-year RainFest fundraising total to just over $1 million!
We are grateful not only to the golfers and the good folks who pledged to their weather-beating exertion, but also for the many local (buy local!) companies who were sponsors. See you in 2024 — Monday, February 26th and Saturday, March 2!
CLICK HERE TO FINANCIALLY SUPPORT A GOLFER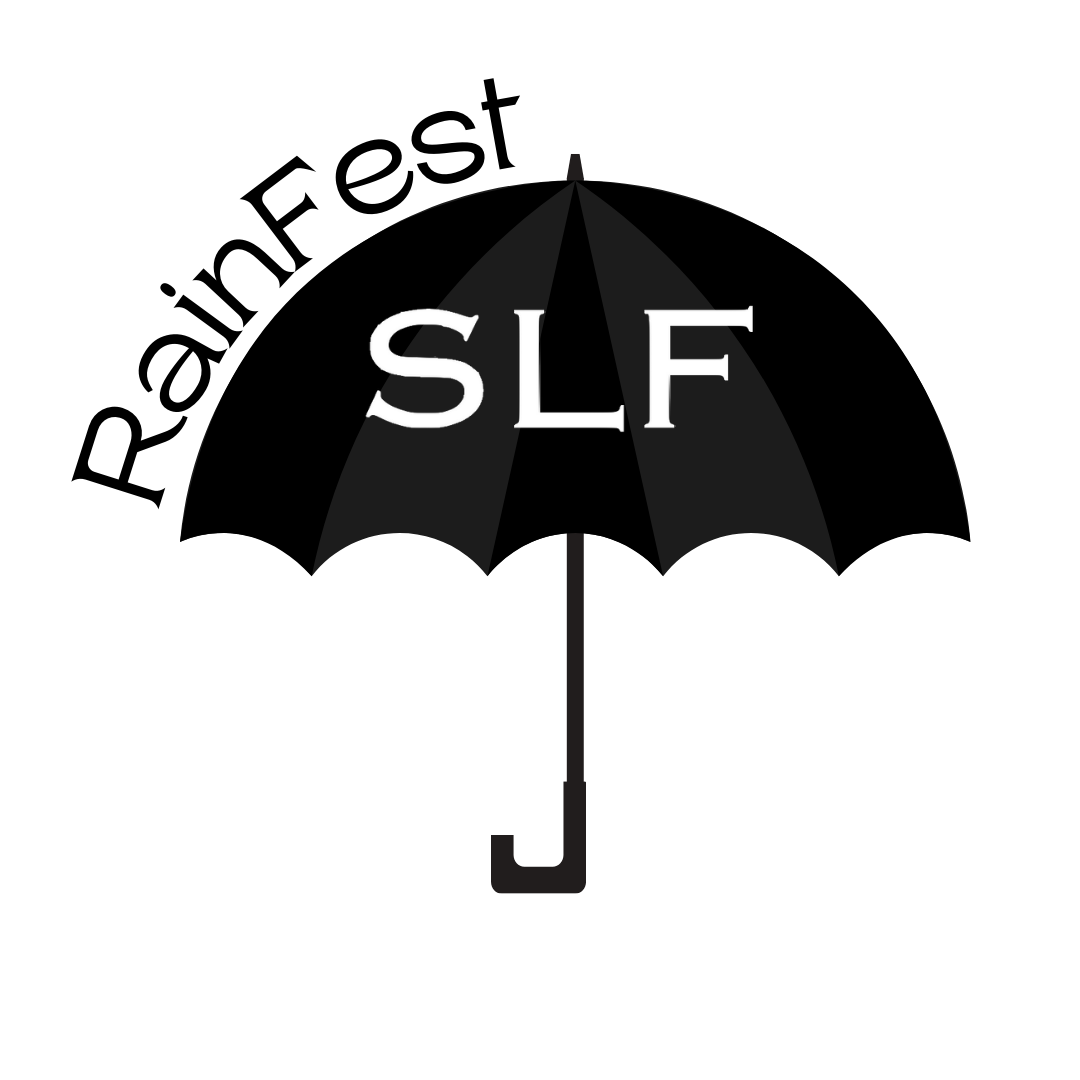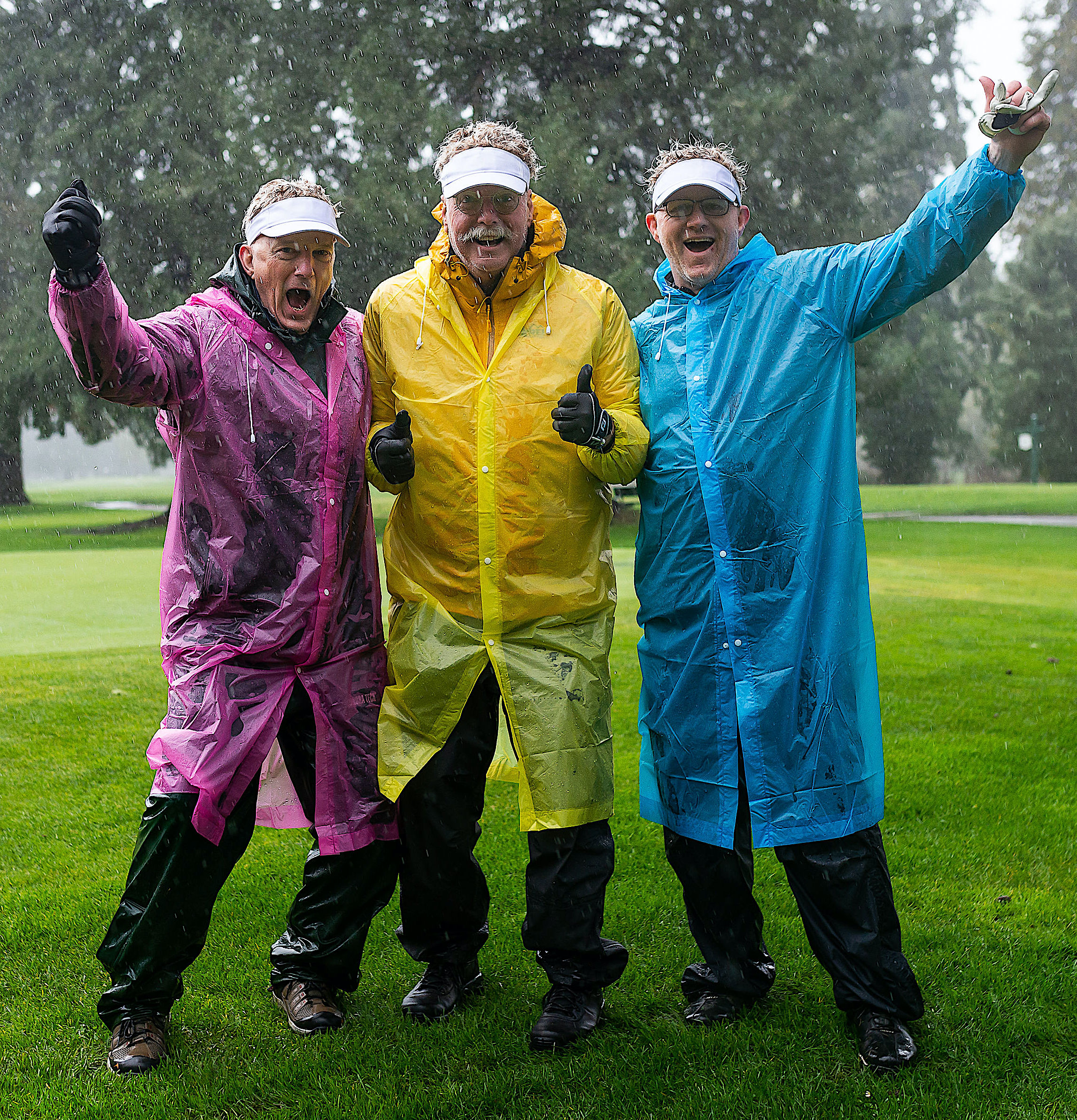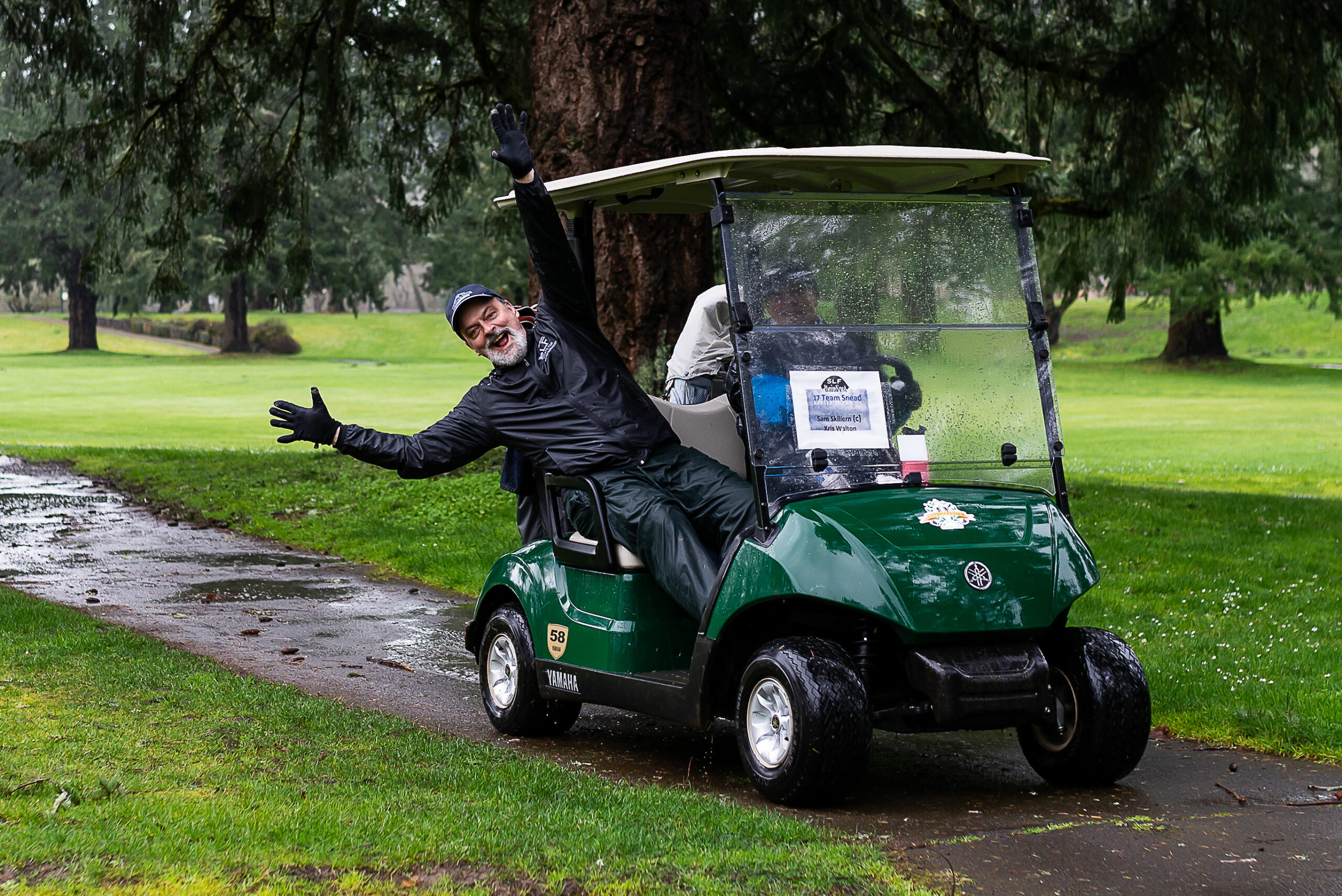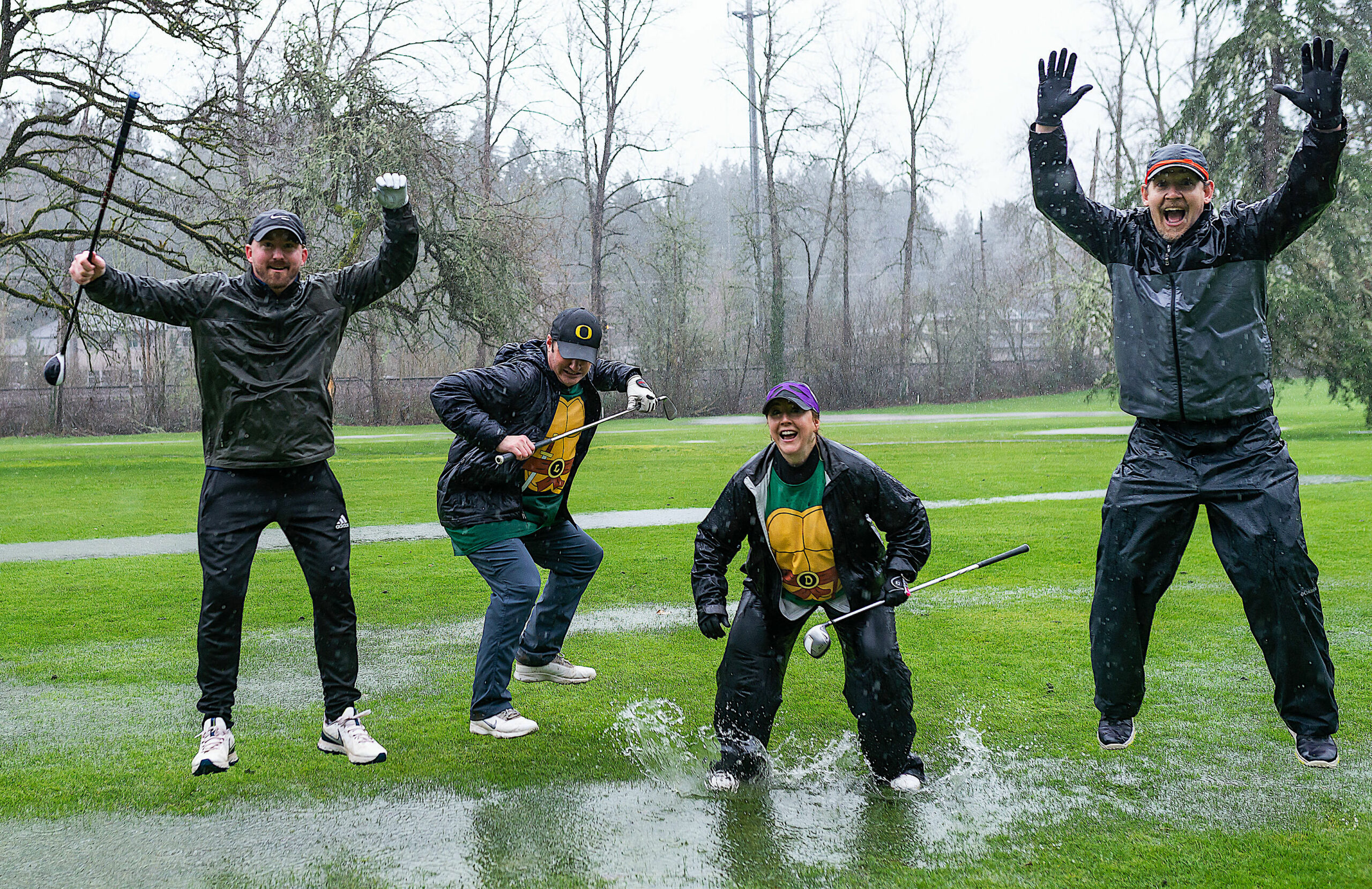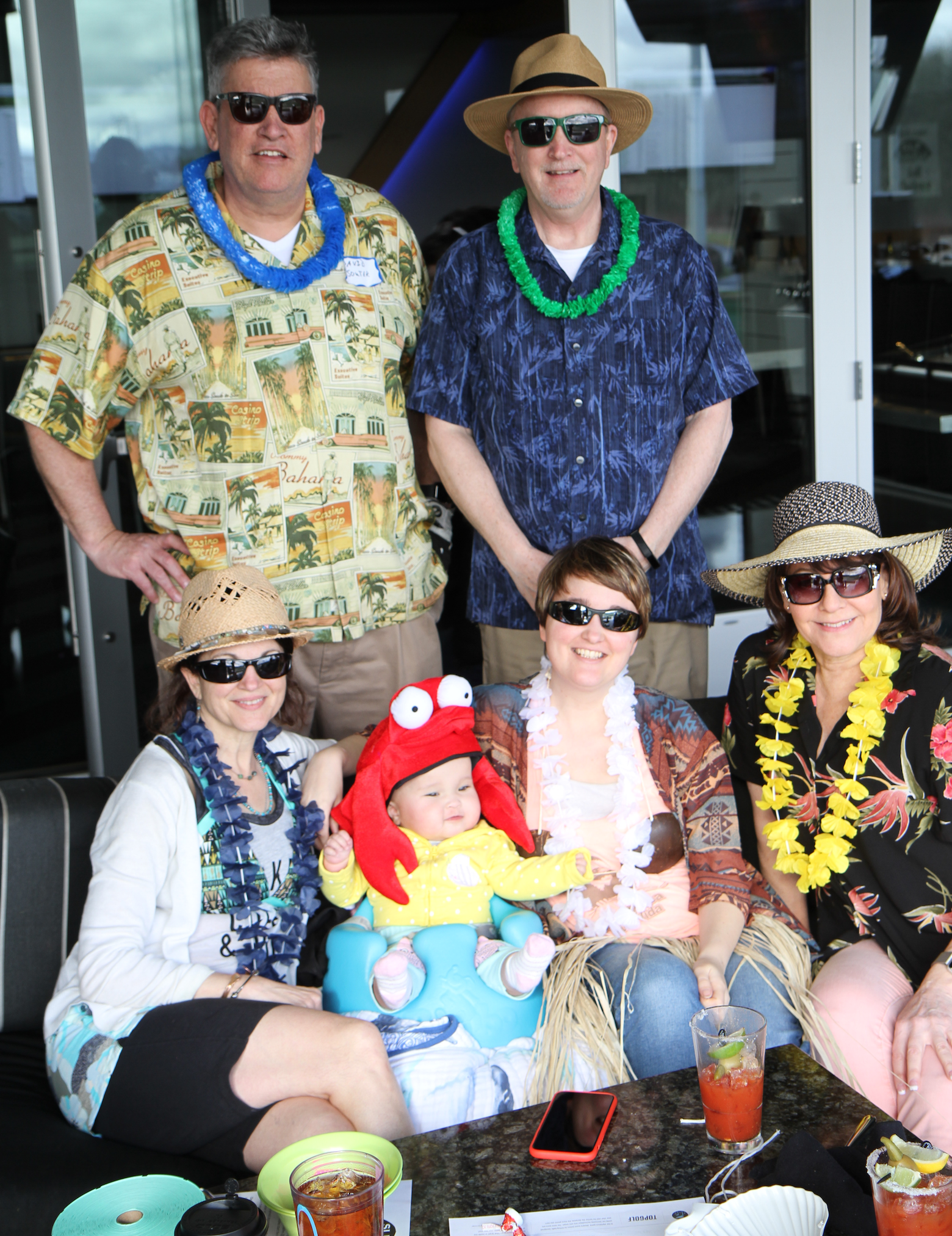 A BIG SLF
THANKS
TO OUR SPONSORS