RainFest
RainFest 12.0 was an 'ACE'!
RainFest 12.0 is 'On the Tee' for Feb. 27 and March 4 – FORE!
As our wild-and-crazy wintertime golf event enters its second decade, we invite you to "tee it up" as a golfer … or as a sponsor for one.  "The Traditionalists" will gather at Salem Golf Club on February 27th and "The TopGolfers" will drive to Hillsboro on March 4th … two events, one great RainFest fundraiser!  (And boy did it rain last year!)
The RainFest method is proven: when golfers self-sponsor for (at least) $100 and then ask 25-30 friends to match that amount, they can easily raise $1,000 (the minimum) or even meet/exceed the ultimate goal of $2,500 – last year a total of 29 golfers reached this seemingly impossible goal (7 were over $5,000!) and qualified for the Champions Wine Dinner at Willamette Valley Vineyards.
We've created an easy-to-use website "Leaderboard" for RainFest that handles all the details.  The goal is to get pledges from folks you know: friends, family, colleagues, and associates.  Our website automatically sends them a thank-you note, a tax-deductible letter, and details on how/where they can send their sponsorship amounts. Easy as a tap-in putt.
Last year we were blessed to raise $126,500 – a new course record!  This support equips SLF and our 50+ partnerships to serve kids, families, schools, and neighborhoods, especially those most in need.  RainFest is a fun way to get involved–explore the links below.  FORE!
CLICK HERE TO PARTICIPATE AS A CAPTAIN or GOLFER
CLICK HERE TO FINANCIALLY SUPPORT A GOLFER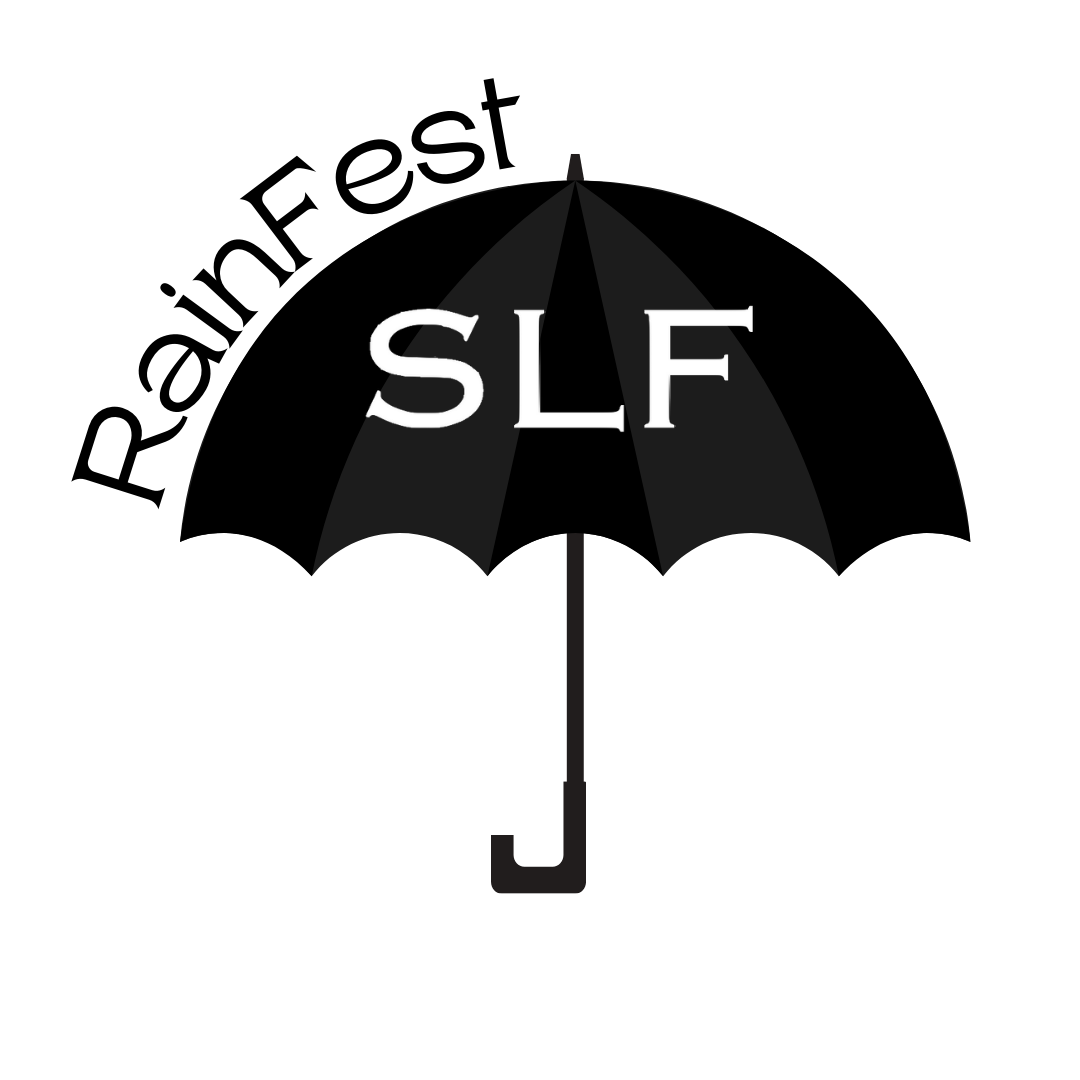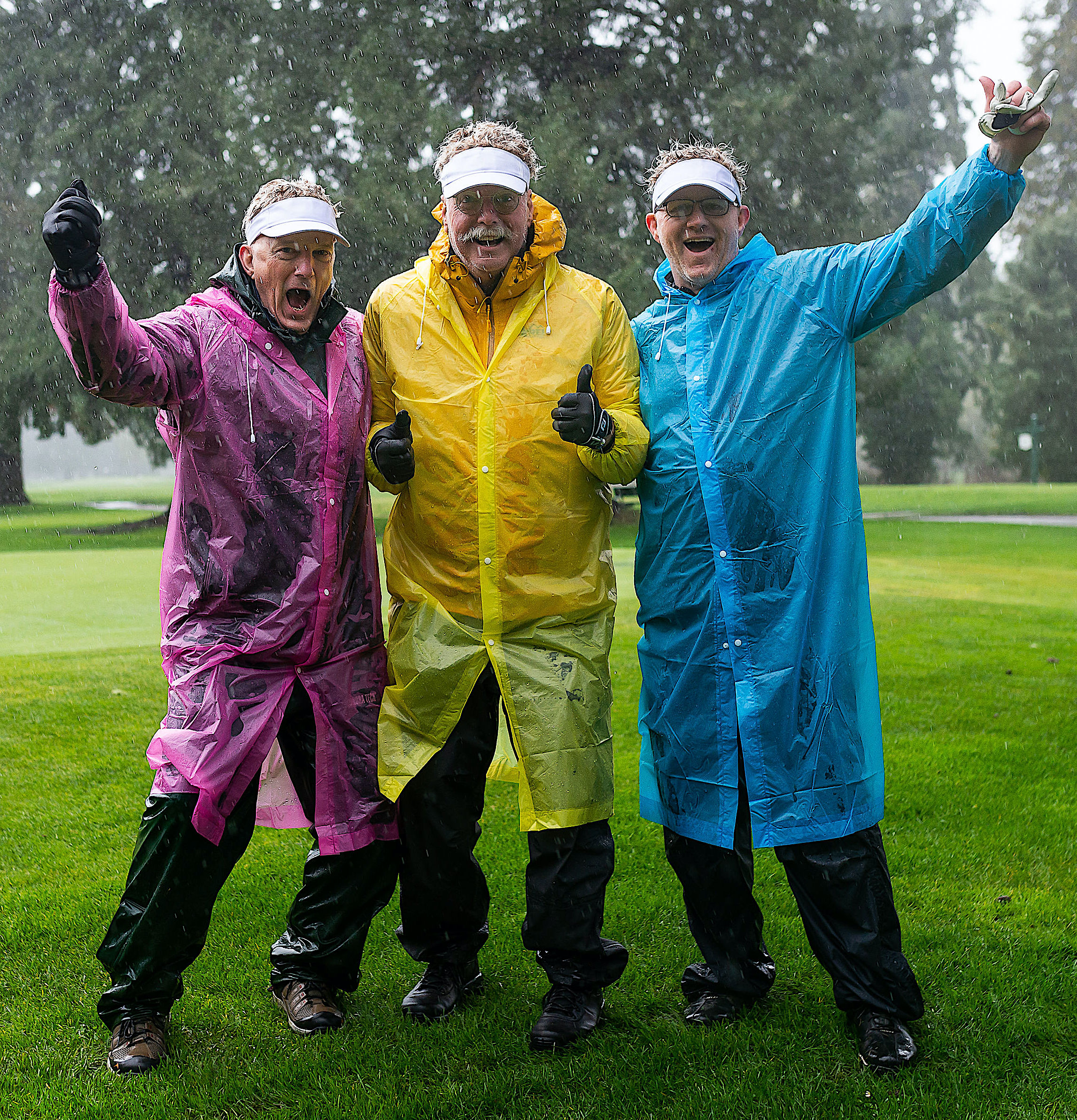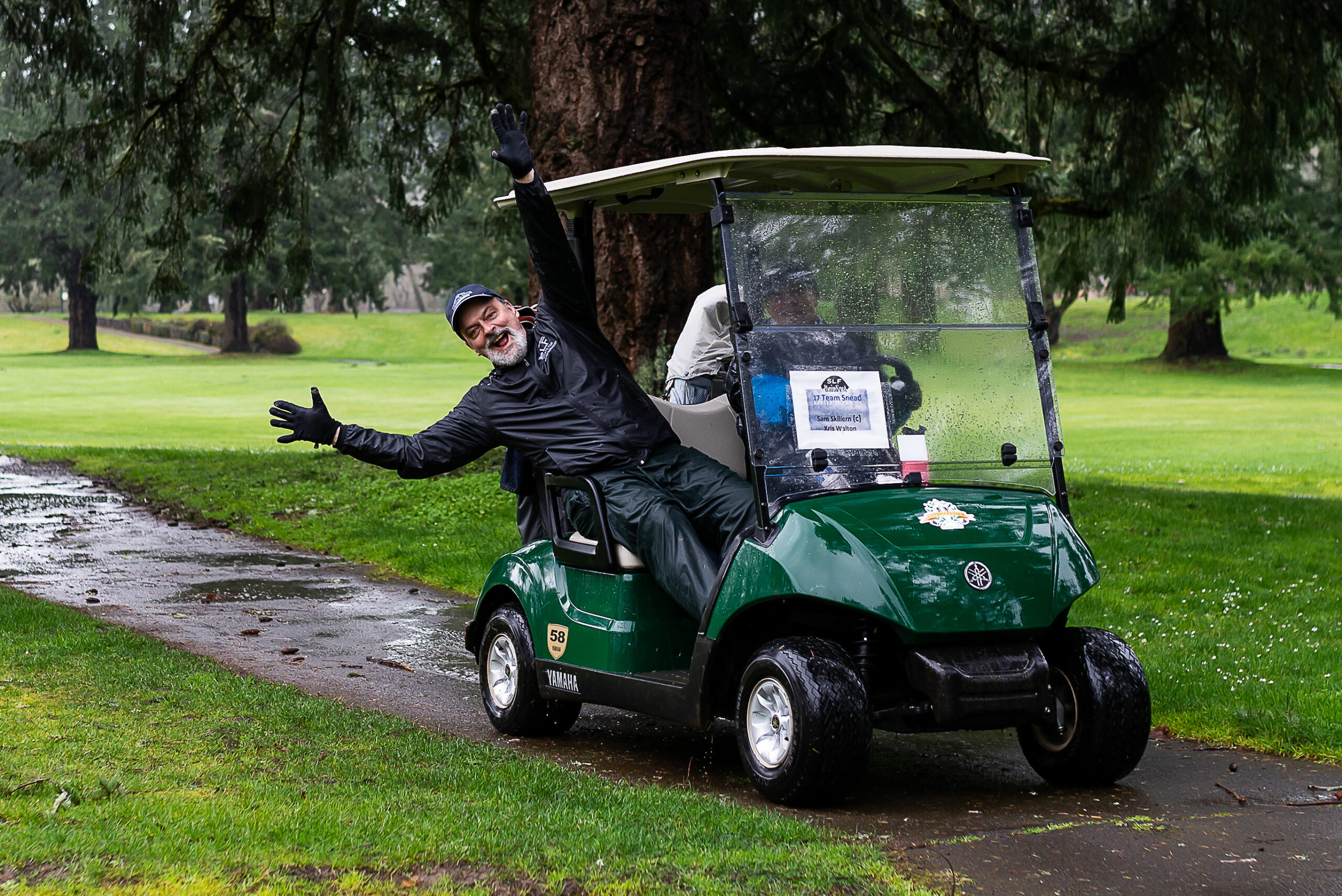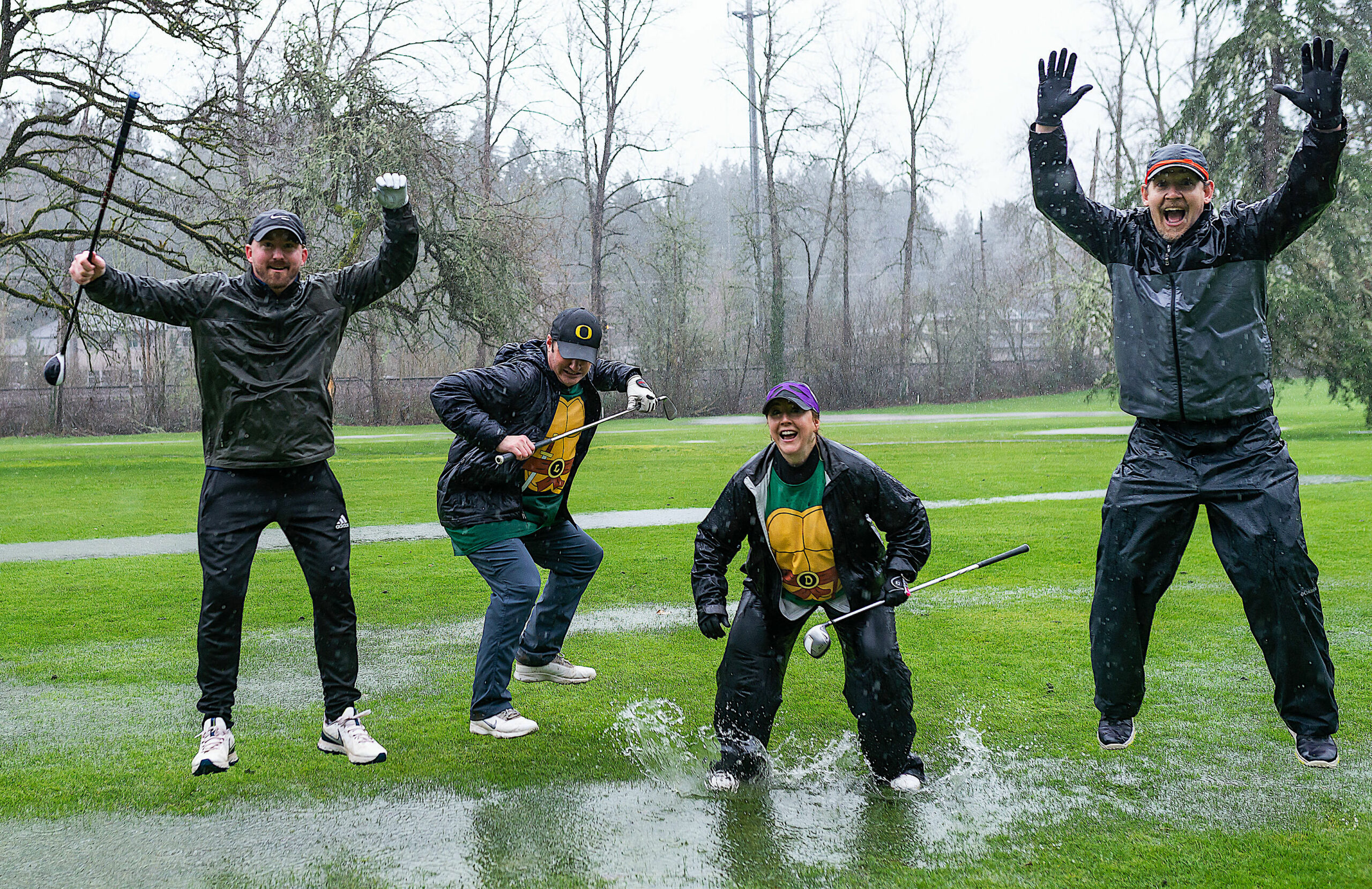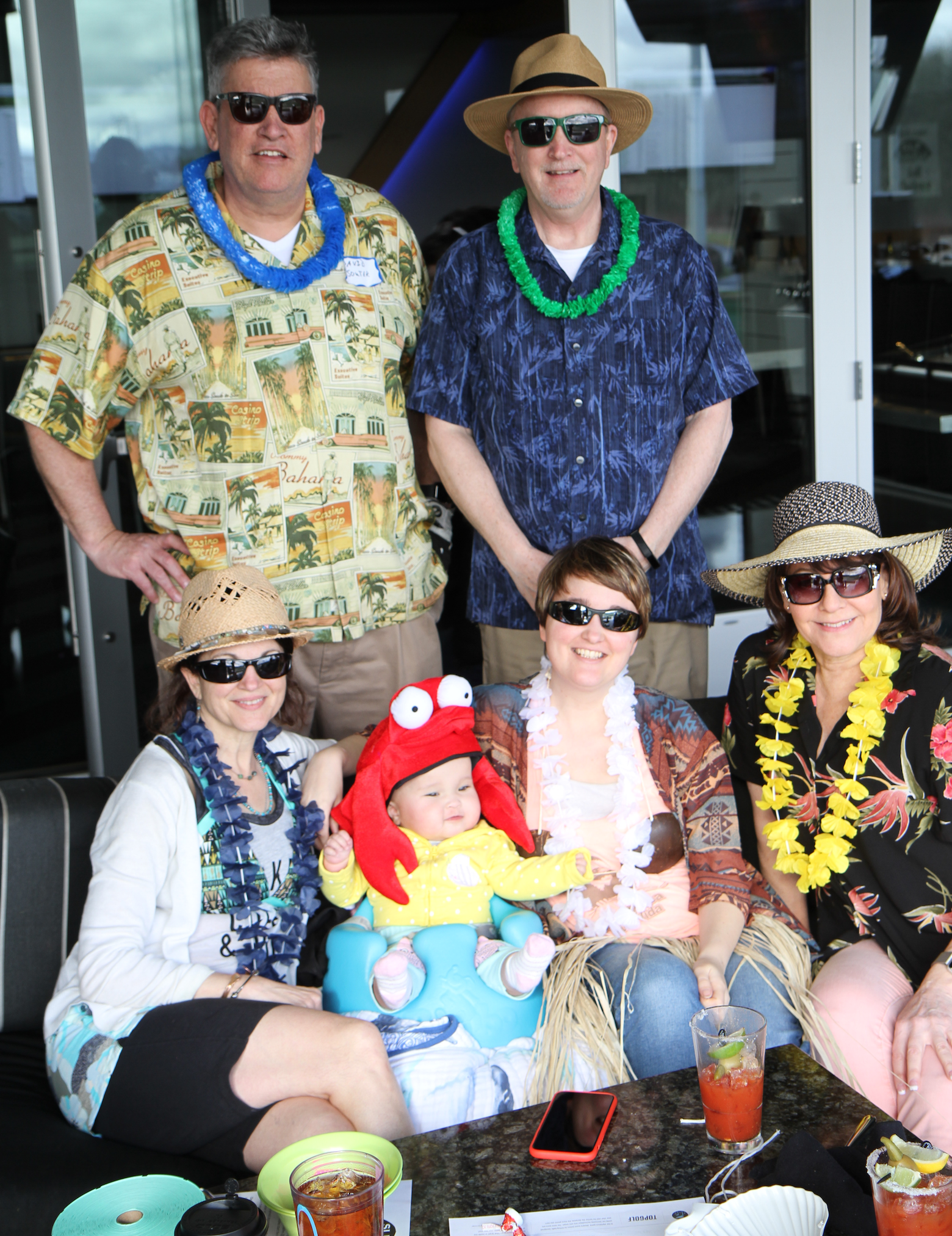 A BIG SLF
THANKS
TO OUR SPONSORS