(A genesis story, Part 1)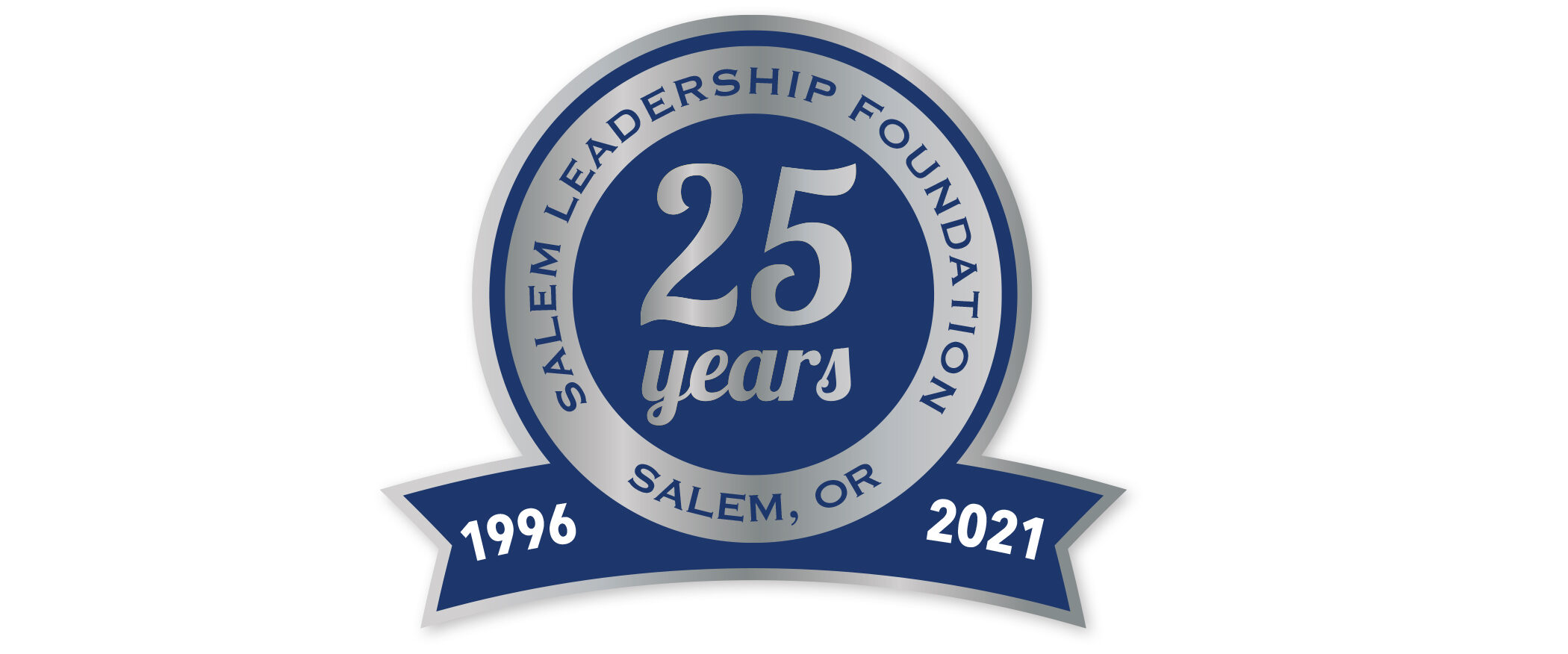 In the mid-1990s, a headline in the Statesman Journal shocked the community. "Youth Gangs Plague Salem-Keizer."  Gangs?  In our small, beautiful city?  With eight jails and prisons, it shouldn't have been too surprising … but Salem was always good at insulating the painful, institutional facets of the community from the mainstream. Now the news was out.
A legislator from North Salem, Rep. Peter Courtney, convened a blue-ribbon task force to address the issue.  He insisted that all the top brass from all the Marion/Polk sectors be there:  mayors, sheriffs, county commissioners, school-board members, police chiefs, Chamber of Commerce, Rotary, YMCA, Salem Hospital, Boys & Girls Club, et al.  After a few meetings, the legislator turned to his aides and said: "I thought I said get everyone here!"   "We did sir, just look around this big table."  "I am," he countered, "but I don't see any clergy.  Where are the churches?"  A voice at the table said, "Why would need them?  Gangs are a social problem, not a spiritual problem."
Rep. Courtney replied, "You're wrong.  Gangs are a social problem and a spiritual problem.  And if we don't have the faith community with us, we'll never solve that problem."  At this point we might imagine at least half the members raised their hands to say, "I'll invite my pastor, my priest, my rabbi."  Silence.  That's how chilly things were between church and community in the mid-'90s. The aides sent out invitations.  Some clergy said, "Why would you want us, gangs are a social problem not a spiritual problem."  Argh.  Others asked, "What other pastors were invited—oh him, him, and her?  Sorry, not interested." Argh!
Some clergy actually accepted the invitation … but stopped coming when they realized the meetings were twice a month and several hours long.  Thankfully, Rod Berg of Youth for Christ and two pastors—Dick Lucco and Morris Dirks—joined the task force and stuck with it.  But Dick did something else.  He called a sidebar conversation among clergy, educators, business owners and laypeople.  "We have a two-pronged problem in Salem-Keizer," he said.  "First, when there's a community crisis and the leaders want the churches to help, they have no idea who we are.  Second, when they find us, we say 'not interested.'  This has got to change."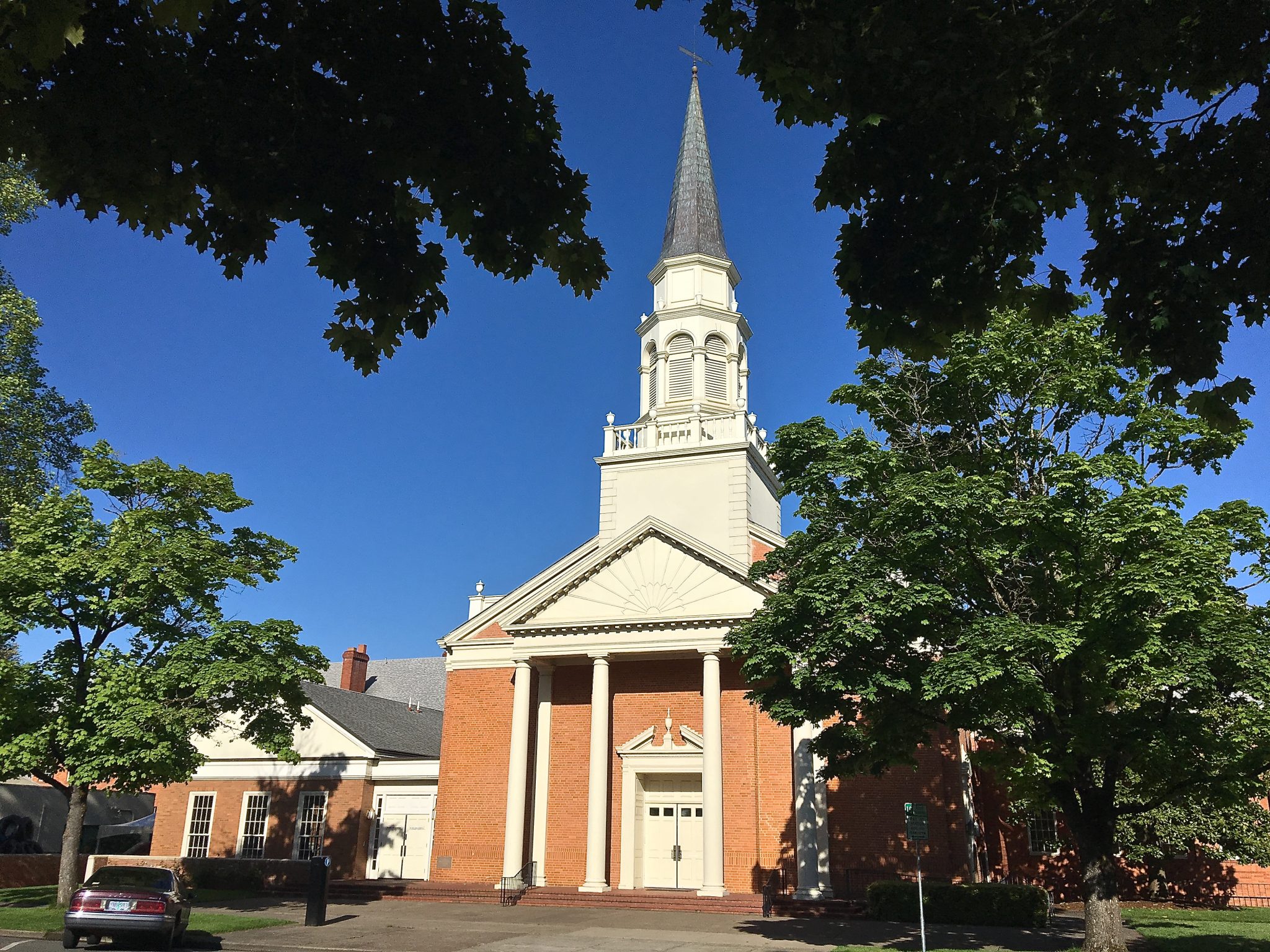 That conversation turned into a work group, which turned into a steering committee, which went looking for a model that would build bridges between church and community.  And in 1996—25 years ago—the Salem Leadership Foundation was born.  Our community still has challenges; always will.  But at least the leaders know and appreciate the faith community.  And (mostly) we say "Yes.  How can we help?"  Schools, foster care, neighborhoods, homeless outreach, mentoring, youth development, recovery and re-entry, and … gang-affected youth.                                (Stay tuned for Part 2 in the May newsletter)