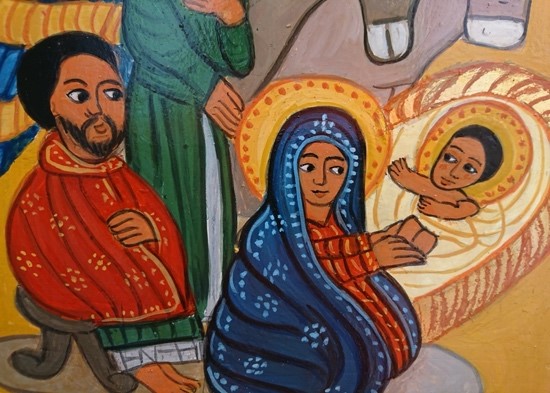 The whole world is coming to Shalom, Oregon, and it's a beautiful thing. There was a time it was illegal for those of African, Asian, Polynesian and Hispanic descent to live here.  I can remember in the late '90s when there was a stir at the state Capitol.  Someone discovered that the Oregon Constitution still contained language banning 'Kanakas' from living here.  You know, Sandwich Islanders.  OK, back then I had to look it up, too – Hawaiians!  Banished from Oregon?  Even though they'd lived in the Oregon Territory since the late 1700s and were valued as skilled seamen and workers, the Kanaka joined other peoples of color on the 'not-welcome-here' list.
In light of the fact that many of the early Oregon settlers were missionaries and Christians, it's vexing they didn't seem to comprehend Jesus' family tree.  Two Biblical authors – Matthew and Luke – carefully chronicle Jesus' bloodline.  Luke's genealogy takes us all the way back to Adam, establishing Jesus' kinship with all mankind and God. Matthew's genealogy traces Jesus' Jewish lineage to King David and father Abraham.  Curiously, Matthew also tells us about four non-Jewish women: Tamar and Rahab (Canaanites), Ruth (Moabite) and Bathsheba (Hittite).  So, in addition to meeting the messianic requirement of being from the tribe of Judah and the house of David, Jesus was also a mixed-race savior—the blood of the whole world flowed through his veins.  With Jesus, there is no such thing as a "not-welcome-here" list.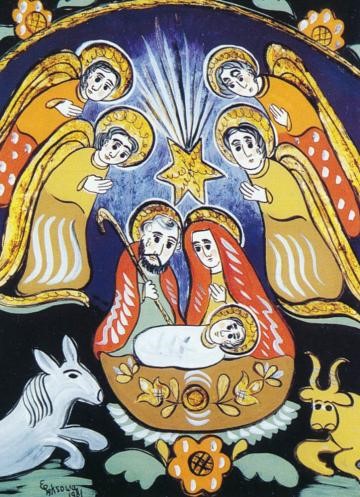 It's interesting to note that Jesus was a Hebrew baby born in Asia and became a refugee with his folks in Africa, making him an inter-continental savior.  In the book of Revelation, we are told that when Jesus returns, "a great multitude from every nation, tribe, people, and language" will worship him.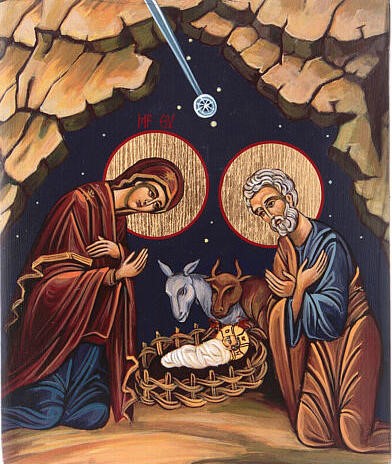 Among the 42,000 students in Salem-Keizer Schools, more than 80 languages are spoken.  In the past five years, more than 375 new neighbors from around the globe have settled here through Salem for Refugees.  It's taken us a couple hundred years, but Shalom, Oregon, is looking more and more like heaven every day!  Merry Christmas!
For unto us a Child is born, unto us a Son is given; and the government will be upon His shoulder.  His name will be called Wonderful, Counselor, Mighty God, Everlasting Father, Prince of Peace.  Isaiah 9:6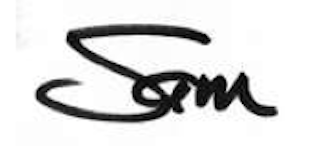 ---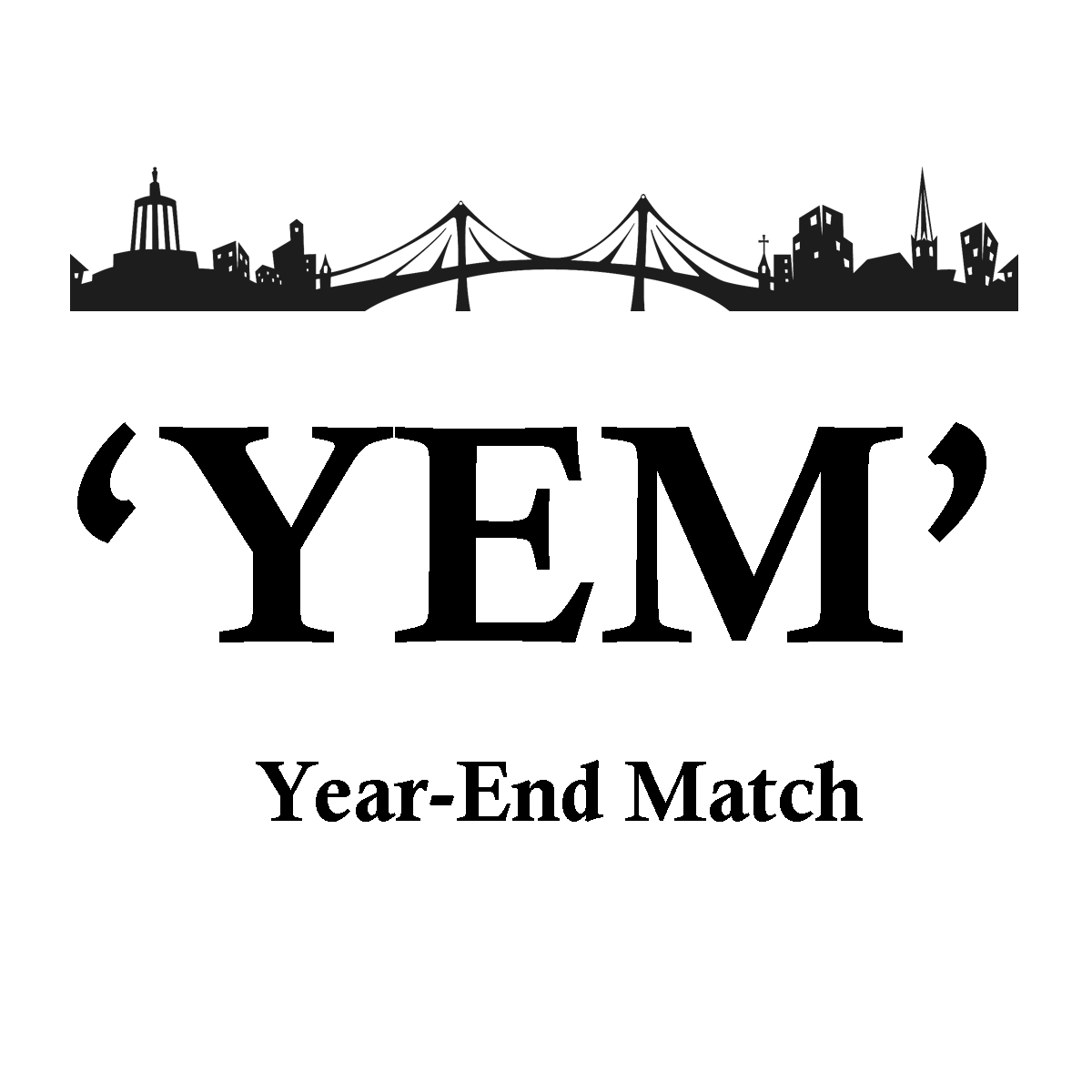 HELP SLF HELP MINISTRIES & NONPROFITS & SCHOOLS at YEAR-END.     Interesting names and acronyms are not unusual at SLF (with apologies!). 'YEM' stands for 'Year-end Match' and we are very fortunate to have a group of SLF friends whose gifts provide the basis dollars for the campaign.  This year that amount is $70,000, and we're inviting you – as you are able – to help us make the match by December 31.  As we head toward 2022, we've partnered with two new CaN Centers (LIFE Church and Fellowship Church) and hired a Sprague-area Lightning Rod (Noel Bryant) among the usual assortment of SLF collaborations, projects, and initiatives.  We are particularly excited about a trip to the Deep South in March 2022 to learn more about the history of the Civil Rights movement led by Rev. King and other pioneers.
We know it's been a strange and difficult year for everyone.  So we make this request gently.And with great faith.  Thanks for all you do to strengthen the Shalom (the peace and well-being) of Salem-Keizer and its neighborhoods.  Advent blessings and Merry Christmas! 
SLF's Fancy 'YEM' (Year-End Match) $70k CHALLENGE 
WEB: You can give online at www.salemLF.org/donate – look for the Year-End Match (YEM) box.
Or Snail-Mail your donation to :  Salem Leadership Foundation  •  PO Box 7384  •  Salem, OR 97303-0083