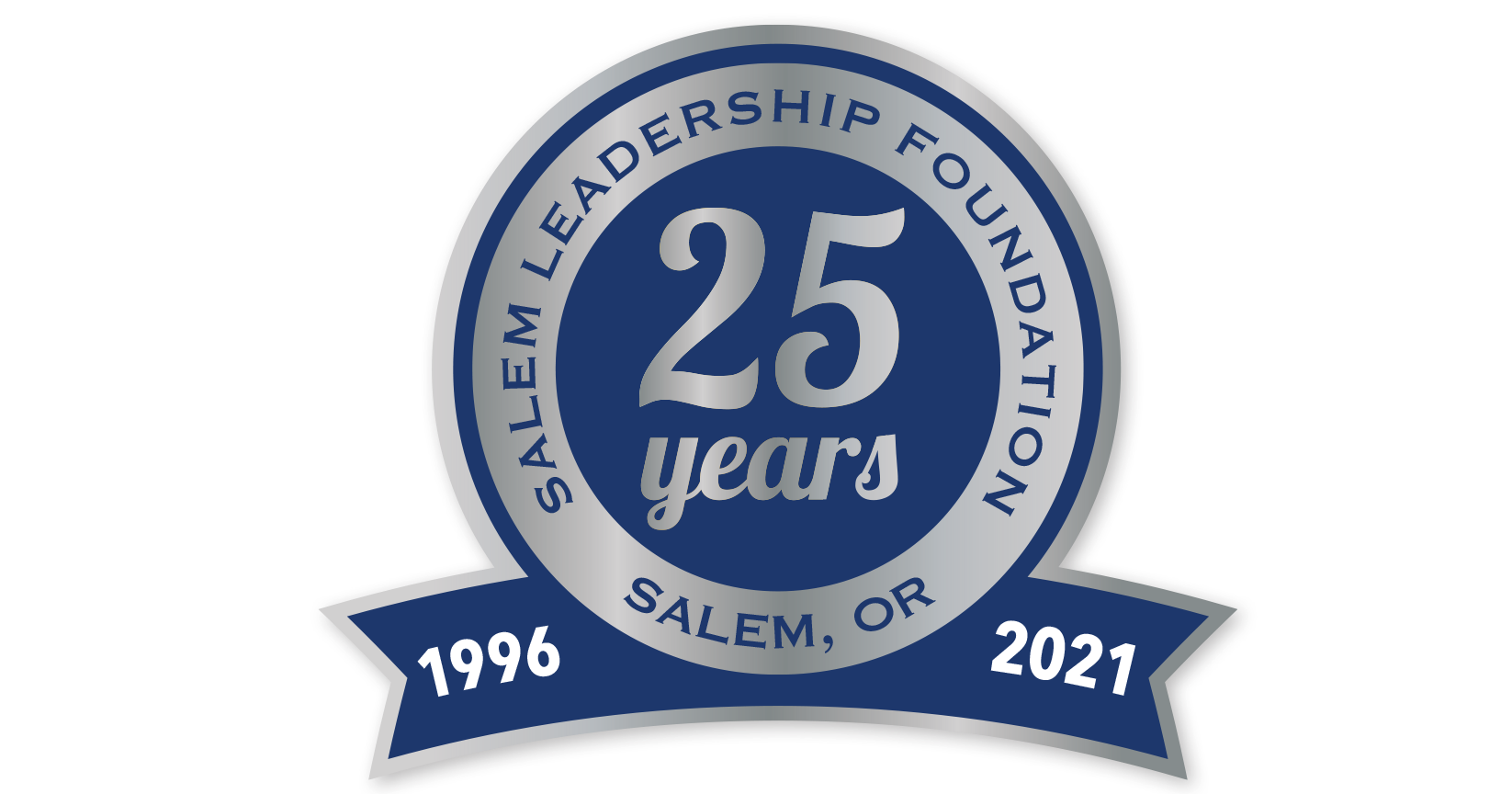 For 25 years, our happy assignment has been to help churches as they serve their neighborhoods and share buildings, people and talents for the shalom (health and well-being) of their neighbors.  It's been a beautiful journey for people-of-faith and people-of-goodwill alike.  Schools, nonprofits, businesses, neighborhoods, systems … and churches, working together for the common good.
Our call hasn't changed.  But the world sure has.  Every sector has been impacted – none more severely than the health-care community.  Please continue to pray for nurses, doctors, hospital staff, technicians, sanitary specialists, everyone.  In that vein, please remember our teachers and the schools community—they are under incredible pressure and stress as schools open up again. Churches have been hit hard, too.  Many people are still watching on Zoom.  Many people changed churches.  And, sadly, many people haven't come back.  Moreover, there is fatigue, burnout and transition among pastors.  This has put incredible strain on budgets, capacity, and morale. Which, in turn, has dented the degree to which churches can serve their neighbors and neighborhoods.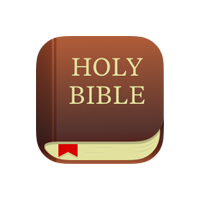 Some would say, and there's Biblical evidence, that 'smaller and less-resourced groups of believers can make a huge impact.'  The accounts of Gideon, and Ezra/Nehemiah come to mind.  At the same time, it's not helpful (nor SLF's role) to browbeat anyone into action.  So we are moving with care and a listening ear to see how we can help.  Dwayne Hilty, our CaN (Churches as Neighborhood) Centers director, is leading our team effort to meet with pastors and see what would be most helpful now.  Dwayne invites your input:  Dwayne@salemLF.org
Some church-based ministries have been able to adapt and keep serving.  The Community Corner at Trinity Covenant, for example, which serves the Liberty Elementary neighborhood with after-school programs five days a week.  Morningstar, Salem Heights and Queen of Peace have come around Salem Angels to help foster families serve kids.  The REC in Keizer serves youth and the community with a variety of programs around bowling and media/mentoring.  Church@the Park is providing Safe Parking, Managed Micro-shelters and a new workforce-development project (stay tuned!).  Life Church in West Salem has developed a child-care program for the neighborhood.  New Harvest serves the Hallman community with food/clothing and after-school programs.  Several churches – To God be the Glory, Oak Park, First Free Methodist, Seed of Faith, Salem Mission Faith Ministries and others – started Stronger Together for fellowship, cross-cultural and cross-denominational ministry in NE Salem.
This is by no means a complete list.  In fact, let us know what your congregation is doing. Or preparing to do.  We're here to help – even if the needs are more 'inside-the-walls' than out.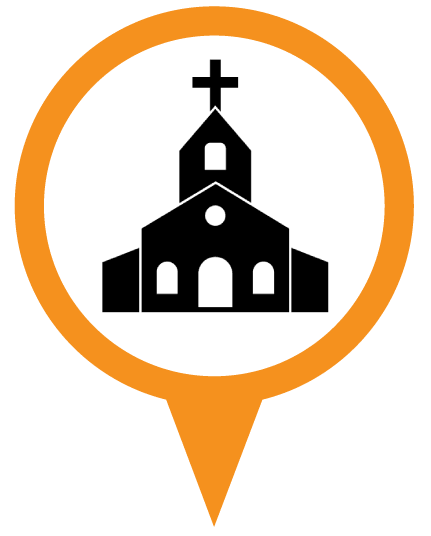 The Church in Salem-Keizer is a critical change agent in Salem-Keizer and deeply valued.  And a New Year is before us …