Hello neighbor, and greetings from the east side of town!
Rian Rasubala here, your McKay-area Lightning Rod. In light of Sam's sabbatical, I'll be taking over the newsletter this month. And since I'm taking over, I decided to make a few changes. For those of you who know Sam well (or even if you don't), you know that he's a die-hard Beaver fan. Well, since I attended the University of Oregon, I figured I would use this photo of me in Duck attire.   Sorry (not sorry), Sam!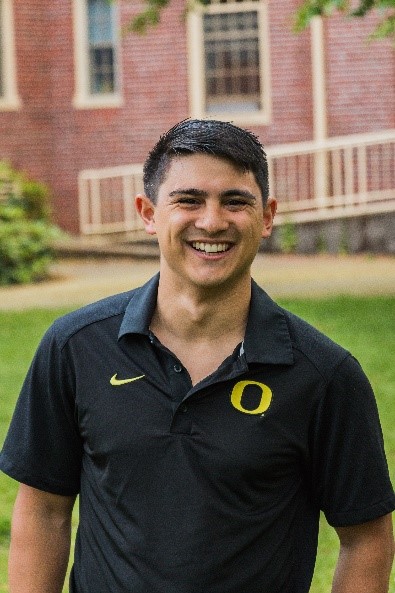 What is a Lightning Rod, anyway? It's a fair question. The way I like to describe it is that it's my job to work with the schools, churches, nonprofits, and businesses in the McKay Community. I engage leaders and work to develop joint initiatives between organizations. The term was first used by an SLF partner who described our staff as "full of energy, ideas and brightness … you attract positivity and resources and spread them around!" That's the basic concept.
What does that look like for me in the McKay Community? For starters, it looks like chairing CaPES, the Community and Partners of East Salem, where 20+ stakeholders gather monthly for the good of the McKay area. I also connect in a variety of ways with stakeholder groups such as East Salem Rotary, the new Epping Homestead Boys & Girls Club, neighborhood associations, McKay Young Life, Chemeketa Community College and McKay High School. And of course, I connect with various churches and pastors in East Salem. For example, I work with my own church community, New Harvest, to host an after-school program for Hallman Elementary school students.
If you're interested in learning more about what's going on in my part of town, I have three ways you can get connected. First, I write a monthly "Fancy" McKay LR e-newsletter which I'd love to send to you. I also started a McKay Community Podcast to share good news from my neighborhood. Lastly, if you're intrigued by the CaPES group I shared about, we'd love to have you at our next meeting! Just scan the QR code to get connected or send me an email at rian@salemlf.org.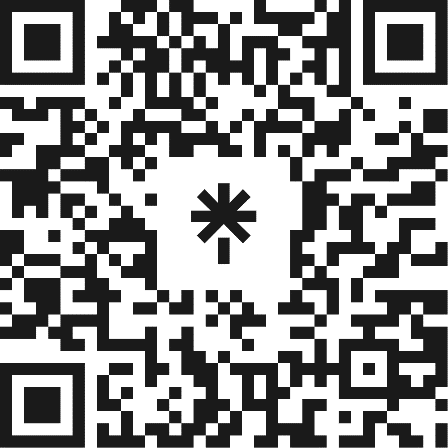 May the Lord bring you and your neighborhood peace!