gra-ti-tude – the quality of being thankful; readiness to show appreciation for, and return, kindness.
By the time you read this, the mid-term elections will be over.  I don't know whom all will have won or lost … but I suspect that tensions are still high, rhetoric is hot, and divisions have widened.  Dang.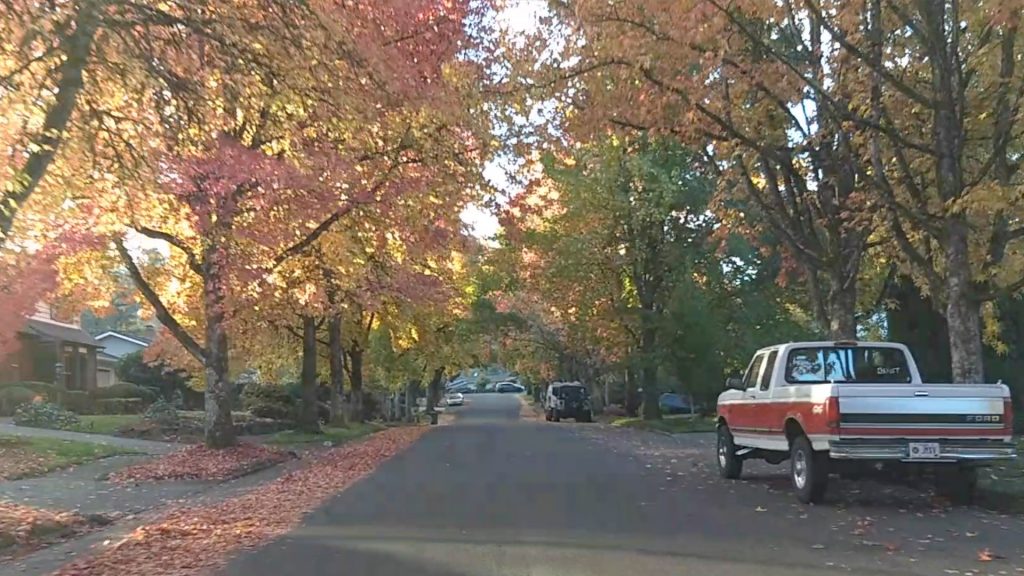 In searching for something positive but not Pollyanna … something scientific, not opinion … something timely and yet timeless … Gratitude came to mind.   As we head toward the holiday of Thanksgiving, it's a perfect time to ponder gratitude.
It's more than a feeling or an emotion.  Gratitude is a characteristic; a state of being; a virtue.  Research shows that gratitude can improve general well-being, increase resilience, strengthen relationships, and reduce stress and depression.  In the brain, gratitude releases Dopamine and Serotonin.  This triggers positive emotions, we feel optimistic, and we pursue camaraderie.  In short, gratitude is a remedy for fear, disdain, negative thinking, and hostility toward others.
For some people, gratitude is a trait – it comes naturally.  For most, it's an acquired ability. In either case, the benefits come only when you intentionally practice, deploy and extend it.That's what's really cool about gratitude:  it's other-oriented, and yet mutually beneficial.There's tons of science on this.  Likewise, the scriptures affirm it.   The more grateful people are, the greater their overall well-being and life satisfaction.  They also have stronger immune systems, lower blood pressure, better sleeps (and better waking).  They're more alert, more compassionate, and happier.  Grateful people also have a greater capacity for joy and positive emotions.  And remember, no one can say "well, I just don't have that trait."  It's something everyone can possess and practice.  Even if it takes practice.
But wait, I'm pointing out all the biological, emotional and relational benefits for the person who practices gratitude.  True gratitude extends itself not for self-gain.  But to bless the other person(s).  There's a whole 'nother batch of science + scriptures on how our kind words and posture of appreciation bring joy and shalom into the lives of others.  Again, mutually beneficial. In these divisive and hostile times, who will step up to be the counter-revolutionaries that bring calm, peace, wisdom, joy, and healing as Jesus did?  To you, I'm grateful.  And I'm in.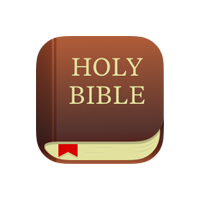 Give thanks to the Lord, for he is good; his love endures forever.  1 Chronicles 16:34
Bright eyes cheer the heart; good news strengthens the bones.  Proverbs 15:30
                                                      HELP SLF HELP MINISTRIES, NONPROFITS & SCHOOLS at YEAR-END.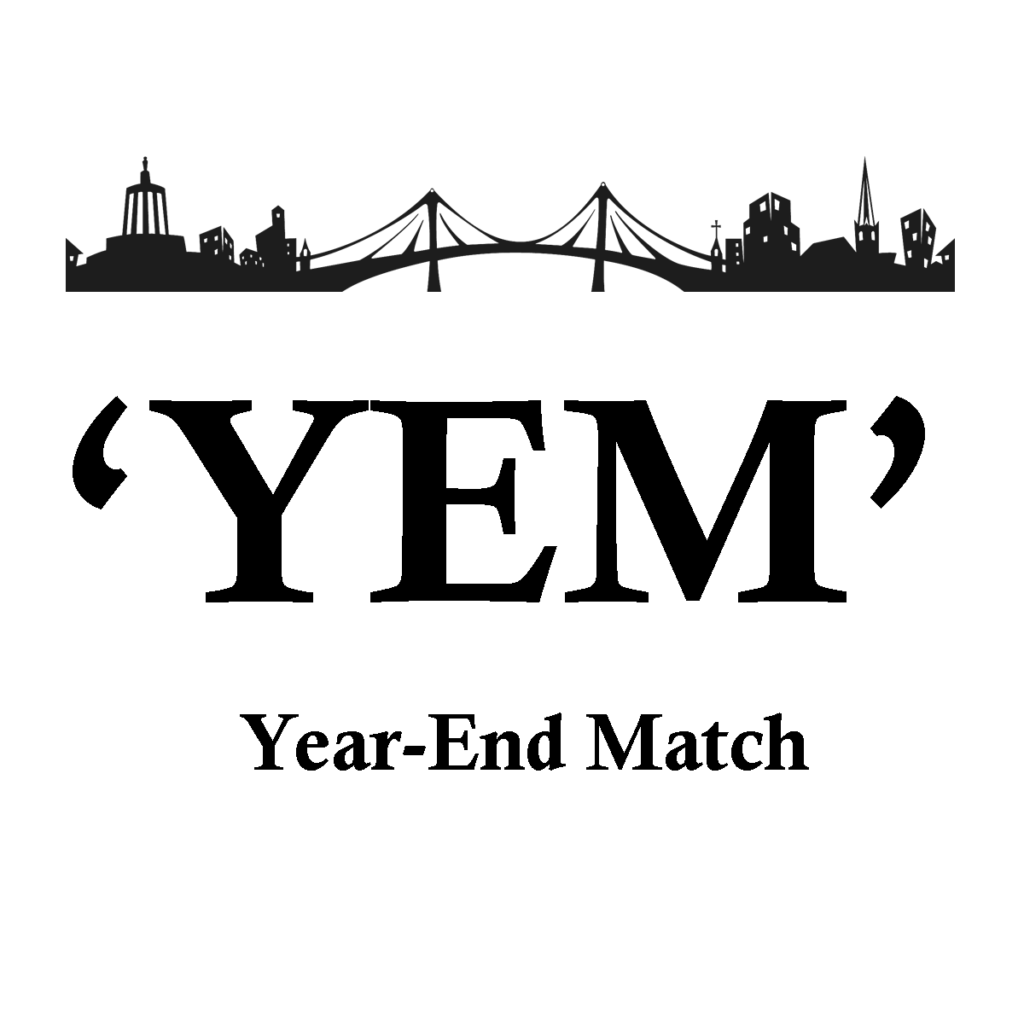 It's a tradition – and a big part of SLF's budget-planning – to conduct the 'YEM' this time of year.  YEM stands for 'Year-end Match' and we are very fortunate to have a group of SLF friends whose gifts provide the basis-dollars for the match.  This year that amount is $85,000, and we're inviting you – as you are able – to help us make the match by December 31.This year, as we showcased during Fancy Friday last June, our community has been coming out of the 'Covid cocoon' – and Hope is Building!  https://vimeo.com/720333766/5d436ca11a
The team at SLF has been busy working with schools, churches, nonprofits, businesses, agencies and neighborhoods to help them re-energize and re-engage.  Between the pandemic and politics, the need for positive bridge-building has never been greater. Even as we hope you might walk with SLFin financial support … we encourage you to invest where your heart and mission are strongest.  There's a ton of excellent ministries and causes in town – from major capital campaigns to new-program launches and, yes, matching campaigns.  We work with many, many of the nonprofits in Salem-Keizer, and have been honored to promote-and-support some major projects like the new Withnell Family YMCA, the Homestead Boys & Girls Club, and the new Union Gospel Mission.
At the same time, it gives us special joy to shine the light on the smaller-and-scrappier nonprofits and ministries who struggle to get their good news out and generate support.  If you'd like some suggestions, please email Sam@salemLF.org and we'll have some good ones.  We know times are tough.  So we make this request gently and with faith.  Thanks for all you do to strengthen the Shalom – the peace and well-being – of Salem-Keizer's people and its diverse neighborhoods.   With (Happy) Thanksgiving …