SLF's 25th Anniversary
1996-2021
'Fancy 25th' is May 25-28!
In 1996 a small nonprofit was launched to help build bridges … bridges within the faith community, between the faith community and the larger community, between church and state, between schools and churches … bridges.
A lot has happened over the past 25 years!  Please join us in late May for a series of small gatherings around an online message that will celebrate the past, highlight the present and afford an opportunity for you to help us plan for the future. Starting Tuesday, May 25 and running though Fancy Friday, there will be 'morning, noon and night' options for joining in.
As always, our three-pronged purpose for the event is to inspire 1) Hope, 2) Action, and 3) $upport for SLF and our 50+ partnerships. Stay tuned for updates and more information. For now, please enjoy the video of last year's Fancy Friday, 'Signs of Hope' (click the video below).  Questions and inquiries:  Jennifer@salemLF.org
A big Thank You! to our 2021 Event Sponsors
Bonaventure, Mountain West, Pioneer Trust, Melton's, Allied Video, Jet Industries – will change as more come in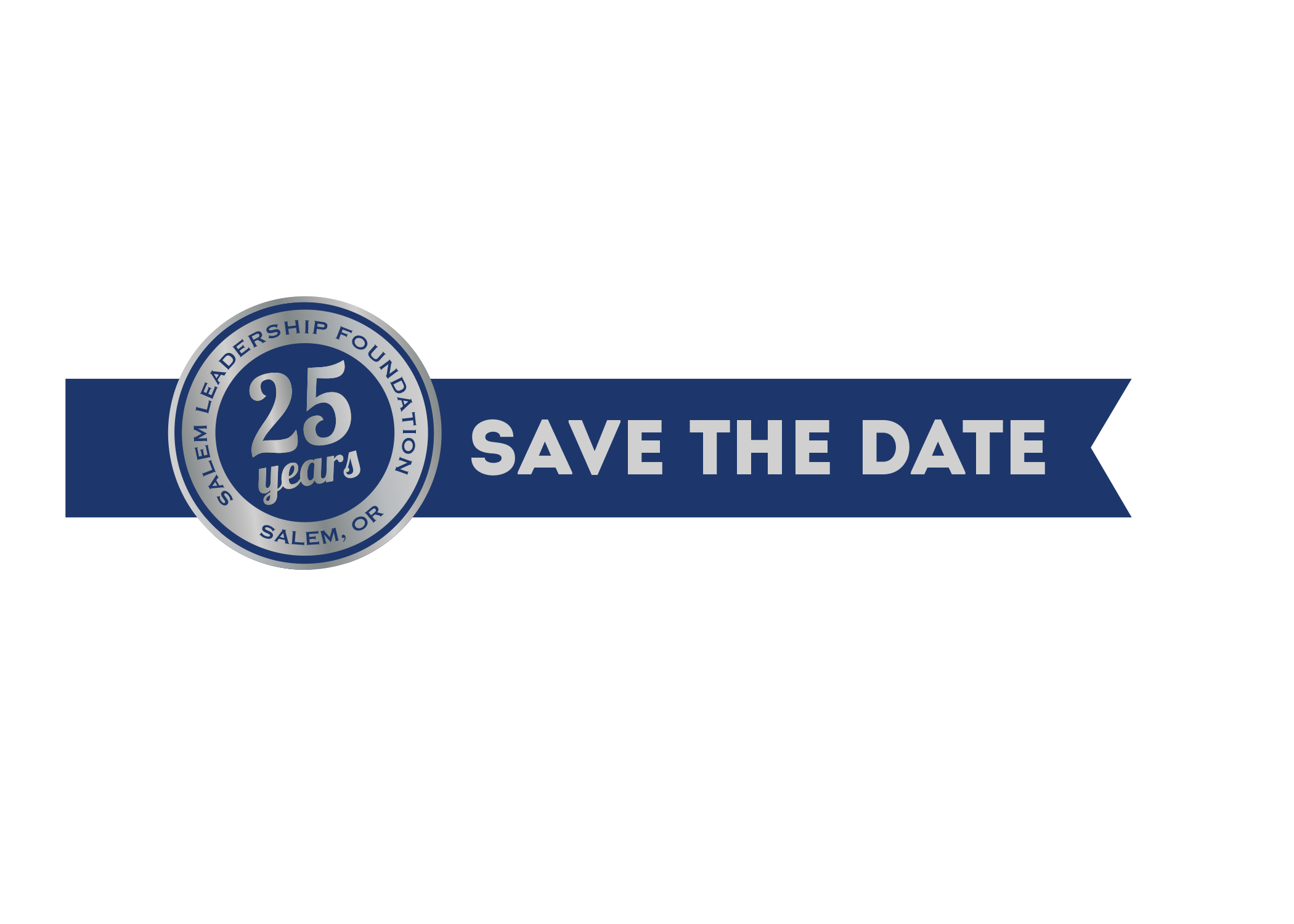 Watch Fancy Friday 2020 "Signs of Hope"