FANCY FRIDAY
Friday, May 29th, 2020 || 12pm + 7pm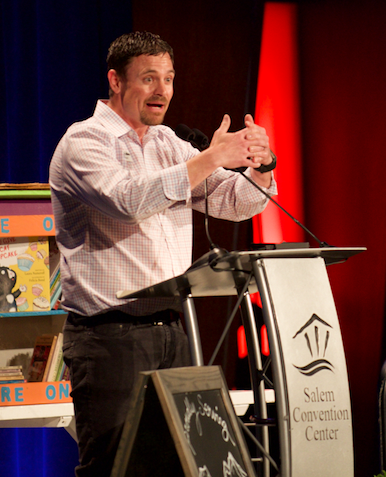 We are feeling blessed in the wake of Fancy Friday last year–the Salem Convention Center was full as friends gathered to enjoy an inspirational lunch or dessert. More than 1,000 folks gathered to hear how SLF and its partners are impacting kids, families and neighborhoods across Salem-Keizer. Over the course of the day we were able to demonstrate the power of SLF's 'Leverage Value' through Lightning Rods (our field staff), CaN Centers (Churches serving as Neighborhood Centers), and CPTs (Community Partnership Teams). Every dollar donated to this ministry gets turned into 10-12 dollars through SLF leverage—that's a strong return-on-investment (ROI)!
Maybe you weren't able to attend this year … or you're a former supporter who might invest again … or you'd like to contribute for the very first time.  We'd love to partner with you!  See the button below.
We are excited about all that can happen through neighbors, churches, organizations and civic leaders working together! Shalom!
A big Thank You to our 2019 Event Sponsors: