You aren't too late to catch the bus!
Experience Fancy Friday's Bus Tour here:
Fancy Friday, June 2nd, 2017 at the Salem Convention Center
 FANCY FRIDAY has a three-fold goal of inspiring
1) Hope, 2) Action, and 3) $upport for SLF!
We were so pleased to see you and celebrate with you at the Salem Conference Center on June 2, 2017.
If you missed it, be sure to take the tour above!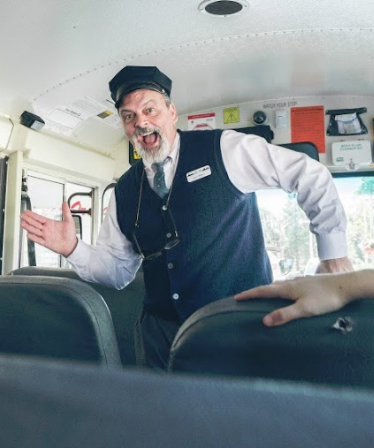 Thank you to our event sponsors: