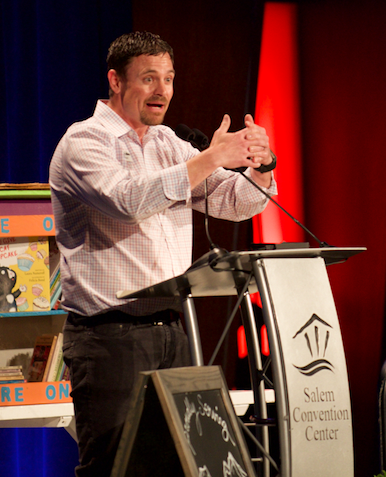 Fancy Friday, June 1st, 2018 at the Salem Convention Center
 FANCY FRIDAY has a three-fold goal of inspiring
1) Hope, 2) Action, and 3) $upport for SLF!
We are so excited to host a lunch and a dessert for the 2nd year in a row! Our goal is to reach 1000+ folks this year! We want people to walk out of the Convention Center energized, optimistic, and inspired to do something good for the community!  We hope to see you and celebrate with you at the Salem Conference Center on June 1, 2018!
Lunch is at noon and dessert is at 7pm. Use the form to RSVP below. Donate ahead of time safely & securely on our website.
2017's Fancy Friday
Watch the videos and see photos from our 2017 event at the Salem Conference Center.
Photo Gallery
Videos