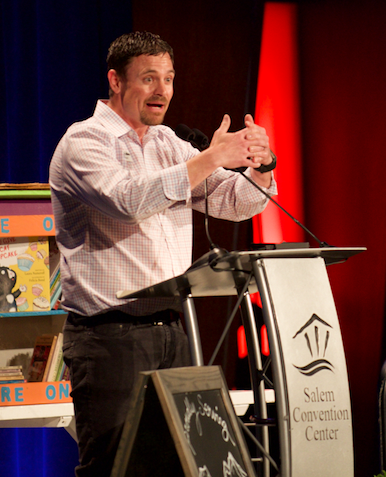 Fancy Friday: Hope – Support – Action
 FANCY FRIDAY has a three-fold goal of inspiring
1) Hope, 2) Action, and 3) $upport for SLF!
Check out our past videos or pictures from this year's event! We are excited about all that can happen through neighbors, churches, organizations and civic leaders working together! Shalom!