FANCY FRIDAY is JUNE 16!
City as Playground?  Salem-Keizer is a beautiful place.  And yet we have many challenges.  The Scriptures speak of a city where the elders joyfully watch the children at play in the streets, the parks, the schoolyards.  A picture of shalom: peace and well-being.
Please join us for Lunch (noon) or Dessert (7 pm) on Friday, June 16, at the Salem Convention Center as we share stories from a playground perspective.  Not whimsical, or Pollyanna.  Even in the hardest stories and the hardest places … one can find joy, safety and restoration.  Come and see.
Use the RSVP form below to sign up.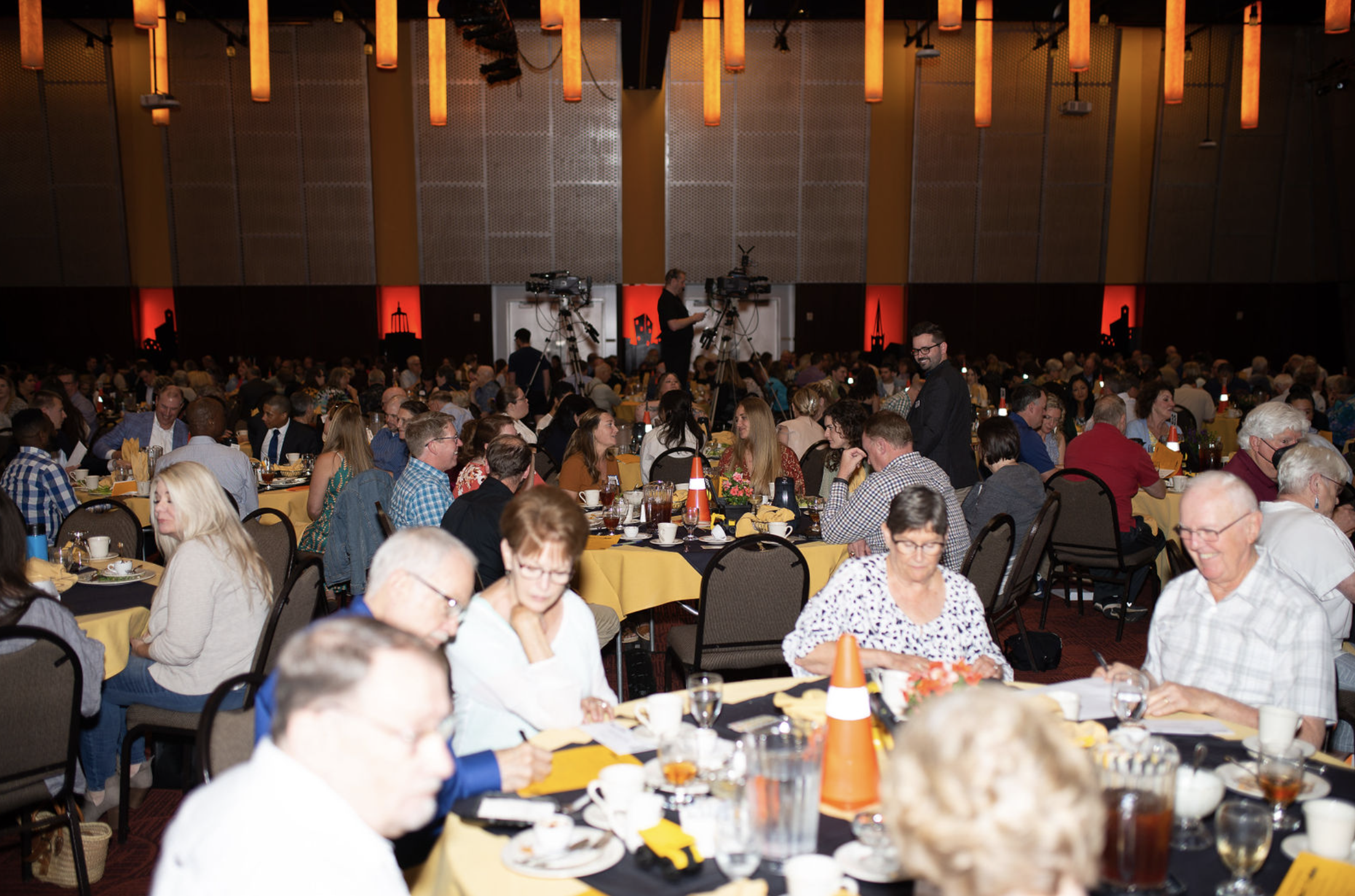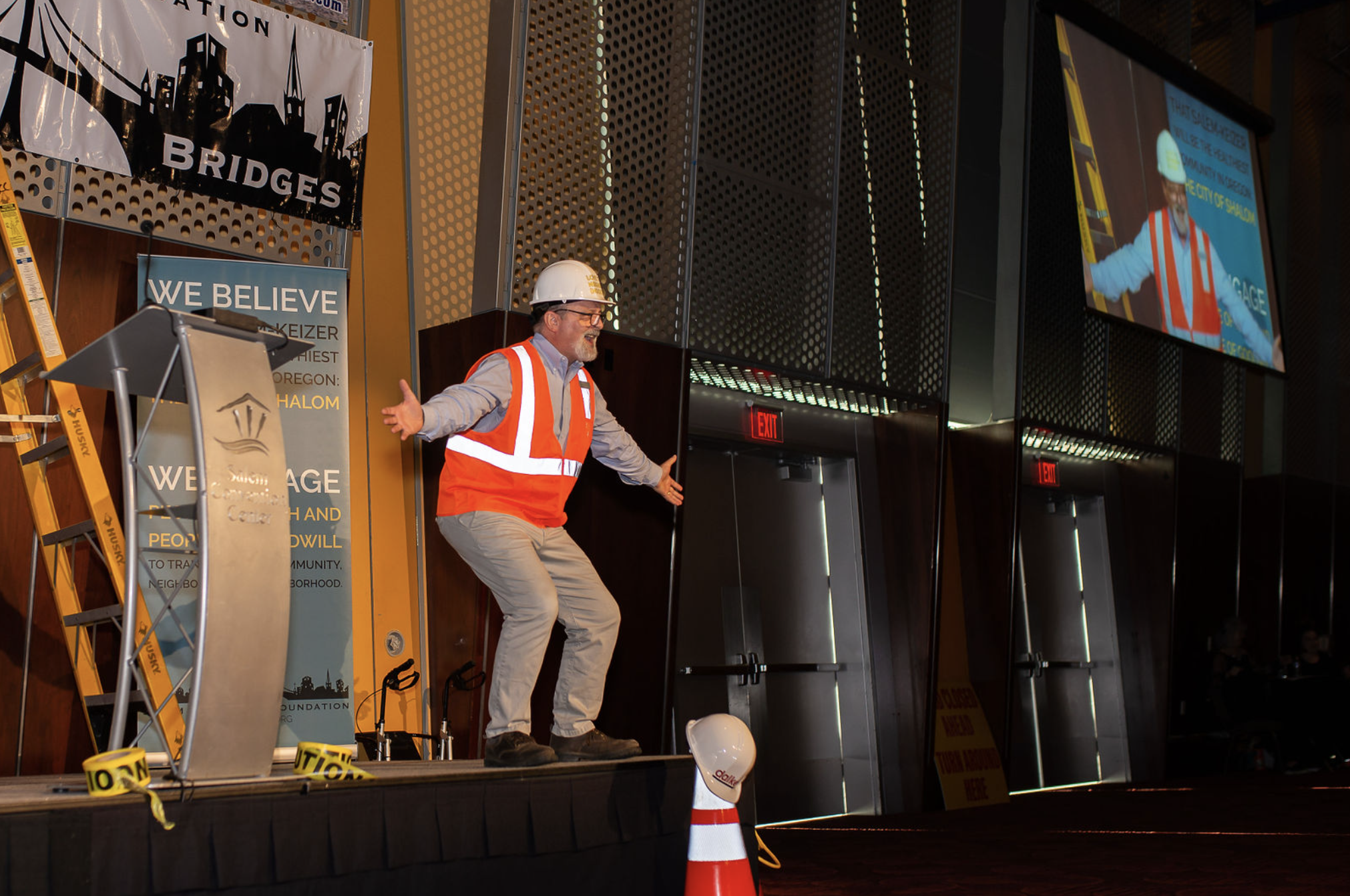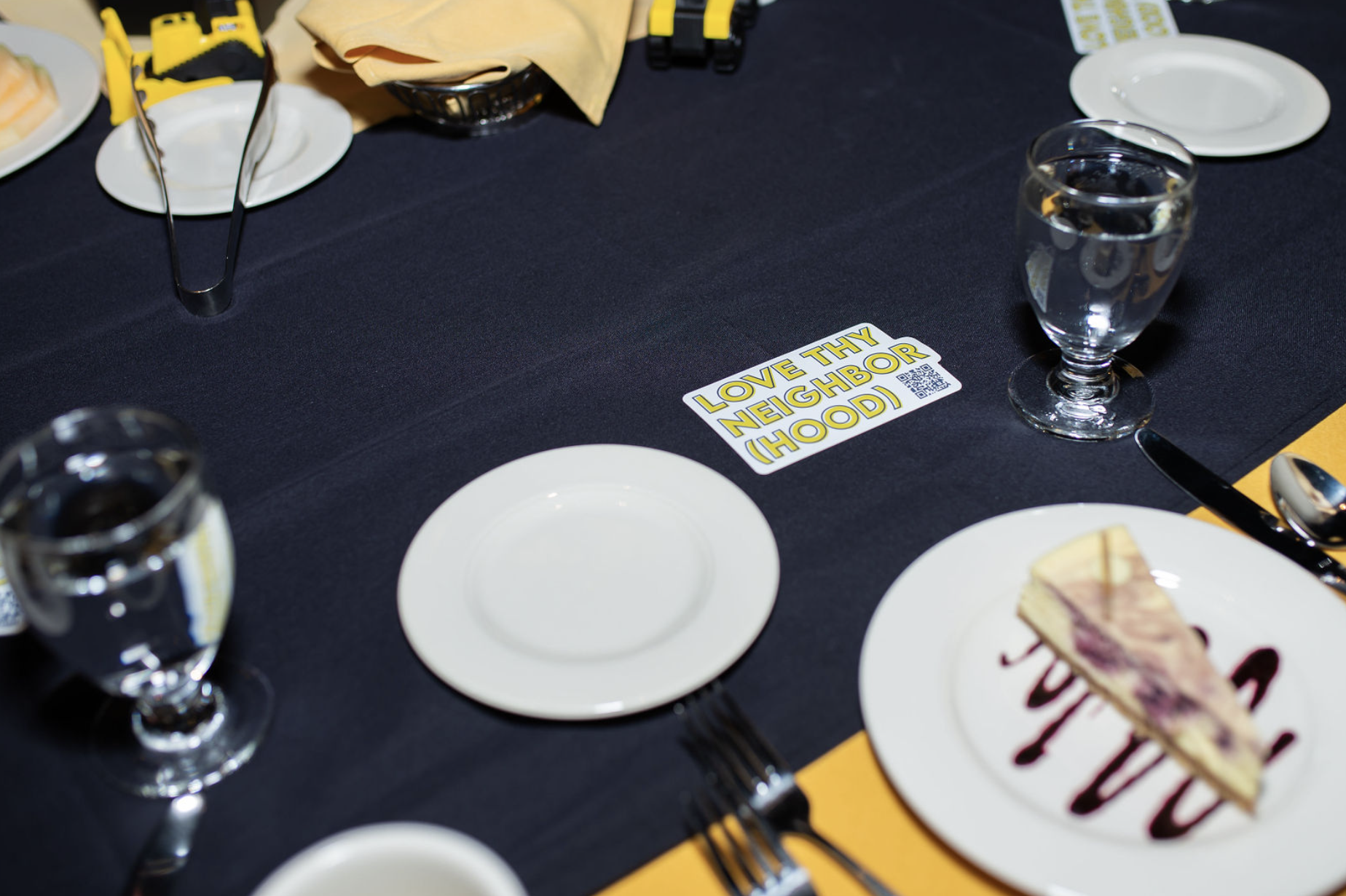 RSVP for FANCY FRIDAY 2023

ATTENTION TABLE HOSTS: If you plan on hosting more than one table (i.e., two tables at lunch or a table at lunch and a table at dessert), please register separately for each table.  Once you have submitted your RSVP for the first table, you can refresh this page to be able to go through the RSVP form again so that you may register for your second table.  Thank you so much!