SAVE THE DATE — JUNE 16!

Please join us for Lunch or Dessert on
Fancy Friday June 16
at the Salem Convention Center downtown.
Tables of 8, No Cost to Attend, Early RSVPs welcome!

Use the RSVP form below to get started.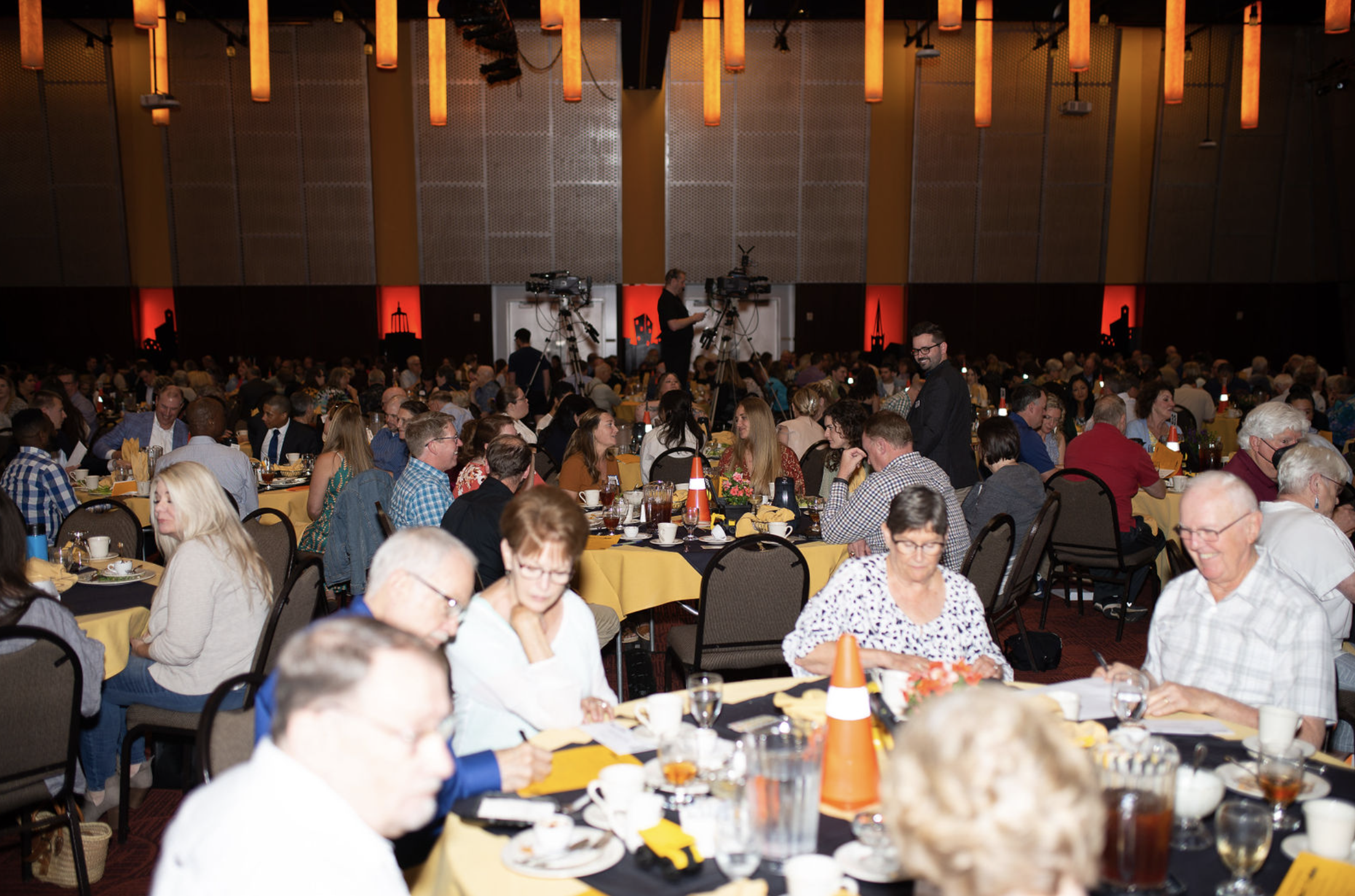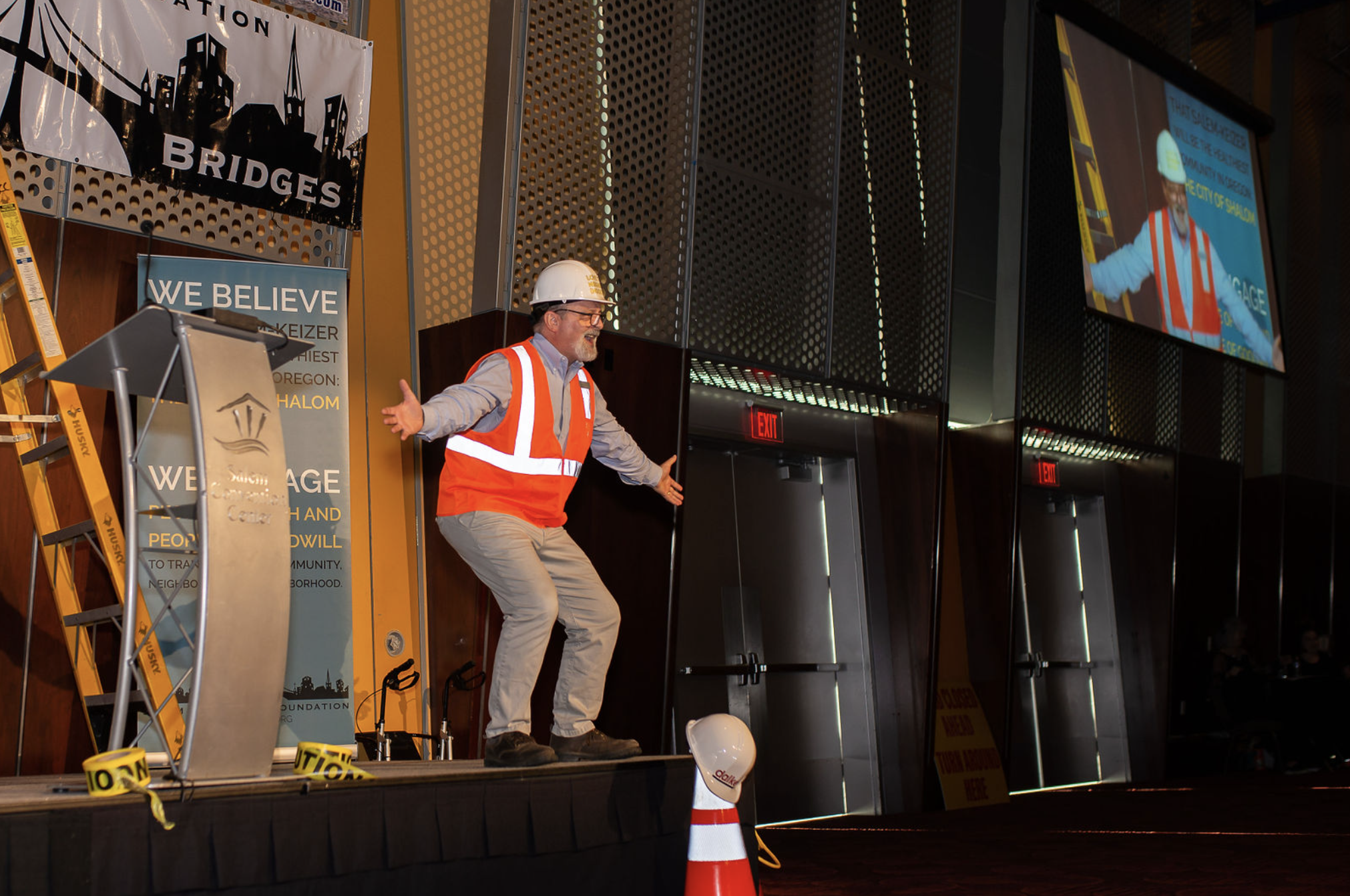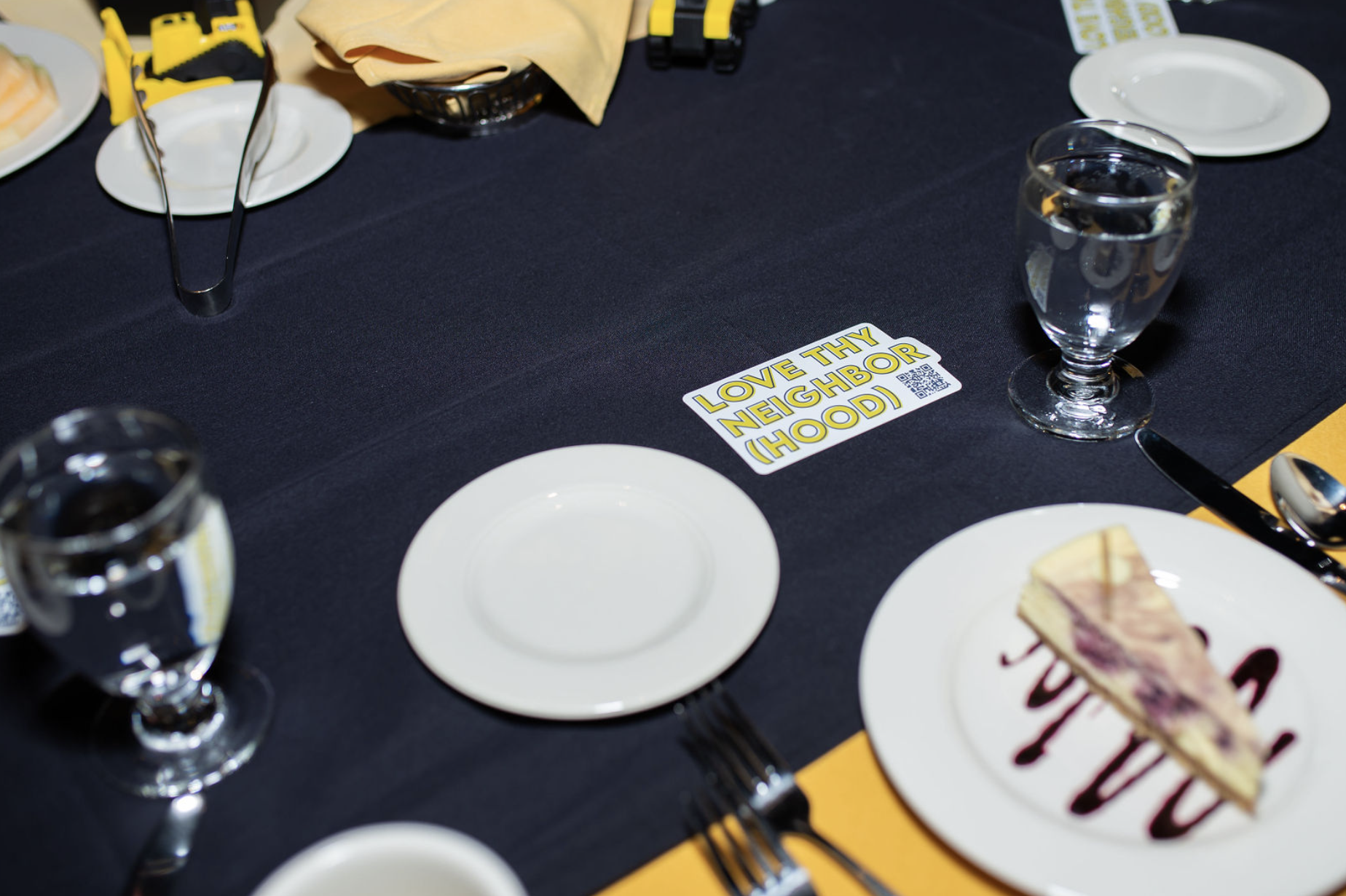 RSVP for FANCY FRIDAY 2023

ATTENTION TABLE HOSTS: If you plan on hosting more than one table (i.e., two tables at lunch or a table at lunch and a table at dessert), please register separately for each table. Once you have submitted your RSVP for the first table, you can refresh this page to be able to go through the RSVP form again so that you may register for your second table. Thank you so much!