Been hearing this a lot lately:  "Where does SLF stand on the Homelessness issue?  You guys seem very quiet concerning this critical community problem. Is SLF doing anything?"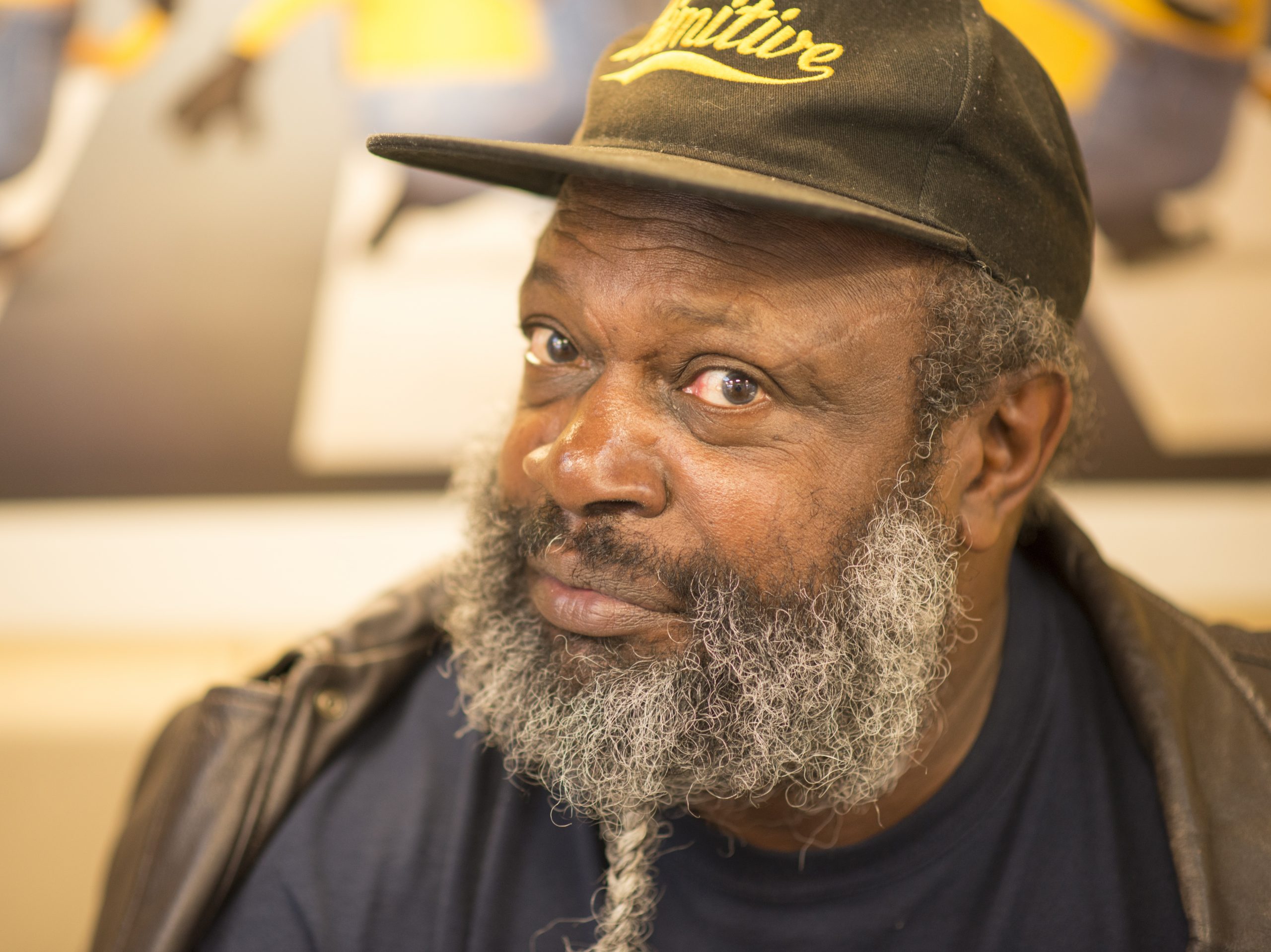 We are not offended by these comments.  It's our mission to support and magnify the good works of others, so it's not unusual for the SLF role to be vague (or even invisible).
The truth is, SLF is very involved.  And has been for years.  It's true we don't get in front of the microphones or blitz Facebook with animated posts … but don't mistake that discretion for inaction or timidity.  For the record, here are some core values and methodologies we practice.
Stuff (food, blankets, tents) and Programs are great; but neither solves the problem.
Relationship (which can include Stuff and Programs, of course) is the only remedy.
Anything—even kindness—that fosters an "Us and Them" paradigm is harmful.
Everyone is created in God's image and is deserving of honor, dignity and respect.
Iron Rule:  Doing something for someone that they can do for themselves creates harm.
Empathy and Empowerment over Sympathy and Entitlement.
There's lots of talk—our neighbors on the street need friends to walk alongside them.
The whole community—not one side or the other—is key as we build bridges to solutions.
We support local businesses, especially downtown businesses, even as we serve the homeless.
"They (fill in the blank) should do something about this" fails. "What can I do?" works.
As for specific examples of  "practicing what we preach," there is Church @ the Park, the Salem Warming Network (First Presbyterian, Capital Park Wesleyan, South Salem Friends, Church @ the Park), Family Promise/Interfaith Hospitality Network, the Community/Youth Connect (see next page), Poverty Awareness Trainings (DJ@salemLF.org), Continuum of Care Advisory Board, Union Gospel Mission task force, Community Action Agency board, Humanity of Homelessness training and exhibit, Emergency Housing Network, and our extensive work with the Churches as Neighborhood Centers (CaN) Centers network, which has helped launch and/or support outreach like The Northwest HUB, CityVibe, Hope Station, Isaac's Room/IKE Box and Salem Free Clinics, among many other initiatives.
As I re-read this I hope it isn't sounding preachy or boastful.  I will take that risk in the hopes of not only answering the question, "What is SLF doing?," but even more to inspire thought and action. If everyone simply does something, we will resolve this challenge and find shalom in the City.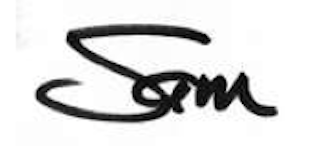 ---
HOMELESS/YOUTH CONNECT COMING MARCH 24/25  –  DUE TO THE COVID-19 VIRUS, THIS EVENT HAS BEEN CANCELLED.                                                               SEE OUR FACEBOOK PAGE FOR INFORMATION ON OTHER WAYS YOU CAN HELP!!