A modern parable that might be helpful to parents of teens …

It was Andrew's sophomore or junior year at North.  Samuel was off to Seattle Pacific, which meant all of our parental affection (and radar) was focused on Andrew.  One night he was heading out with some friends and we did our usual good-parent tag team.  It involved the "Three W's" – where, with whom, and when home.  "Have fun son, where are you headed?"  West Salem.  "Who all's going?"  Two familiar names and someone named Gabe.  "Gabe?  Who's that and is he OK?"  Big sigh.  "Tell us more about Gabe, is he in marching band with you?"  No, just a guy.
Hmm.  Someone new.  And not much of a dossier.  Maybe someone on the sketchy side … Jennifer and I deployed what we thought was a good protocol.  We never forbade the boys from going out, but we did have a fail-safe …  "Remember son, if Gabe or anyone starts smoking or drinking or doing something crazy, just call us and we'll come get you – no questions asked."  Andrew looked us in the eye and said, "Mom and Dad, I need to tell you something, and I need you to listen."  All ears.  "You raised me really well, and I make really good decisions," he laser-beamed."   Big smiles … and then the curve ball:  "But I'm going to mess up sooner or later, and I need to know that you love me and have my back."
  Whoa.  Wisdom.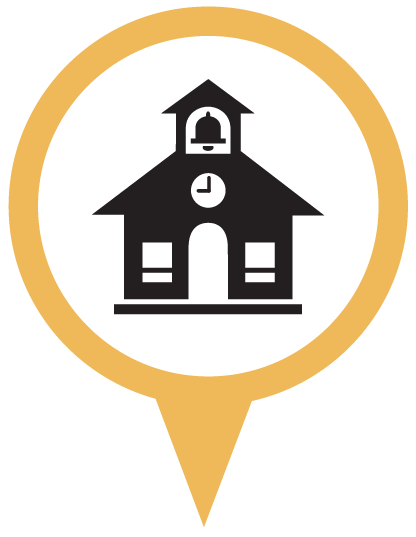 "Of course we love you and support you," we assured.  But we were missing the point.  "When you grill me about my friends, over and over, I feel like you don't trust me.  I know you do, but the older I get and the more you grill me, I begin to wonder.  When do I get to make my own decisions free from scrutiny … and what happens if I goof.  You raised me well!"    Just a week before I'd been in a webinar about teenage brain development.  The neurologist was explaining the complexity of the adolescent brain and all the growth, pruning and emotional confusion.  He likened it to an L.A. freeway at rush hour.  Some teens manage it well; others get hyper; others go quiet.  Don't panic or overreact or nag, he advised.  "All your teen needs to know is that you love them and you have their back."  Wisdom from the mouths of science and our teen son in the space of seven days.  I wish we'd known sooner.  For what it's worth …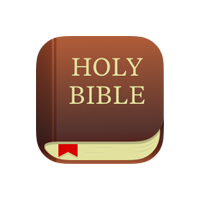 When I was a child, I spoke like a child, I thought like a child, I reasoned like a child.                                                                                                                                                    When I became a man, I gave up childish ways.  1 Corinthians 13:11