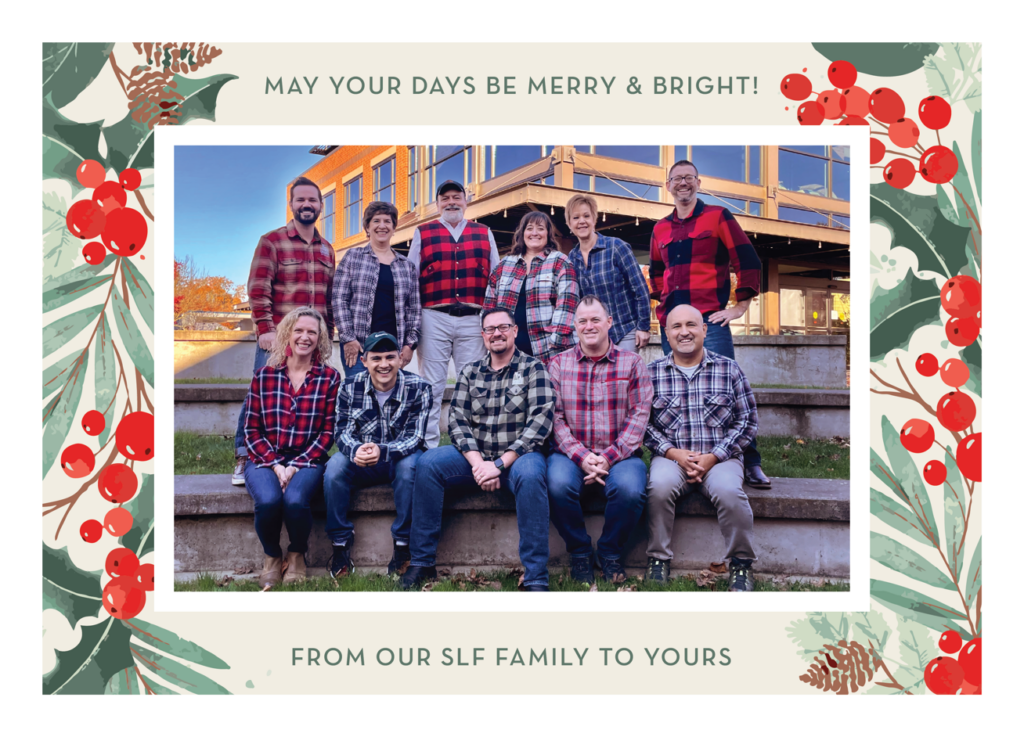 In a season where everything is busy, festive (hectic), and sometimes overwhelming … what if we focused on "One." In a culture where everything is fast, digital (virtual), and distant …what if we focused on "In Person."
During Christmas and the holiday season, the beautiful ethic of helping others is a major theme.  There's both high opportunity and a high desire to be generous.  To do good.  But in the midst of family, work, travel, festivities, cooking, carols, gift-buying, gift-giving …The holiday hustle and bustle can sometimes dehydrate that beautiful ethic of helping into an obligation, an afterthought, or a valiant attempt to do too much.
What if we focused on One?  In Person. Not that you wouldn't support many causes dear to your heart … but you would put a focus on personally helping One.  One family.  One couple.  One person. It might be someone in dire need on the streets or in the hospital.  It might be your next-door neighbor who is lonely or recovering from a trauma.  It might be a total stranger or your best friend.  The idea is to do something personal.  Creative.  Meaningful.  Maybe even long-lasting. A meal.  A keepsake.  A hand-made gift certificate for a future task or service.  A chore or project they just can't seem to get to.  A ride to an important appointment.  The payment of a fee, a fine, or a registration to something that will expand skills and opportunities.  A ticket to a concert or game for someone who never gets to go.  A gift for One.  In Person.
In the spirit of practicing what one preaches … Jennifer and I are going to help a young parent make a dent in the last chunk of debt she has from credit cards, legal fees and fines.  She's been working diligently to rebuild her life and her family, and she'll be debt-free sometime in 2023.
Just an idea.  Offered not as a directive, but as a gift.  For in serving One we encounter The One. Merry Christmas!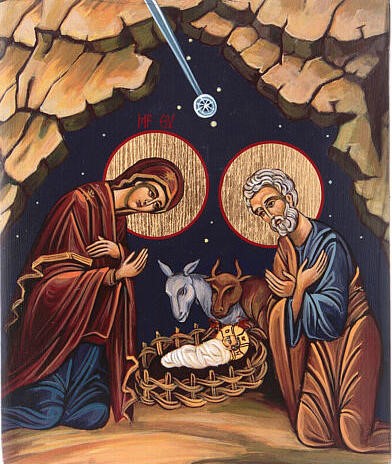 Every good and perfect gift is from above, coming down from the Father    Of the heavenly lights, who does not change like shifting shadows.  James 1:17