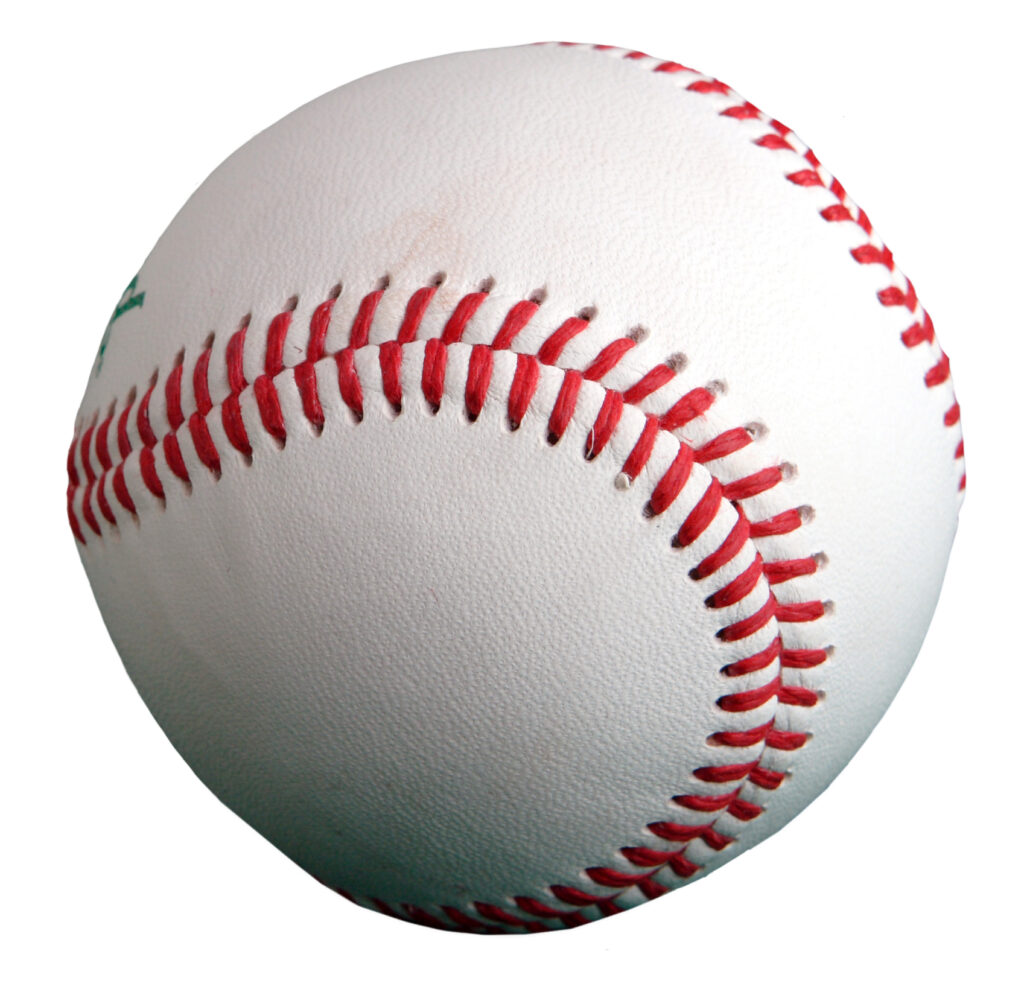 I'm an old shortstop.  Baseball was my thing.  It started with my 4th-grade pal Jim Goodwin and the old City League, where we played in sneakers, blue jeans and a white t-shirt with "Wolverines" spray-painted across the front.  I started varsity all three years at Leslie and all three years at South High.  Our Babe Ruth team, Capitol Toyota, was dubbed 'The Toyota Tots' by sportswriters because our coach dared to start several of us 13-year-olds as we won the championship.  I even left Oregon State for a term in 1978 to play one last season of organized baseball at Chemeketa Community College.
So imagine my surprise (and delight!) when Samuel and Andrew devoted themselves to music.  Oh, we definitely suited up for Parrish Little League – me coaching, the boys playing – and had a blast for  7 years.  But I could tell when Samuel chose the trumpet in 5th grade and Andrew the cello in 4th grade that music would be their thing.  So what does an old shortstop do?  Become the most energetic and enthusiastic (obnoxious?) Band Dad ever.
For Samuel, the trumpet was his passport to North High as a shy 9th-grader.  He instantly had sophomores and juniors and seniors in his 'family' to help him navigate.  He rose to leadership positions in marching band, jazz band, wind ensemble, and North's famous Basketball Band.  Music provided both humility and confidence, which bore fruit in academics and college scholarships. For Andrew, who also mastered the oboe and percussion, the cello morphed into the bass guitar. Like Samuel, Andrew excelled in all the school bands and ensembles, but he also developed the entrepreneurship to form his own band.  Then another.  Scholarships led to a music degree in the Seattle area … and a band.  (A little plug for PSAP – 'Pluto's Still a Planet' – by a proud dad.)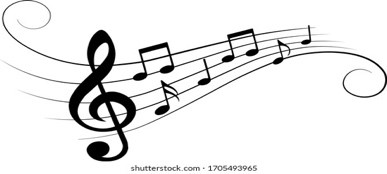 I want to give credit to the Music Program in the Salem-Keizer Public Schools.  Many districts across the country have diminished – or dropped – music curriculum.  Unbelievable!  Especially in light of the hard science that shows music and art are strong contributors to brain development, social well-being, academic development, and graduation.  Salem-Keizer devotes incredible time, talent and budget to music education, and results are unassailably positive.
The one main challenge is how to ensure all kids have access to high-quality music instruction. The barrier is cost.  Cost of instruments; cost of private lessons.  I wish the entire music community (parents, teachers, patrons) in Salem-Keizer would work together to share resources and talent. Until then, I salute Sandy Wiscarson and The Music Lessons Project (www.themusiclessonsproject.org) for tirelessly providing individualized instruction in Band, Choir and Orchestra in the Title-1 middle and high schools.  Music is a life-changer.  I see it in my kids.  I've seen it in hundreds of other kids, many of whom have beat the odds and are thriving in life.  Baseball, trumpet, cello.  What's your thing?